At LELO, we don't do what we do for the accolades. We do it for the pleasure. Nonetheless, it's always great to be recognized for your work. And it's even better when you're nominated for more awards than any other pleasure brand at one of Europe's most prestigious adult award ceremonies.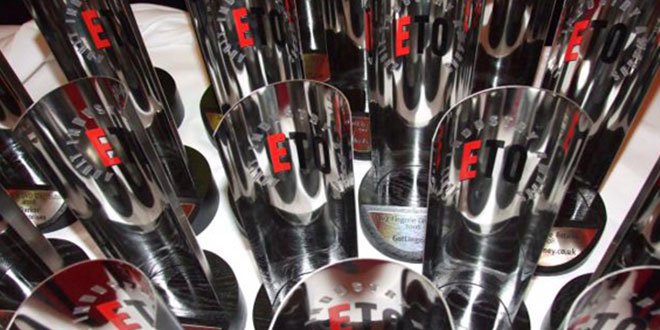 That's right, LELO is proud to have been nominated in no fewer than seven categories in the ETO Awards 2014, and our co-founder Filip Sedic has also received a personal recognition for services to the industry.
Here are the categories in which we've been nominated:
Best New Female Product – ORA
Best New Couples' Product – IDA and TIANI 3
Best Product Marketing – ORA
Best Product Packaging
Best Pleasure Products Brand
Most Innovative Brand
Services To The Industry – Filip Sedic
Seven is the most nominations we've ever received at the ETO awards, and we're incredibly pleased to see our name so many times, especially since we've had high hopes for a lot of our products and our activity over the last year.
If you love our products and you'd like to show us some support, we'd love it if you went over to www.erotictradeonly.com and voted for us. It would mean a lot to us. Voting closes on Friday 6th June and the winners are announced on Sunday June 22nd, so be quick!
Watch this space to find out how we make out at the Erotic Trade Only Awards, but in the mean time, huge thanks to ETO for the amazing recognition!
Image courtesy of ETO