Ah… memories.
That's what LELO does best: we help you enjoy unforgettable moments that make you smile for weeks, months, even years. Hopefully you have a particularly fond LELO memory – if you do, we'd like you to share it with us. You could win a LELO classic of your choice!
Entry is simple; just click the like button below and head over to our Facebook page, and join our 20,000+ fans. Then, look out for competition updates, there will be one a day encouraging you to comment, and the best comment wins. Simple, fun and sexy.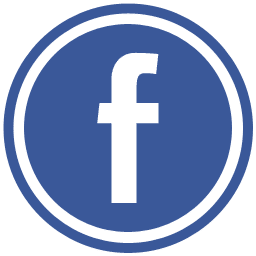 The competition runs from 17th-25th September, and winners will be announced shortly after that.
The prizes include the very products we'll be showcasing: your choice out of eight LELO classics. You can see them below…
So click below and 'like' us, and start celebrating the timeless LELO classics today!