The first in a new series, this piece is based on the experience of an anonymous LELO fan and the first time they tried IRIS.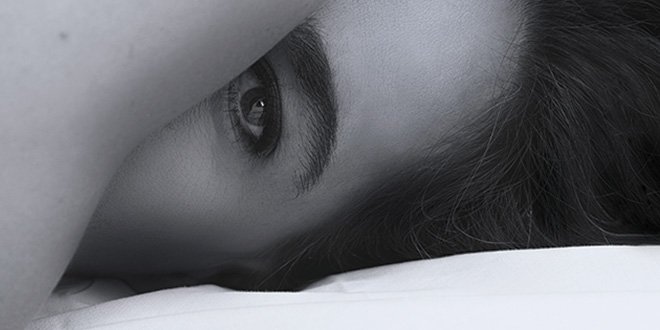 When I first received my IRIS (for my 34th birthday) I remember rolling my eyes at my husband. We had always joked that I wasn't a 'flowers and chocolates' kind of girl but he still liked to sneak origami flowers or  roses made of soap into my birthday gifts.
So, even though he had gone for a baby blue color rather than red or pink, the ridges on this vibrator were unmistakably flower-like, and I have to admit I was intrigued. I like texture a lot (give me a ribbed condom any day!) but these were a lot deeper, on larger vibrator than my MONA.
I decided to save IRIS for when I could really settle in and try it, so I picked a night where [my husband] was away and [my son] was having a sleepover at grandma's. (Sidenote, thank god for grandmas!)
I wanted to see if I could use the tip of IRIS to warm up and was pleasantly surprised to feel deep rumbly vibrations all [the way] through it. It was not quite as pointed and focused as my usual clit toys are, but the pure strength made it fun to play around and feel all the different surfaces against me.
[Editor's Note: IRIS is dual-motored for evenly distributed vibrations.]
When it comes to using IRIS inside…I'll be straight with you, it's intense. Because of the ridges I had to go very, very slowly, so I don't think  [IRIS] will ever be my go-to for a quick and dirty orgasm, but  that being said, it has officially taken a place of honor in my bedside drawer.
No matter which part of its shaft that I settled on, the vibrations felt the same, and I could twist and turn it for a more subtle texture that going in and out.  I don't have G-spot orgasms on their own (or haven't yet, I'm definitely still trying) but I loved how filling IRIS was when I did orgasm using my hand for clit stimulation.
All in all, I can say that while IRIS may come in light girly colors and be shaped like a flower, it's definitely not for the faint of heart!