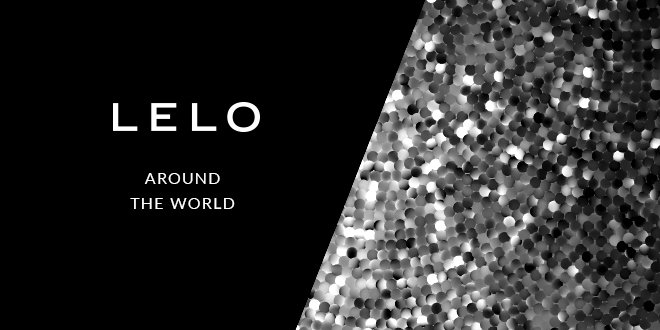 Un Coup à Prendre Film Premiere
April 13th – France
LELO hit the screens of French cinema this month in the film , which follows Manu Payet as he plays a man suddenly confronted with his role as a father, after leaving his wife. The premiere was held in France with a star-studded event which LELO attended.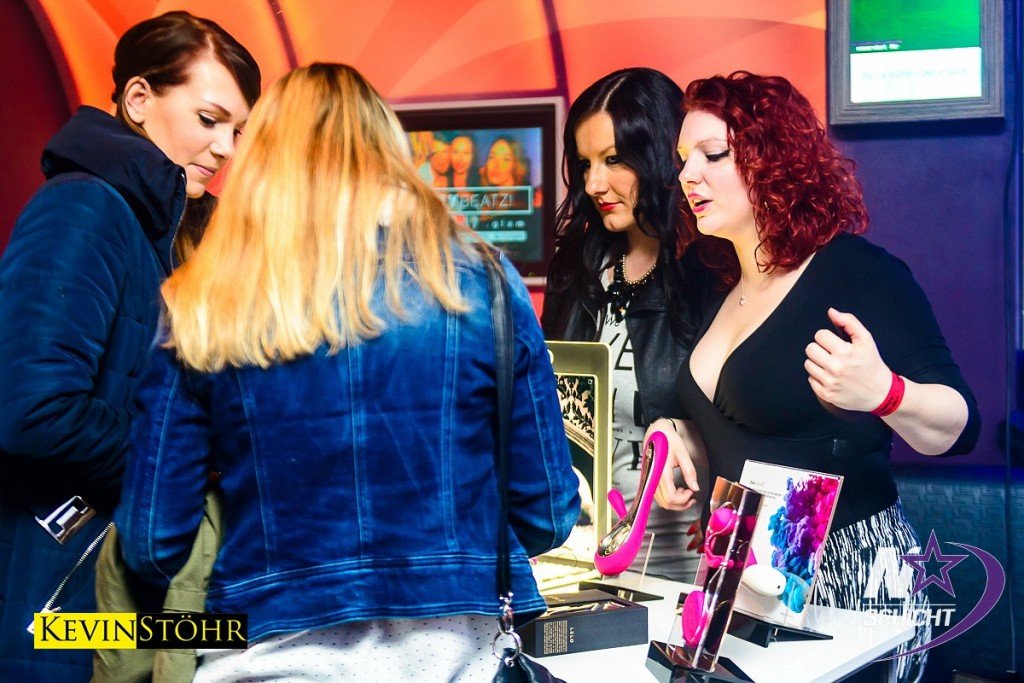 Energy Radio's Ladies' Night
April 23rd ­ – Germany
Radio Energy Nuremberg held a Ladies' Night event this month, at which welcomed almost 200 women to celebrate, as well as visit a LELO booth. LELO also presented goodie bags for the lucky attendees.