Welcome to the April edition of LELO Around the World. As spring kicked off, we were busily involved with a range of fantastic events all over the globe. Here are a few of the events LELO was proud to have been a part of this month.
LELO was a guest moderator for Badoink Magazine's weekly Twitter chat. We received great questions from fans of both LELO and Badoink all about orgasms. To check out future panels, check out #SexTechTalk.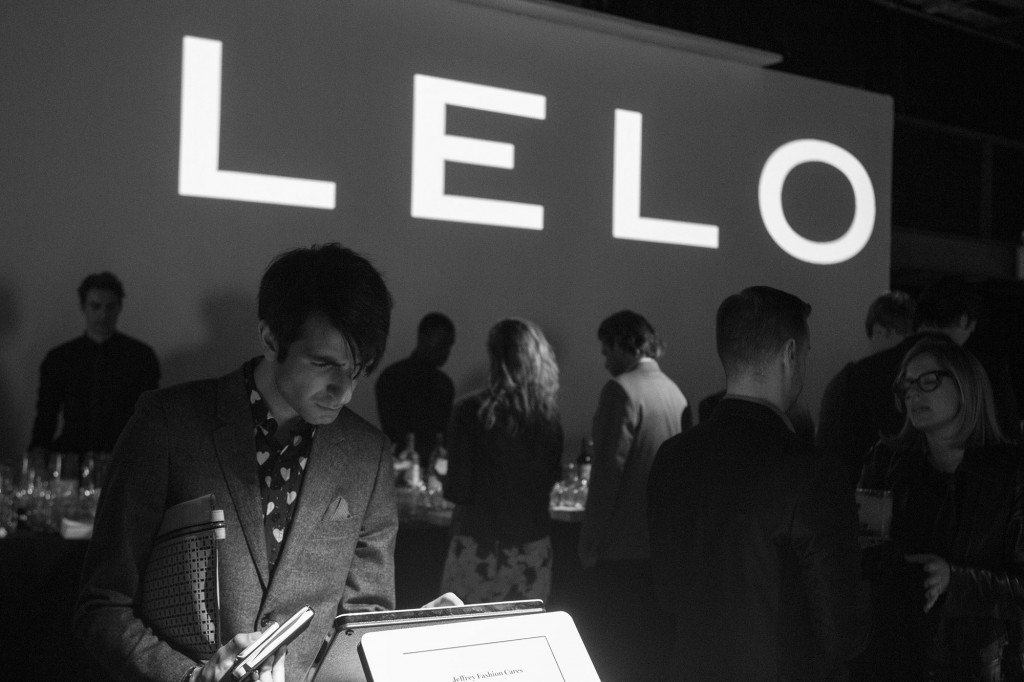 LELO was honored to sponsor the 2015 Jeffrey Fashion Cares Event on April 6 in NYC. This annual fundraiser benefits three reputable charities focused on HIV/AIDS prevention & research, and on supporting LGBT civil rights.
With celebrities and fashion icons alike in attendance, LELO donated an INEZ™ and EARL™ for a silent auction, as well as provided a luxury VIP Gift Bag featuring the LELO PINO Luxury Gift Set, which includes the award winning LELO PINO™ couple's ring, silver cufflinks, and a money clip.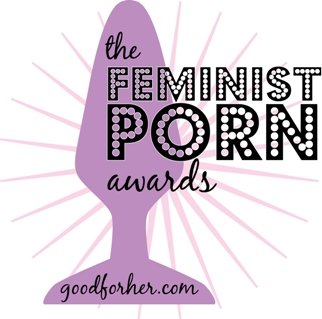 On April 20, the 10th annual Feminist Porn Awards took place in Toronto. This award show is hosted by Good For Her to bring together an appreciative audience, directors, performers, producers and stars to celebrate their achievements and continue to encourage feminist pornographers around the world. LELO was proud to be among the sponsors providing VIP gift bags to attendees.
"It's to get all the women in the electronic music scene together; we're not able to do that often, and when we do it's a party. There will be open decks, people can play records, and it's just kind of a way for us to talk about some of the stuff that goes on, and share our experiences."
   -Kara Stokowski,
Co-founder of Discwoman Boston
On April 25, Discwoman founders hosted a panel discussing female DJs in the industry, and hosted a party afterward featuring UMFANG, Dayglow, and DJ Raq City as well as many other talented women. Proceeds from the event benefited the Boston Rape Prevention Center and LELO was pleased to offer raffle prizes as well as gift bags for performers.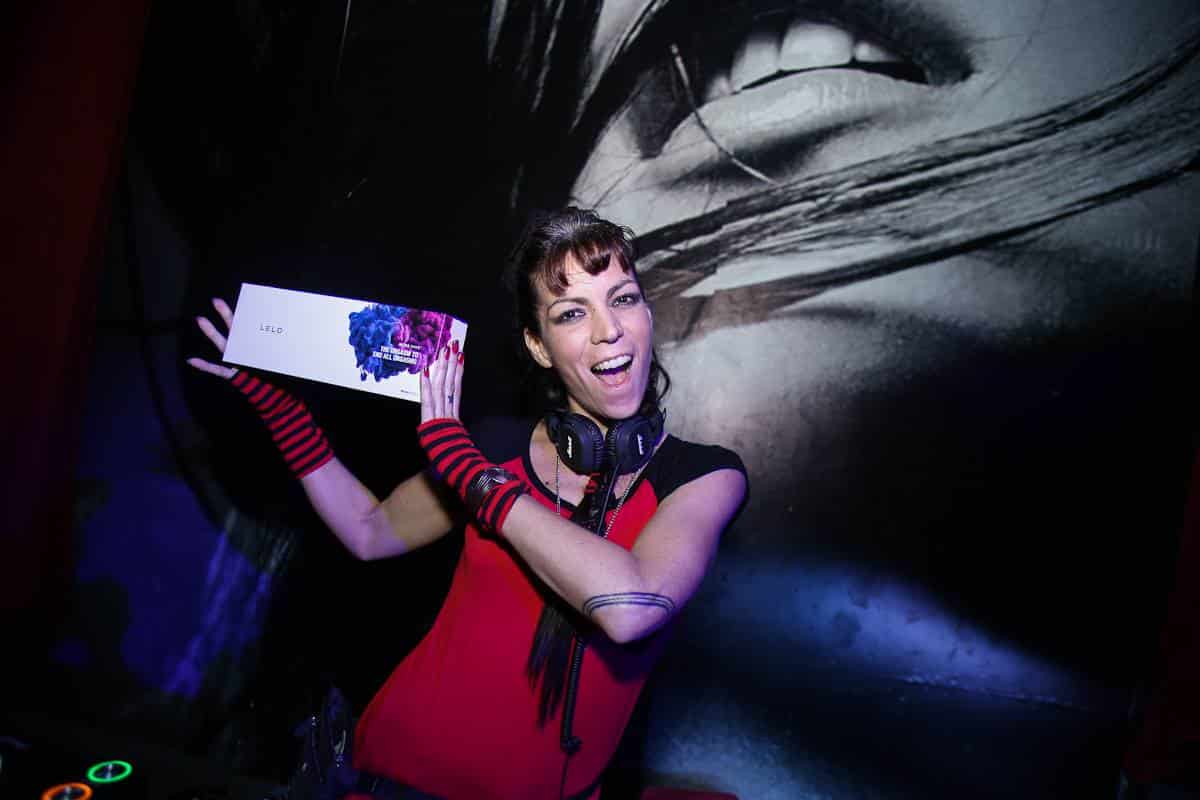 LELO took part in several events taking place at post-secondary institutions this month, ranging from Madison Equality's Annual GayMU, now in its 10th year as the annual Pride Week on campus, Feminist United at Rhode Island College's Sex Toy Bingo event, and Binghamton University's LGBTQIA sexual health and education event.
The third annual Mystery Box Show brought tales of one-night stands, explorations into fetish, awkward first times, dark fantasies come true, & much more.
Storytellers have included best-selling authors, nationally touring comedians, adult film industry veterans, theatre professionals, sex toy experts, members from the kink community, students, and people from all walks of life, and LELO helped celebrate all their humorous and touching contributions by providing Storyteller Bags, a Raffle Bag with a Wave product, a small gifts for each audience member.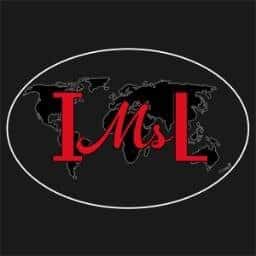 Since its inception 29 years ago, San Francisco's International Ms. Leather has grown into a multiple-day sex-positive conference with workshops, presentations, workshops, performances and games. Attracting over 500 attendees from five countries and presenters such as Nina Hartley, Tristan Taormino, Kate Bornstein, Midori, James Darling, Allison Moon, Siouxsie Q, and Princess Kali, LELO was pleased to offer such a positive event with VIP gifts as well as raffle prizes.
Bawdy Storytelling is an award-winning event is hosted around the United States that features real people sharing their bona fide sexual exploits, live on stage. Billed as "the nation's original sex and storytelling show," LELO was pleased to support their latest show in Seattle with raffle prizes and gifts for VIPs and performers alike.