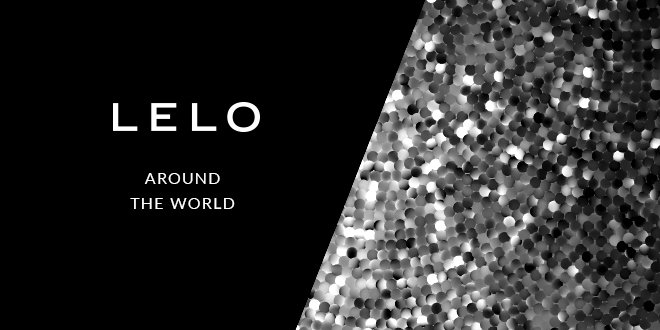 Kitzbühel, Austria –  1st Week of February

The Kitzbühel Ski Season is the major annual event that attracts huge crowds both to enjoy  winter sports themselves and to watch the many competitive skiing events.
With a vibrant night life, it was also the perfect place for a HEX™ projection along the street that reminded folks to stay safe on and off the slopes!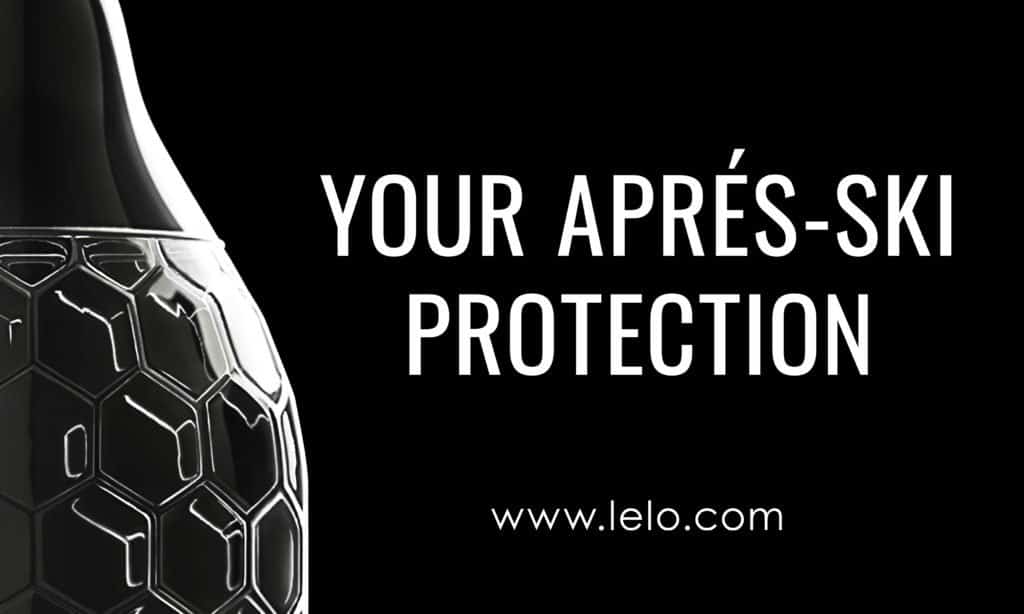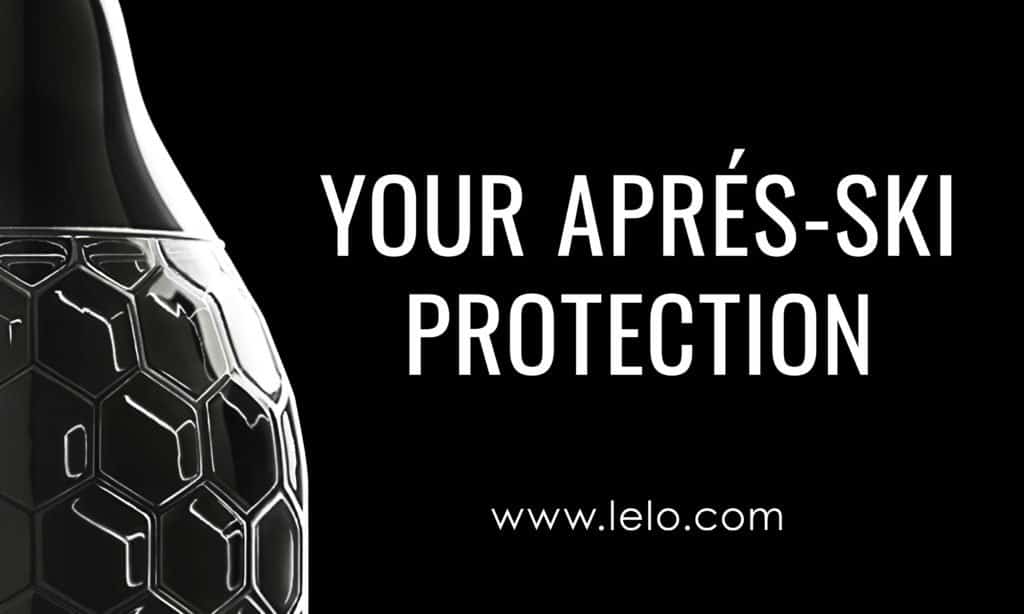 Paris, France – February 2nd
The "Secret Life of Superheroes" exhibition by Greg Guillemin was held for the first time at the Studio Françoise pole dancing studio. In addition to the fantastic pieces and performers, guests could also check out several of LELO's bestsellers
Nuernberg, Germany – February 8th
A special ladies' night pre-screening of 50 Shades Darker was held in the Admiral Movie Palace. As the guests enjoyed a champagne reception and goodie bags, they also had to chance to enter a raffle for a Valentine's Gift Set.

London, UK –  February 13th  – March 11th
LELO is proudly sponsoring the play La Ronde, a thrilling new adaptation by Max Gill of Arthur Schnitzler's timeless classic.  La Ronde will be performed at London's newest and most exciting Off-West End Venue ,The Bunker. The re-imagined version of La Ronde is set in modern day London with two cast members already confirmed: Alex Vlahos (Merlin & Privates for BBC and currently on Versailles for Canal +) and Lauren Samuels (We Will Rock you, Bend it like Beckham).
Also making an appearance on stage was LELO's very own SORAYA™ rabbit massager.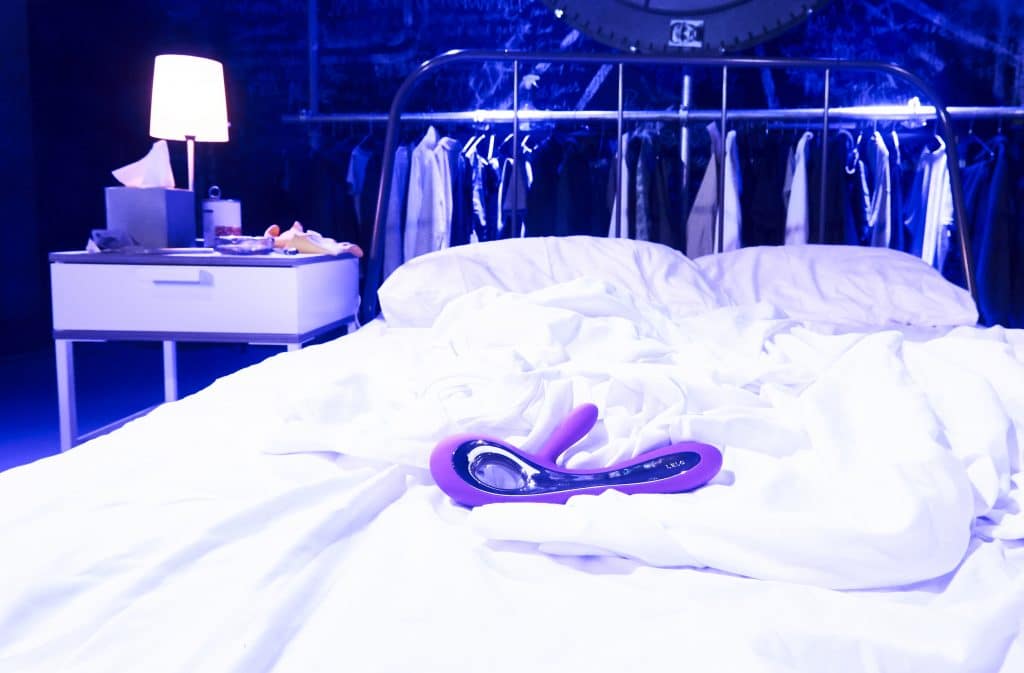 Zagreb, Croatia – February 14th
This Valentine's Day, LELO HEX™ appeared on the streets of Zagreb in the form of a Valentine's survey conducted by Index.hr, one of the largest media outlets in Croatia.  The resulting video can be seen below!
Dijelimo kondome za Valentinovo

Posted by Index.hr on Tuesday, 14 February 2017
London, UK –  February 17th
LELO was proud to sponsor the PPQ fashion show after party in London, with their most popular products appearing in goodie bags!
London, UK –  February 23rd
LELO has sponsored goodie bags at the event hosted and organized by Simply Oloni, a prominent UK lifestyle blogger and long-term LELO partner.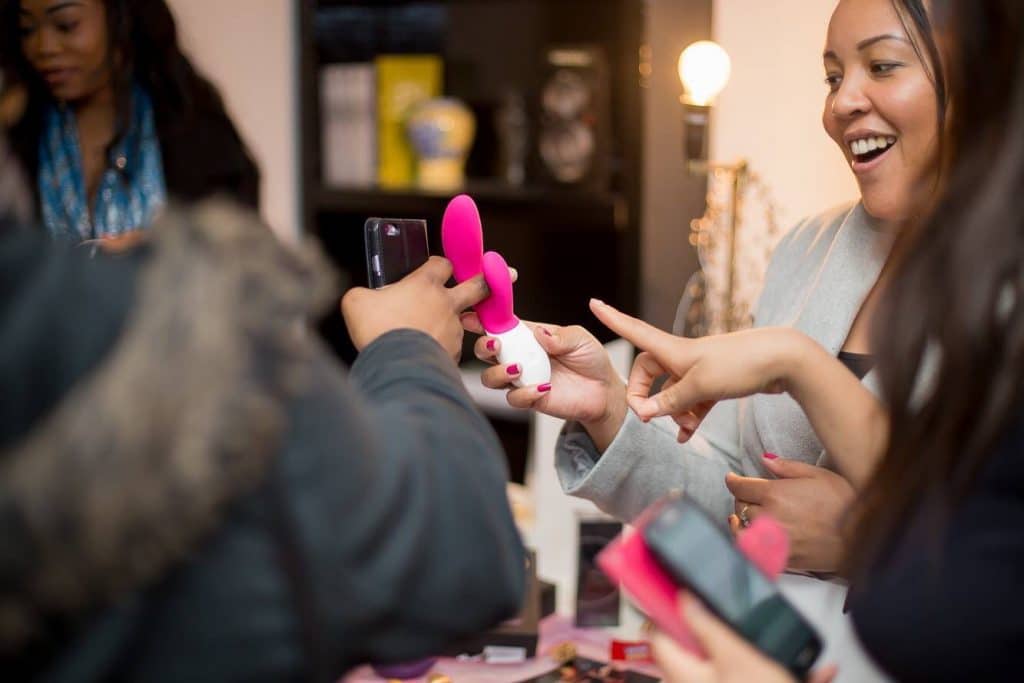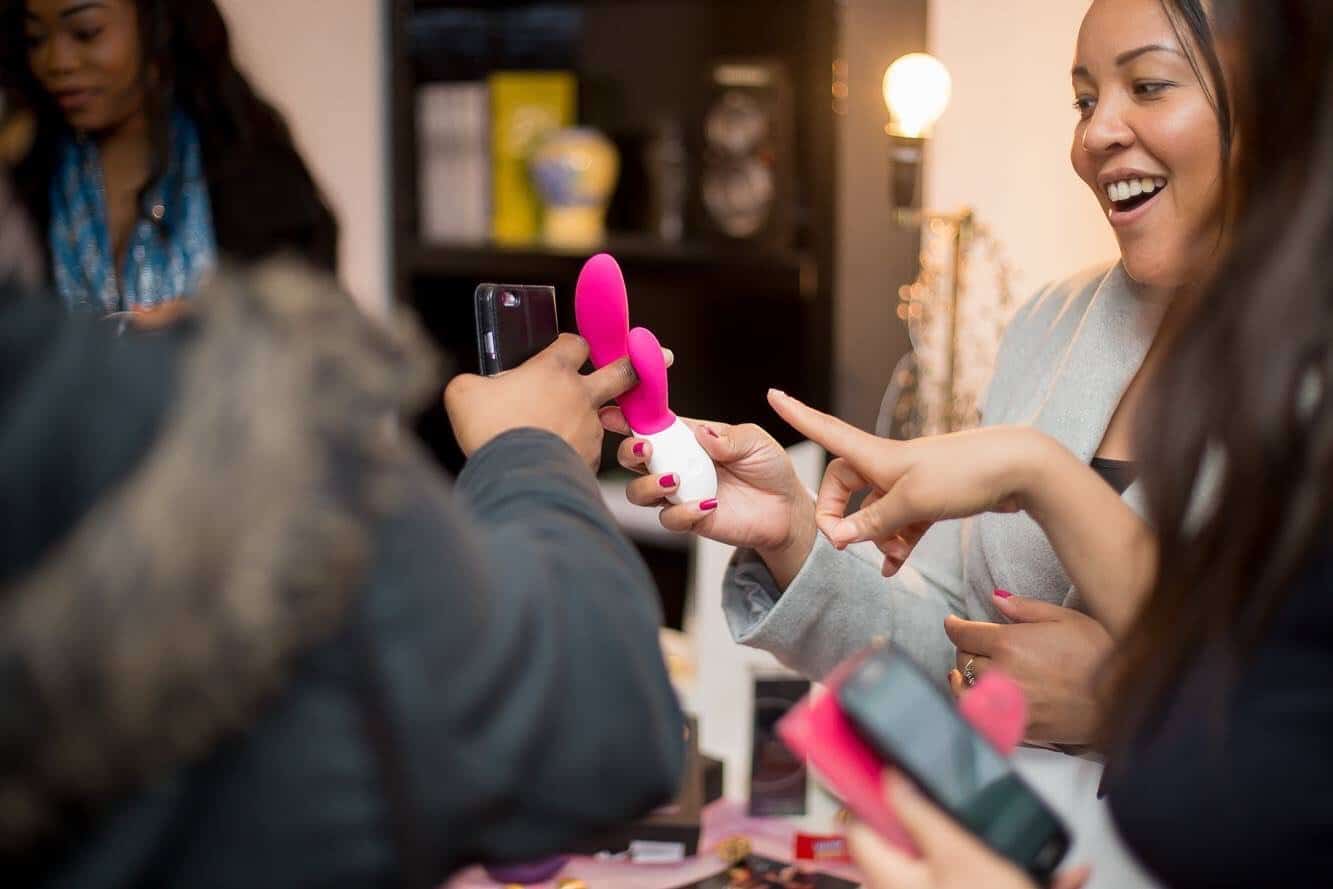 Rome, Italy –  February 28th
Every month, LELO partners with one of the top boutiques in Rome, ZouZou Sensual,  to offer a fun and sensual evennt. The theme of this month's  "oral test" and the evening was dedicated to oral pleasure.