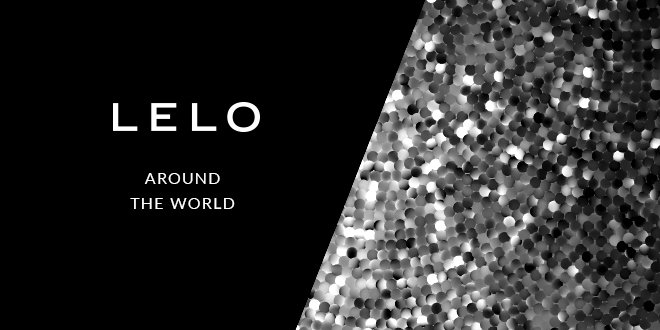 Milan, Italy – January 13th
 Sopra Le Righe Tattoo Studio Opening
Sopra Le Righe is a mix of different creative realities created by 5 female tattoo artists.The project has been incubated in a new venue in the very heart of Milano, imagined as a meeting point for the artistic, alternative scene where to have a coffee, read a book, open your mind and, of course, get a new tattoo, piercing or just have your make-up done. Its opening this month was a Black & White party―inspired by the famous Truman Capote ball in the 60s―where samples of the elegantly designed HEX™ condoms were given to guests.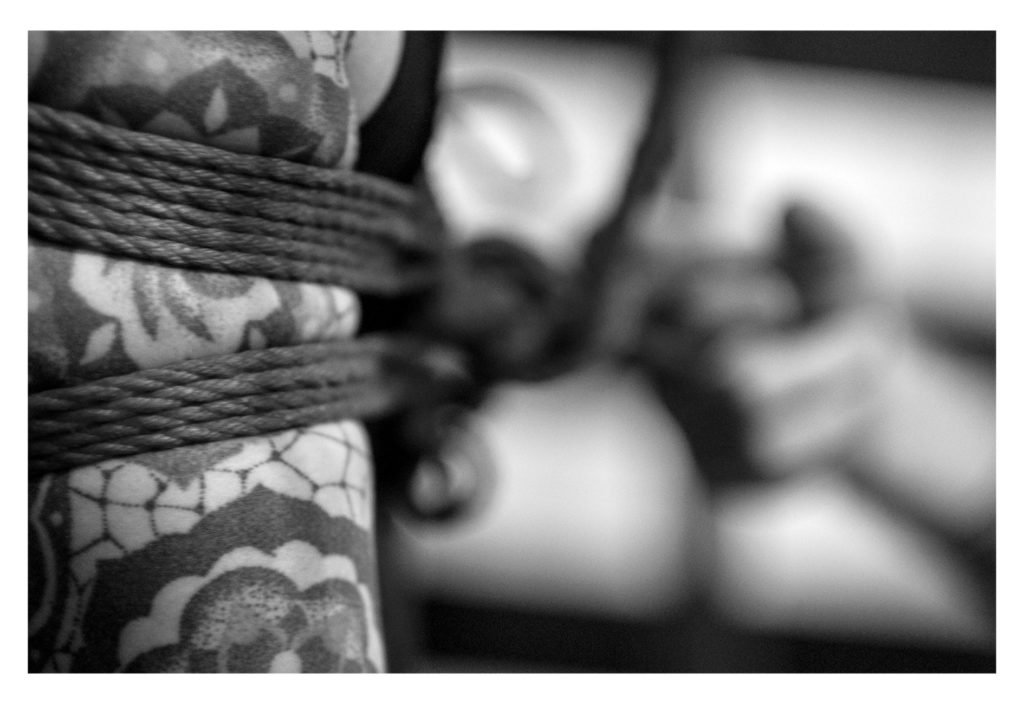 Kitzbühel, Austria –  17th – 31st January

The Kitzbühel Ski Season is the major annual event that attracts huge crowds both to enjoy  winter sports themselves and to watch the many competitive skiing events.
With a vibrant night life, it was also the perfect place for a HEX™ projection along the street that reminded folks to stay safe on and off the slopes!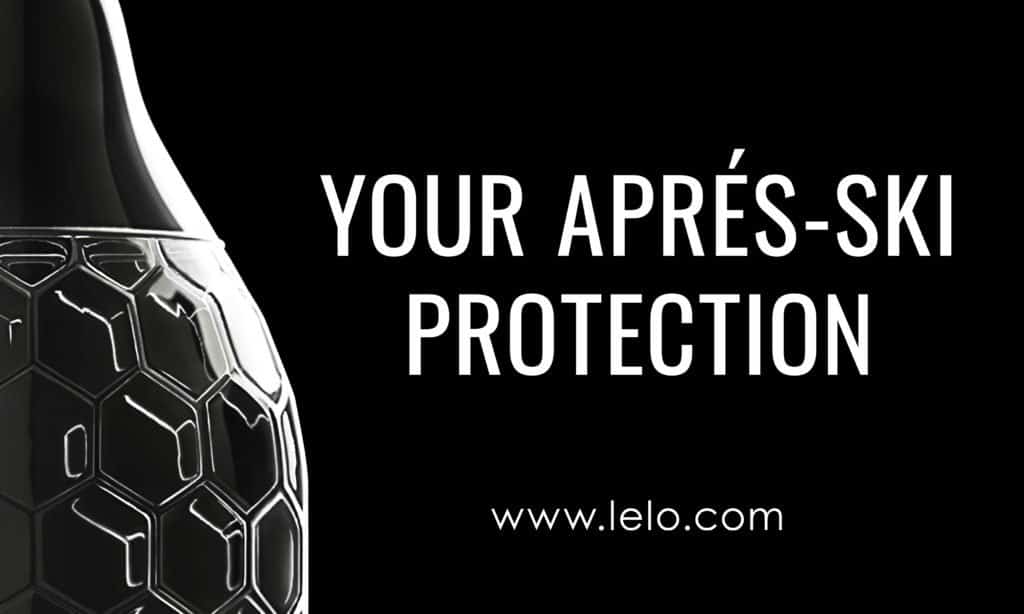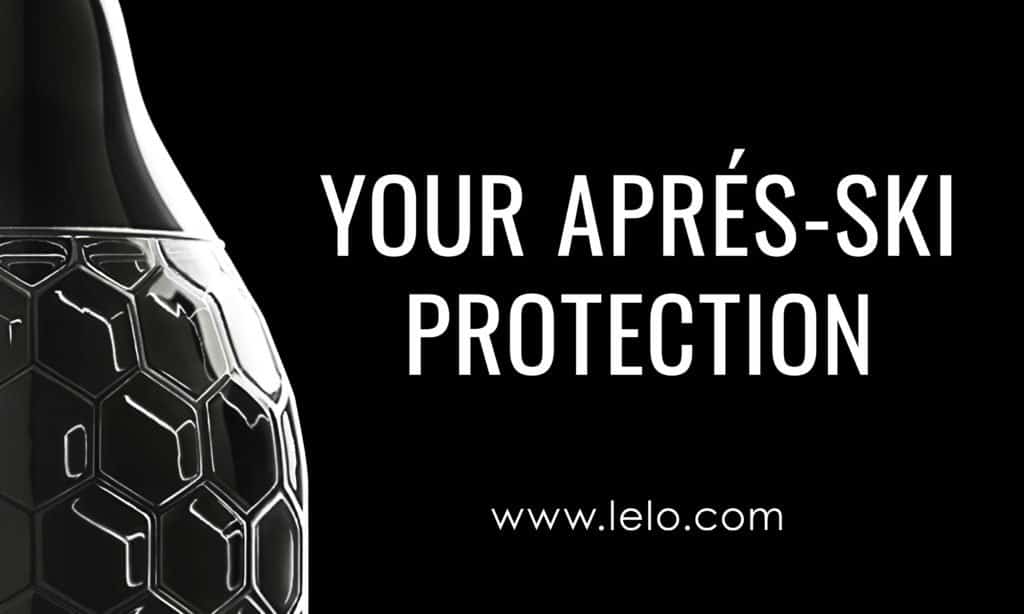 Rome, Italy – 25th January
Th Five Senses – ZouZou Sensual Event/Monthly Collaboration
ZouZou is a sex toy boutique in Rome that is proud to host a monthly event with famed Roman sexologist Maria Biscione centering on a different topic each month. Operating for several years, LELO was happy to collaborate for January's event, the first of several to follow.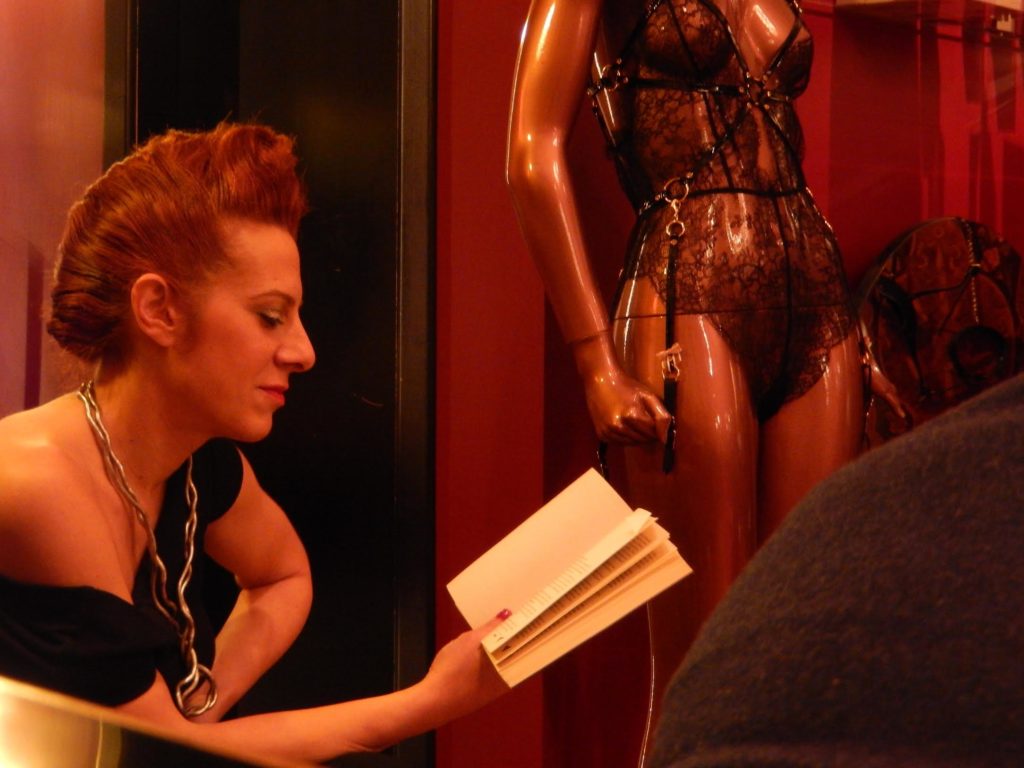 Save
Save
Save
Save
Save