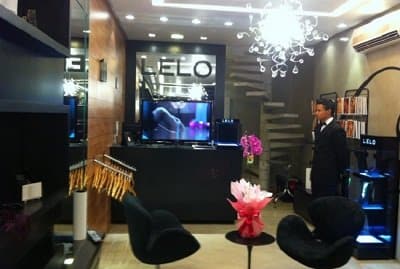 Ah, Brazil—one of the world's leading trendsetters in the finer, more sensuous things in life. It seems only natural that LELO Pleasure Objects would be the perfect fit for the nation that debuted the G-string bikini, some of the world's most stunning supermodels, and the personal landscaping method that rocked the world of feminine hygiene.
Following an exciting appearance at Erotika Brazil, the nation's biggest trade show for erotic goods—where camera crews were present to cover our ultra-luxe Insignia and Luxe collections—popular demand for LELO grew so large that we just had to increase our presence. Take a look at one of our recent launches in the capital city of Brasília.
So here's to a long, lasting friendship with our fans over in Brazil, and we look forward to extending that relationship to the rest of our friends in Latin and South America in the near future!