It is with great pleasure that we can proudly say that LELO's famous and most coveted TIANI couple's massager is back on the market in the USA. To celebrate this historic occasion, we present below some information about each of the pleasure products making their return, and some sexy tips and suggestions so you can celebrate with us…
Make Love Better
TIANI 3 is the turbo-charged reincarnation of one of our most popular products of all time. TIANI 3, like the original TIANI, was created for women to wear for added pleasure while making love; and now the upgraded version has even more features, even more power and can be enjoyed in even more different and exciting ways.
One thing we have learned in our journey with TIANI is that it tends to raise some questions. Primarily these two, in fact: "Worn DURING lovemaking?" and "Wait, what?" As soon as our customers understand how it works, however, they never fail to understand why TIANI 3 has just got to be shared! Don't take our word for it though – watch the video and find out why TIANI 3 makes the perfect addition to bedroom play.
Two's Company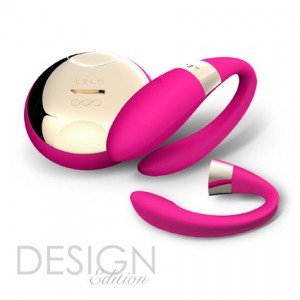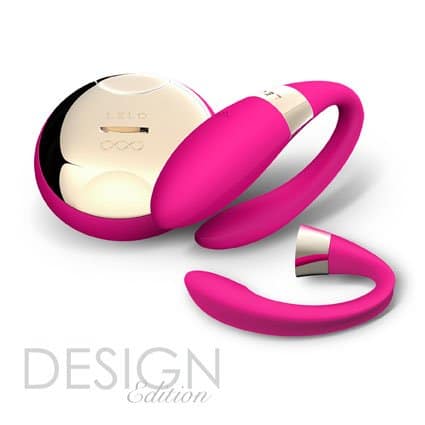 TIANI 2 is among our consistent bestsellers that is loved by couples everywhere and it's no surprise why; when worn during lovemaking, it delivers intense and focused vibrations directly where they're wanted most.
Even more than this is the award-winning vibe's ability to be controlled via wireless remote, opening up a whole bunch of new possibilities for play. These wireless controllers not only feature a range that's farther than most wifi routers (36 meters, or 118 feet), but they also feature some functions that stand out from the rest.
A More Daring Way to Share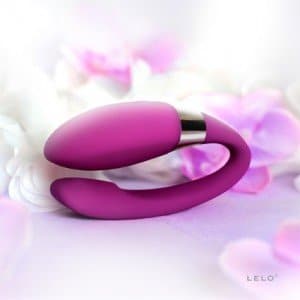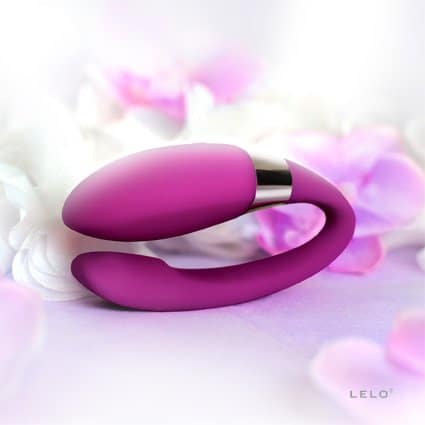 For couples who want to experience a more intimate and more intense kind of sex, NOA is the gateway to shared orgasms and more. NOA is a couples' massager that enhances sensations during sex. The smooth, insertable tail is worn by the woman and affords ample space for both partners, while the larger top brings satisfying vibrations to the clitoris. And since NOA appears in two of our gift sets, those are now re-available too.
The Best Sex Positions for LELO TIANI
Missionary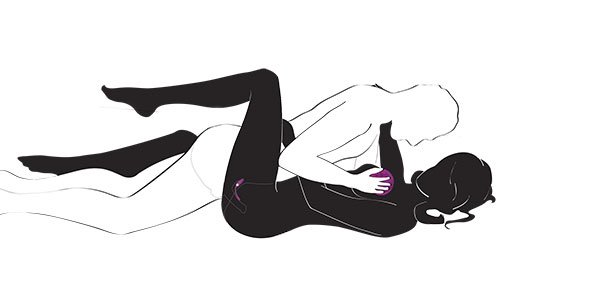 The classically romantic Missionary position provides face-to-face intimacy while maximizing bodily contact. With TIANI comfortably inside of her, pressure from his movements presses TIANI's clitoral stimulator against her clitoris, as your choice of one of two full-feeling attachments brings intense satisfaction.
Cowgirl
Putting her in control of pressure and stimulation, this position is all about pace and sensitivity. A lot of people consider this their favorite position and he can use his thumb to place, adjust, and specifically target TIANI's orgasmic vibrations where they're wanted most.
Doggy Style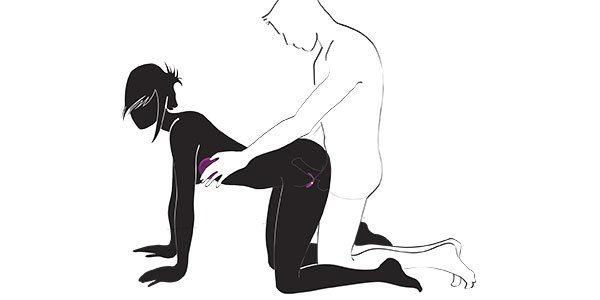 Offering a maximum depth of penetration, Doggy Style is a gentle way to explore power roles while providing him supple access to her external pleasure points. Heightening both internal and external satisfaction, TIANI literally takes the job of added clitoral stimulation off his and her hands, bringing you both to the most stunning, simultaneous climax.
The Thinker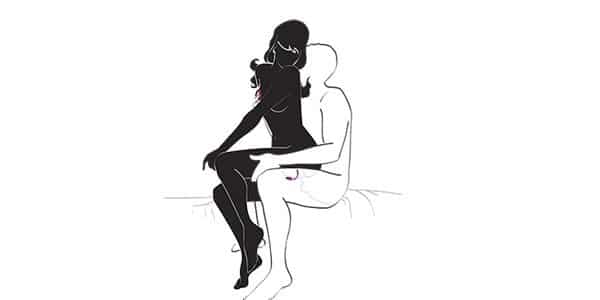 This position helps to apply maximum pressure to TIANI by allowing you to sit in his lap and use your bodyweight to control the sensations. It also leaves one hand free the move and manipulate TIANI exactly how you want.
The Tabletop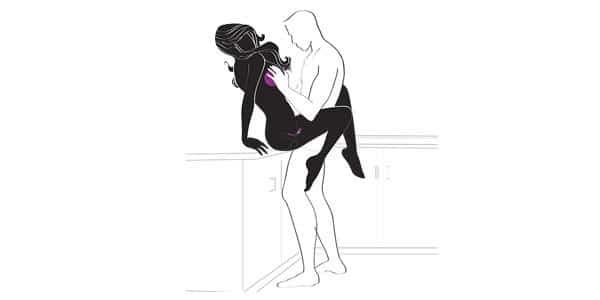 Breakfast is the most important meal of the day, so eat hearty and enjoy TIANI on a kitchen countertop. Lean back and let his thrusts glide beneath TIANI.
The Rocker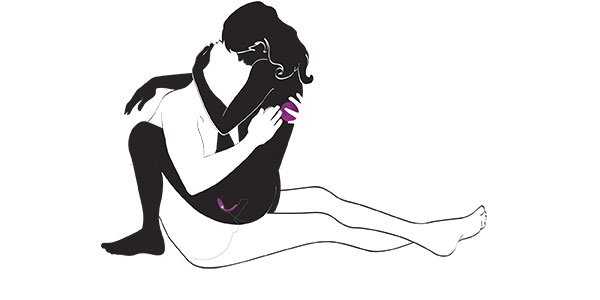 An incredibly intimate sex position, allowing for lots of touching, kissing, hugging and slowly enjoying the satisfying vibrations of TIANI.