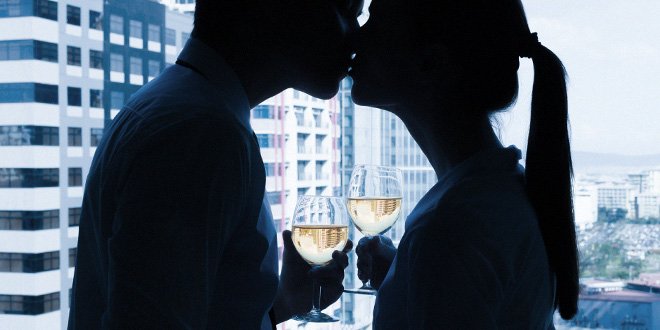 Last year's office holiday party may seem like a distant memory, but we would like you to cast your mind back to Decembers past for a moment to complete this short survey.
We want to know if, between the organized fun of mini candy canes and arguments about whether Secret Santa or White Elephant is the superior game, anything every got just a little bit naughty at your holiday party.
Don't worry; this survey is completely anonymous!
(Please be patient if it's loading slowly!)