Video: Real Couples Talk About Prostate Massage for the First Time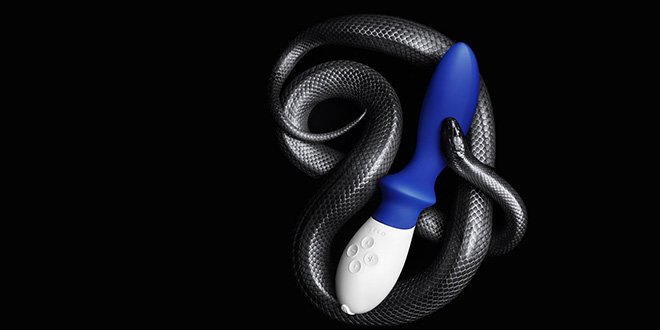 Massaging the prostate is a gateway to new, more intense, more fulfilling types of male sexual pleasure. But the problem is, there's so much confusion and misunderstanding about it out there – even amongst more experienced and adventurous folk.
In this funny and revealing short video, a group of real couples talk openly about prostate massage for the first time together, and discover they might not know as much as they should.

---
Katy Thorn is a post-grad writer with a passion for writing about sex, sexuality, and all things rated R. She received her degree in Women's Studies with a focus in Intersectionality at the University of California, Berkeley (Go Bears!). She has a cat named Yoko, drinks too much black coffee, and hates writing bios.