Since launching in June, HEX has drawn an overwhelming amount of support―and curiosity! If you want to know what our uniquely re-engineered condom really feels like, take a peek at these LELO HEX condom reviews from people who have put HEX to the test below!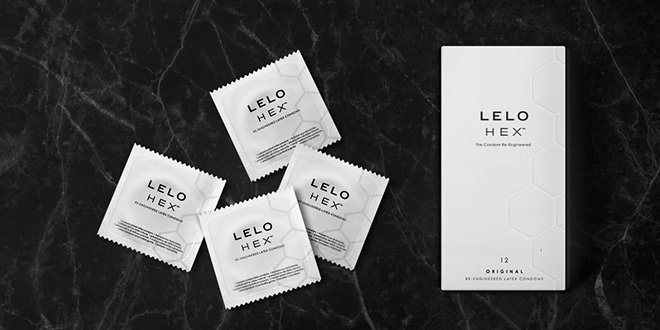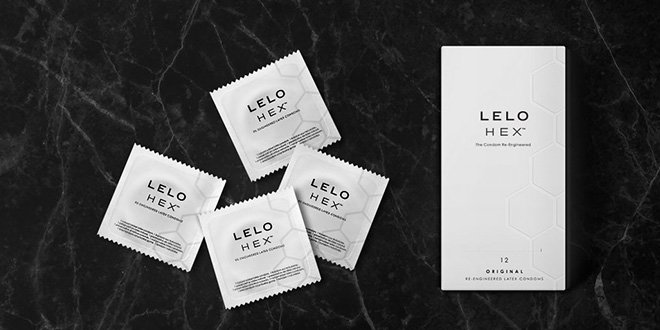 I Tried the Latest in Condom Technology and It Went Shockingly Well
"[With] the HEX, my husband and I had our most positive condom experience to date. The fit felt good, and the hexagonal design gripped his penis without squeezing it. My husband's sensations were less dulled than usual, too."
Read more of Vice's experience trying the latest in condom technology.

I Tried LELO HEX Condoms With My Partner & Here's What We Thought
"My partner said it was the strongest orgasm of his life that he's had wearing a condom."
"You know how with most condoms you pull it out of the package and then you have to look at it, turn it up and down, to figure out which way is right side up? HEX comes just the slightest bit more unrolled so you can easily tell which direction is correct. Which is a great time-saver for when you're ready to get it on!"
Read more of Bustle's Review of LELO HEX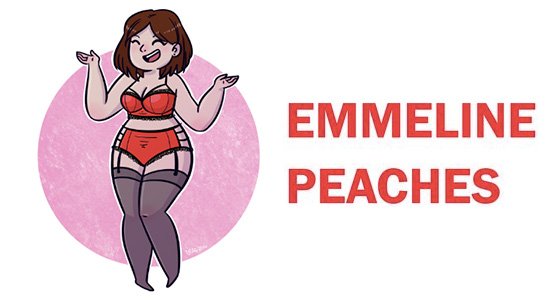 Product Review: The Lelo HEX Condom
"Now I want to be completely, 100% honest with you guys. No holding back. I've tried a few thinner, 'invisible' feel condoms now. Enough at least to consider myself well-versed with what's on offer at the moment, and the Lelo Hex is, hands down, the best one I've experienced to date.
This actually kind of baffled me a bit, as I was expecting these condoms to feel nice but didn't expect them to feel quite so…game changing. The Lelo Hex isn't just reinventing society's attitudes towards the condom, it reinvented my perspective on what condoms could provide for me.
During use the Lelo Hex feels almost non-existent; as light as a feather and almost completely undetectable. In fact the only reason that I knew Mr. Peaches had a condom on was because of the subtle texture that the honeycomb design provides. It's the most delicate of textures in so many ways and yet it provides that extra bit of oomph to enhance every thrust during use. Warmth effortlessly transferred during use and there was no sense of a rubbery sliding motion (which some condoms can provide). It all felt so intimate and raw, and yet because Mr. Peaches was wearing the Hex I knew that we were secure and protected."
Read more of Emmeline Peach's Review of LELO HEX

 I Tried Charlie Sheen's Condom and This Is What Happened

"Lots of times, condoms will bunch up for me at the tip [But HEX] just stayed even the whole time. I liked it."
"Both of us quickly agreed that it almost felt like you weren't even wearing a condom at all. It didn't make me feel dryer or more irritated, nor make him feel like he had to keep checking to see if the thing was on.
Good job, LELO!"
Read more of this Vivala writer's experience testing LELO HEX
LELO HEX Condoms: Almost like Wearing Nothing at All
"I've used many brands over the years. Trojans, Lifestyles, etc. All of these diminished the pleasure of sex to a certain degree…numbing the pleasurable sensations significantly.
But not HEX. This new rubber allowed for the most realistic sensations I've felt to date. No, it's still not like going bareback. But it's damn close. This simple fact alone makes HEX a worthy protective device that belongs in every guy's safe sex toolbox."
Read more of Mr. Racy's Review of LELO HEX™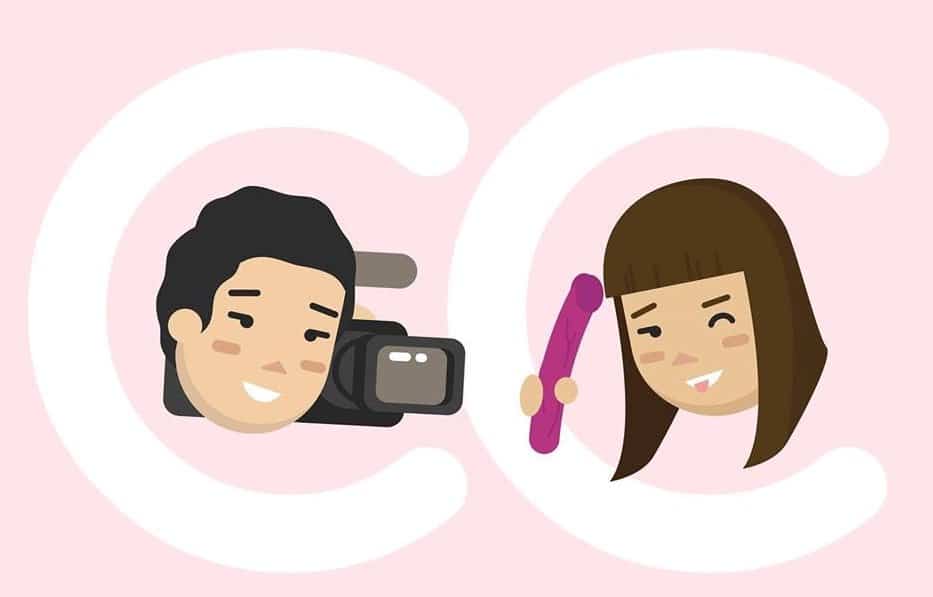 Designer Condoms LELO HEX™ Review
"My immediate thought was, this doesn't feel any different from [not wearing a condom]."

Is This the Best Condom Ever? Reviewed – How the LELO Hex REALLY Performed in Bed
"[T]ouch it and it feels much, much softer and thinner than other condoms; a lot less like rubber and more like a thin layer of something akin to skin itself."
"The sensation [of HEX was] almost better than without, prompting me to wonder what it is lubricated with which might cause deeper feeling. It felt super-snug throughout and stayed that way with both me on top and him behind, with no budging and the sensation seeming to heighten as things progressed it would in regular unprotected sex.
We purposely didn't hold the bottom at any point to test the slippage factor and it delivered by not budging. "
" 'It feels more like wearing nothing than any other condom I've used,' [my partner] said after. 'A lot less cumbersome and much much more sensation.'"
"[D]espite staying on so well, it didn't constrict his penis at the base in the way other condoms do, which he believed allowed for better circulation."
Read more of this LELO HEX Condom review on Healthista
How To Use HEX