EVERY PURCHASE ABOVE $179 COMES WITH A FREE SONA SEX TOY!
This holiday season is dedicated to spreading love—and what better way to spread love than with gifts that have you making love to yourself and your loved ones. LELO has chalked up some of the best sexy toy holiday deals that are waiting to be unwrapped. Look at the full list of discounts below and check out what gifts the staff chose as the best bang for your buck!
For Clitoral Build-Up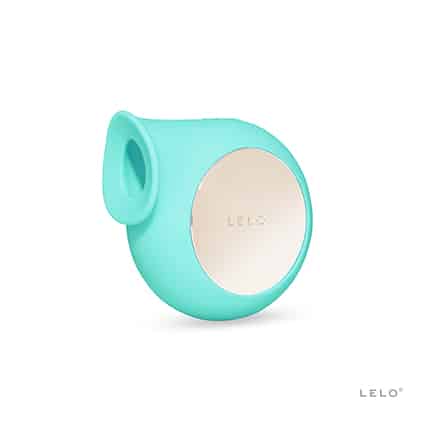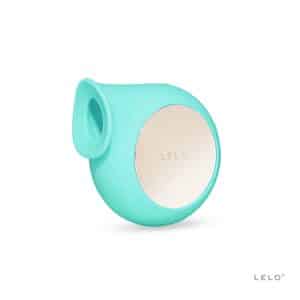 SILA was created as SONA's gentler sibling. Although it contains just as much intensity at its highest vibration level, it has a wider range of intensities, meaning it starts off softer. SILA is ideal for those who find other toys too intense, are looking for something to be paired with their favorite internal vibrator, or are shopping for their first vibrator. 
Selling Points:
 Buildable stimulation

8 vibration patterns

Large mouth stimulates more of the vulva

Pairs well with partners and penetrative toys
For Tech Guys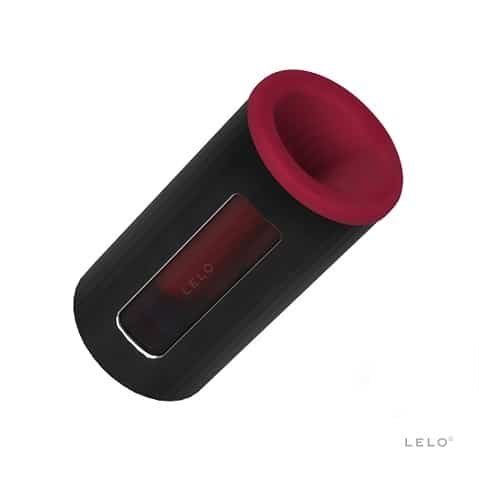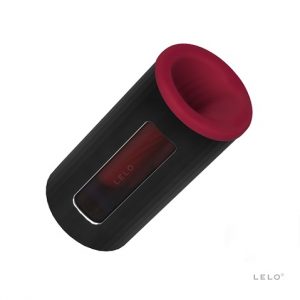 The F1S V2 brings power into the penis like never before. It's a masturbation console that combines conventional vibration with waves that penetrate deep into the shaft. It contains 10 sensors to give you a heightened feeling all over your member. As an added bonus, LELO released an SDK for developers to create their own pleasure patterns and workout regimes. 
Selling Points:
Hands-free pleasure 

Wide range of power and vibration patterns

Control through your phone and is customizable

Realistic feeling sleeve offers snug and pleasurable fit
For "Outdoor" Enthusiasts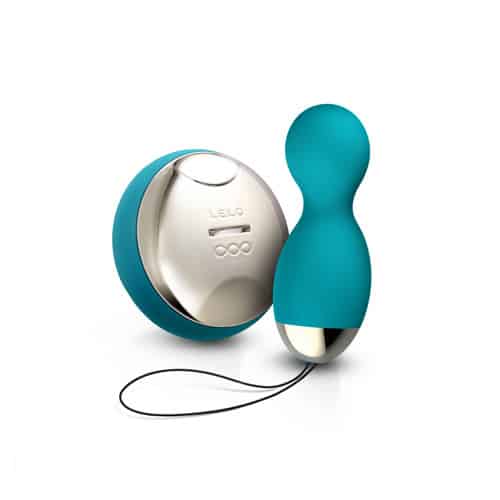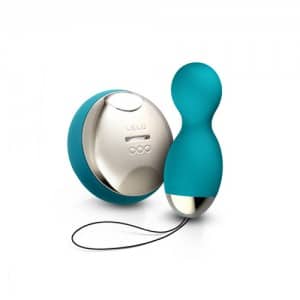 HULA Beads are an internally-worn vibrator that can be used for foreplay or exhibitionism. Get warmed up without anyone noticing, or pass the remote along to your partner and have a naughty night on the town. The two bead heads roll around at different tempos, making for a thrilling, hands-free experience like never before.
Selling Points:
Hands-free pleasure 

8 vibration settings

Remote control also vibrates

Swirling sensation worn internally
For Prostate Lovers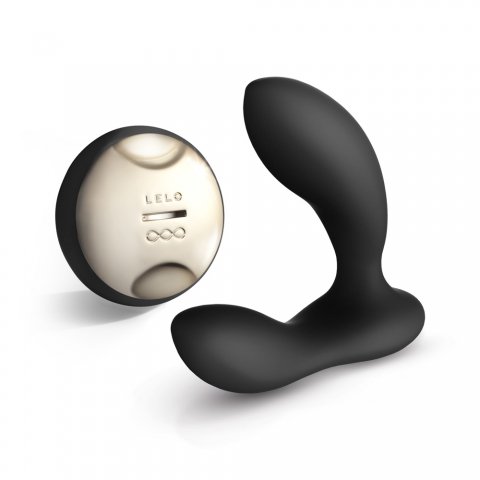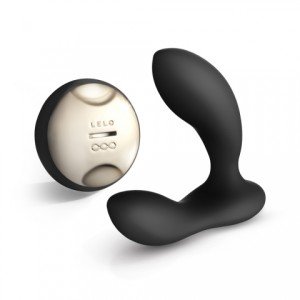 As much as we like to take a crack at anal jokes, butt play is no joke. The anus is filled with pleasurable nerve endings and HUGO is a solid anal massager that hits all the sweet spots. Its medium size makes it great for beginners and pros alike, plus it can be enjoyed by anyone with a bum!
Selling Points:
Medium size for beginners and experts

Controlled via remote if you want to give your partner the power

Shaped to hit the prostate but can be enjoyed by anyone
For Power Queens
LELO's SONA sex toys are by far the most popular of their products. They were the first products that introduced SenSonic technology and kicked off the development of the rest of the line that focuses on stimulating much more than the surface. The SONA in particular contains a narrower mouth for those who love direct clitoral stimulation.
Selling Points:
Available with Cruise option which saves 20% of battery for when you're climaxing

12 vibration patterns

Pinpoint clitoral stimulation

Deep vulva stimulation for quick orgasms