How to Use SIRI 2 Music-Activated Massager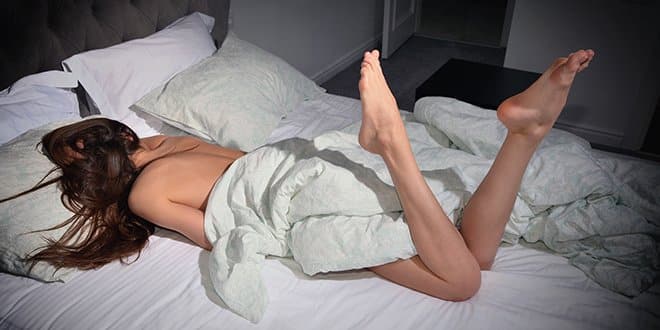 Are you looking for a clitoral vibrator that hits all the right notes? Then look no further than the palm-sized and powerful SIRI 2 music-activated massager!
What is SIRI 2?
SIRI 2 is an updated version of one of our very first clit vibes – the major difference being that SIRI 2 is A LOT stronger and has a 'Music' mode that enables its vibrations to be controlled by ambient noise. Oh, and SIRI 2 is a 100% waterproof sex toy (y'know, in case you like "singing"in the shower.)
How Do I Use SIRI 2?
SIRI 2i is the ultimate massager for seriously intense clitoral orgasms. Its slightly curved body makes it deal for holding in your palm and using to massage your clitoris in wide circles (it's for fans of broad stimulation over pinpoint) but we also recommend trying it while kneeling. This can be while you're having coupled sex from the receiver-on-top position, or solo!
Because of SIRI 2's power, you can also let it sit underneath your body to offer rhythmic pleasure for your body to respond to as it vibrates over your vulva. Then you're well on your way to enjoying the pleasure that inspired this SIRI 2 erotic story!
The Music Mode
After you turn your SIRI 2 on, just hold down the up and down buttons together for 3 seconds – it will vibrate suddenly to let you know  that it's in sound activated mode. SIRI 2 will then respond to sound that gets picked up by its microphone – your or your partner's moans, or even your favorite sexy song. You can switch this mode off the same way and use the up and down arrows to scroll through the 8 pre-programmed vibrations patterns.
---
Katy Thorn is a post-grad writer with a passion for writing about sex, sexuality, and all things rated R. She received her degree in Women's Studies with a focus in Intersectionality at the University of California, Berkeley (Go Bears!). She has a cat named Yoko, drinks too much black coffee, and hates writing bios.