Intense Sex Toys: High-Powered Pleasure
If your sensual appetite is Darwinian in nature where only the strong survive, then we've got some items that will have you tickled. Among our stable of supremely amazing personal massagers, the power ranges from a mighty rumble to an almighty rumble, and here are some choice vibes that will take you from zero to 'OH MY' in no time flat.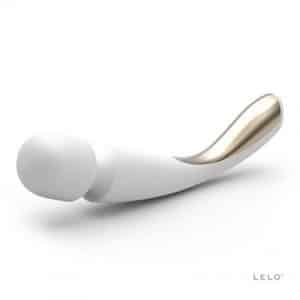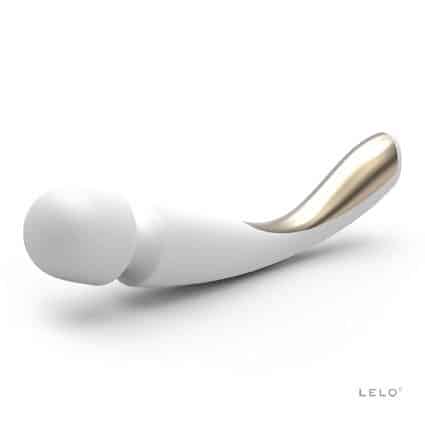 Doubtless the world's premium all-over body massagers, both the Large and Medium sized Smart Wands™ take design to new heights, and pleasure to levels even higher. These waterproof and fully-rechargeable wand-style massagers also feature the interestingly intuitive addition of SenseTouch™ Technology that turns on and intensifies vibration strength when the wand tip touches your skin, for an all-new kind of massage experience both arousing and relaxing.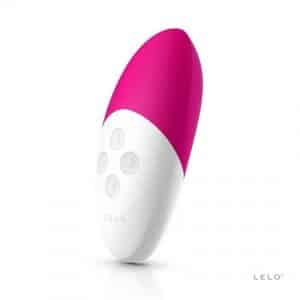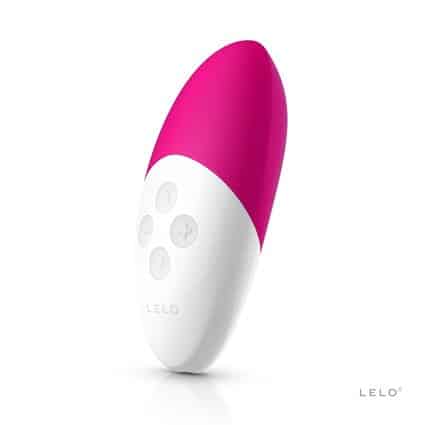 Before Apple came along with their personal assistant of the same name, we were helping people with this potent little handheld device; our most powerful clitoral massager, SIRI™ 2 is a pleasurable companion to have around for when you're alone, but even better when shared with a partner.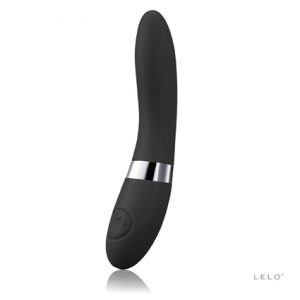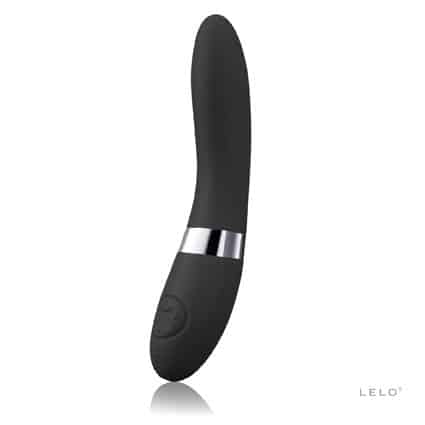 This upgraded take on a LELO classic that was already known for being a pretty strong customer – but now ELISE™ 2 features even more power in both of its motors for deeply intense G-spot stimulation. Add this to the fact that now ELISE™ 2 is fully waterproof for bath time, shower time, and heck – hot tub time pleasures, and you've got a sequel that surpasses the original.
Yes, we can hear you wondering 'well what about something for the fellas?' and don't worry my dudes, we've got you. If you're not into an assuring rumble in your rump from an anal prostate massager like the classic BILLY™ 2, we've got some seriously powerful pleasures for your peen. Traditionally, a masturbation sleeve is strictly for insertion and thrusting. A few of them feature motors for vibration, but if you want a truly resonant sensation you can feel all throughout your genitals, look no further than the LELO F1S Developer's Kit RED. Sure, the name is a mouthful, but when it feels as good as the F1S, you'll call it whatever it wants. Unlike a traditional vibrating motor, the F1S Developer's Kit RED emit sonic pulses that you'll feel resonating through all of your genital tissue for nearly overwhelming levels of pleasure.
Another cool thing about the F1S Developer's Kit RED? It's the vanguard of a new innovation movement called Sextech, which puts the pleasure in your hands — perhaps more than it already is. With Sextech and a little know-how, you've got the tools to program a sex toy like the Developer's Kit RED to perform the way you want it to, as well as provide feedback to you from a number of sensors within it. See the possibilities? If you do, you're well on your way to being an intimacy innovator!

---
Katy Thorn is a post-grad writer with a passion for writing about sex, sexuality, and all things rated R. She received her degree in Women's Studies with a focus in Intersectionality at the University of California, Berkeley (Go Bears!). She has a cat named Yoko, drinks too much black coffee, and hates writing bios.