Everyone knows that lube is necessary for anal sex, but have you realized how much it can add to other areas of your sex life, both solo and partnered? Whether medication like birth control is causing a lack of natural lubrication or you just like how things feel when they're extra slippery, the LELO Personal Moisturizer is the pH balanced, water-based lube for you. Just listen to these rave reviews!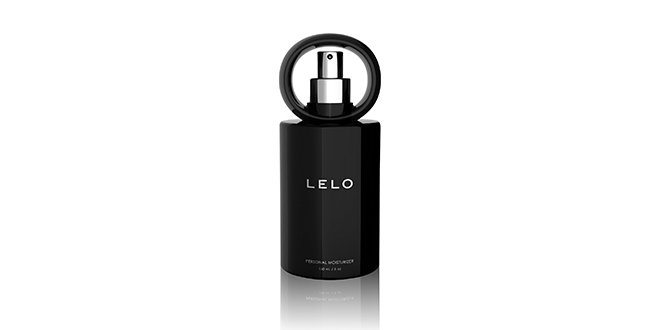 CARA SUTRA
LELO Personal Moisturiser Review | LELO Lube Review
"Although I have received several sachets of LELO Lube with my LELO sex toys over the years I've never dedicated a review completely to the LELO Personal Moisturiser. It's clear now that I was holding out for a Proper Big Bottle of my own."
"I can't think of anything I dislike about this LELO Personal Moisturiser. It doesn't even have that tang that other water based lubes can sometimes have, even when they're not meant to be used for oral sex. So even things that I could say about a usual water based lube where I wouldn't have anything else negative to say, I can't say about this one(does that even make sense? Never mind)."
See more of Cara's enthusiastic product review!
CONSUMER HEALTH DIGEST
LELO Personal Moisturizer Lubricant Reviews
"[This] contains aloe vera extract, which provides active protection against infections and has anti-inflammatory functions for soothing the skin. Aloe vera also protects exposed nerve endings around the genitalia. It causes no irritation to the skin due to the absence of glycerine and paraben that are common in other sex lubes."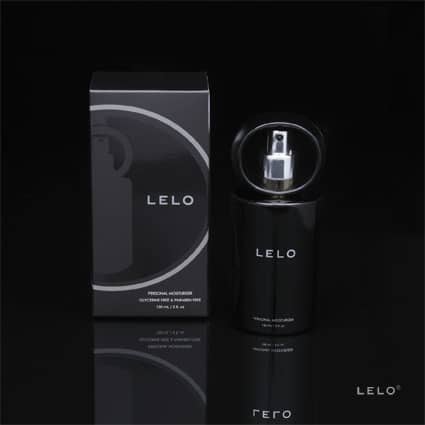 KARA SUTRA REVIEWS
Review: LELO Personal Moisturizer
"If you've been on the hunt for a good water based lube, one that maintains its consistency, mixes well with the bodies natural fluids, is latex compatible, doesn't get sticky or tacky and feels slippery smooth, all while being free of both glycerin and parabens, LELO's Personal Moisturizer (a.k.a Lube) is definitely a decent option worth trying."
Read more of Kara's in-depth review of LELO Personal Moisturizer.