Our INA™ 2 is everything you want from a LELO massager and more, and now that it's got great new features like 100% more power and a fully-waterproof exterior, it's quickly becoming the go-to vibe for thousands of women seeking multiple pleasures.
Of course we could go on all day about why you deserve the intense sensations that our newly-improved rabbit-style vibe has to offer, but we want you to hear it from pleasure aficionados who know their stuff. To this end, we've rounded up some choice reviews of INA™ 2 to present them to you here – enjoy!
(Note: Some links may be considered NSFW!)

Sex Toys Buzz – LELO INA 2 Vibrator
'LELO I can't think of anything I would improve with the INA 2 but I know you clever people will think of something. ;-)'
LELO INA 2 Review on Sex Toys Buzz>>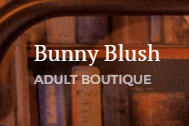 Bunny Blush Adult Boutique – LELO INA 2 Review
'Since I first became acquainted with the Ina 2 a few months ago, it has become a key piece in my collection, and I have a friend who says it is her favourite toy of all times.'
LELO INA 2 Review on Bunny Blush>>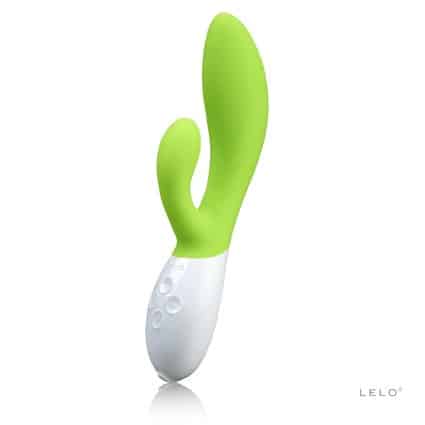 Midnight Boudoir – NEW LELO INA 2 Compared to the INA 1
'I absolutely love my new INA 2 its so much better designed than the original, I love the bright green lime it's so different from my usual pinks and purples, it makes me orgasm quickly and intensely and […] hits my G-spot well.'
LELO INA 2 Review on Midnight Boudoir>>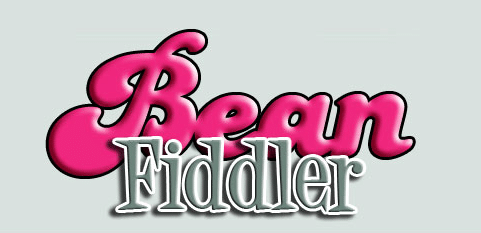 Bean Fiddler – LELO INA 2 Review'The vibrations of the LELO INA 2 are powerful and quiet. Like the INA, they are deep and rumbly, but I can get off much more quickly with the INA 2 because of the higher intensity of the vibrations'
LELO INA 2 Review on Bean Fiddler>>

So the verdict is in; INA™ 2 is a bona-fide must-have! In the coming weeks, we'll round up even more stellar reviews for our other improved personal massagers MONA™ 2 and ELISE™ 2,
so stay tuned!