It's time to diversify our masturbation and try something new—we hear you! Now, you can listen to us. Literally. Volonte now offers a collection of our best audio erotica and audio sex stories. What's even better? All the stories were contributed from our readers.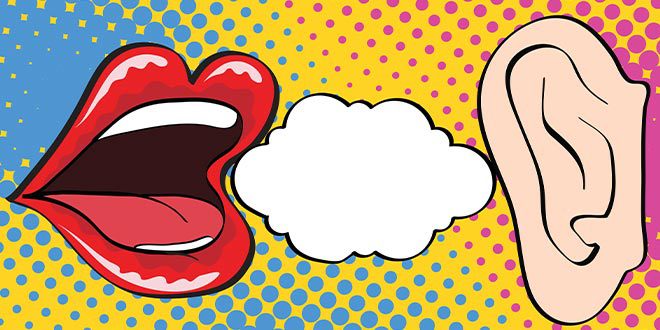 Grab your headphones, perhaps your favorite LELO toy, and read along as you listen to these steamy erotica stories. You may even find yourself closing your eyes and letting your imagination run wild as if you're part of the narrative. 
Why Audio Erotica?
Is this just another sexual wellness trend? Well, yes, but rightfully so, and we think it's here to stay. While audio erotica may be something rather "new", the sound of sex has been helping people get off for decades. It's why the pleasurable sounds our partners make turn us on or why porn is that much hotter when the sound is on, except without the tackiness of its acting. Unlike traditional porn or phone sex, audio sex stories are about the journey of getting to the peak, not just jerking off to come. 
By tuning into our bodies, we can focus on the emotional aspects that make pleasure better. This kind of mindfulness teaches us the notion that we have control over our own pleasure and that masturbation can evolve continuously into something better. It's also a great opportunity to explore fantasies you otherwise wouldn't, a safe space to test out a new role. 
Open your eyes to finding pleasure in the non-visuals and take a peep into our audio erotica collection here!