Have you noticed that the world is changing every day but condom technology has remained the same, until now? LELO is the first company to try and improve condom technology with their hexagonal pattern that allows prime thinness without compromising any strength. It also comes in two sizes: the HEX and HEX Respect XL.
Check out the similarities and differences below.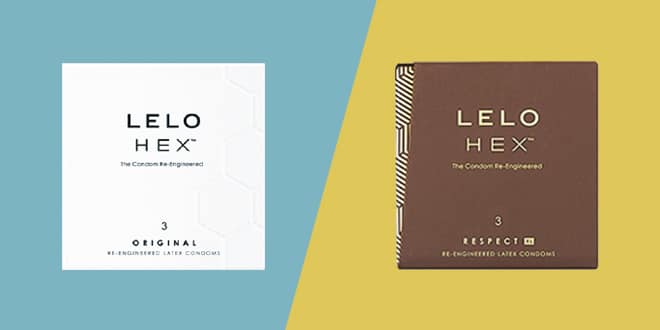 How HEX vs HEX Respect XL Work
LELO believes that pleasure should never be compromised, which is why they developed the newest condom technology that harnesses the durability and slimness of hexagonal patterns. There's a reason why honeycomb patterns are found everywhere in nature. HEX condoms have 350 honeycombs which allow for heat and pleasure transmission.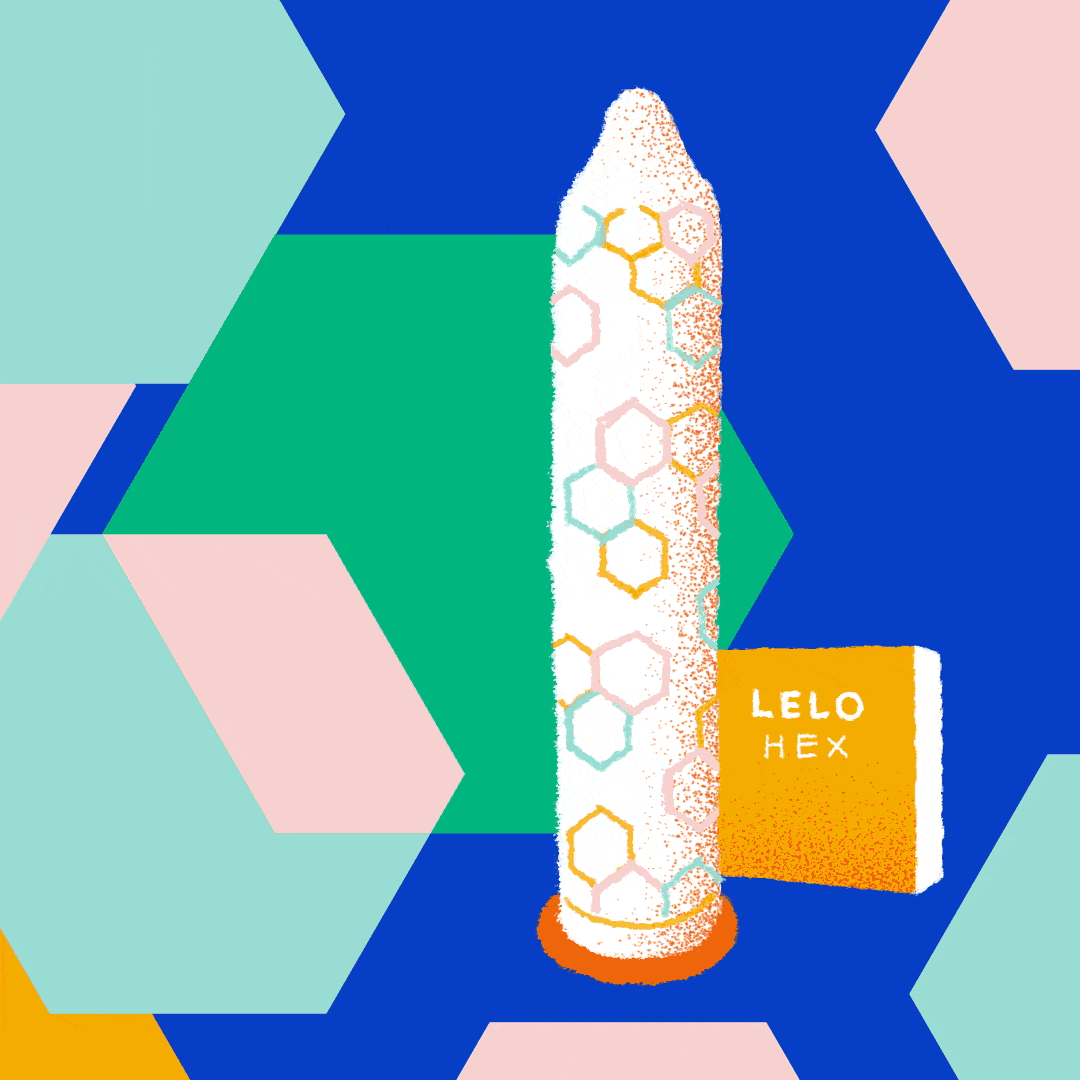 Let's take a closer look at the comparison between the two.
Spec
Similarities
and
Differences
Between HEX vs HEX Respect XL
Similarities 
Natural latex condom

0.045mm thin

Lightly lubricated with neutral scent

Textured on the inside to prevent slippage

Non-slip wrapper packaging
Differences
HEX length: 180mm

HEX diameter: 54mm

HEX Respect XL length: 195mm

HEX Respect XL diameter: 58mm
Major
Differences
Between HEX
vs
HEX Respect XL
Our customers demanded a bigger condom, so we made it. The HEX Respect XL is 15mm (10%) longer and 4mm wider for extra comfort for our larger members.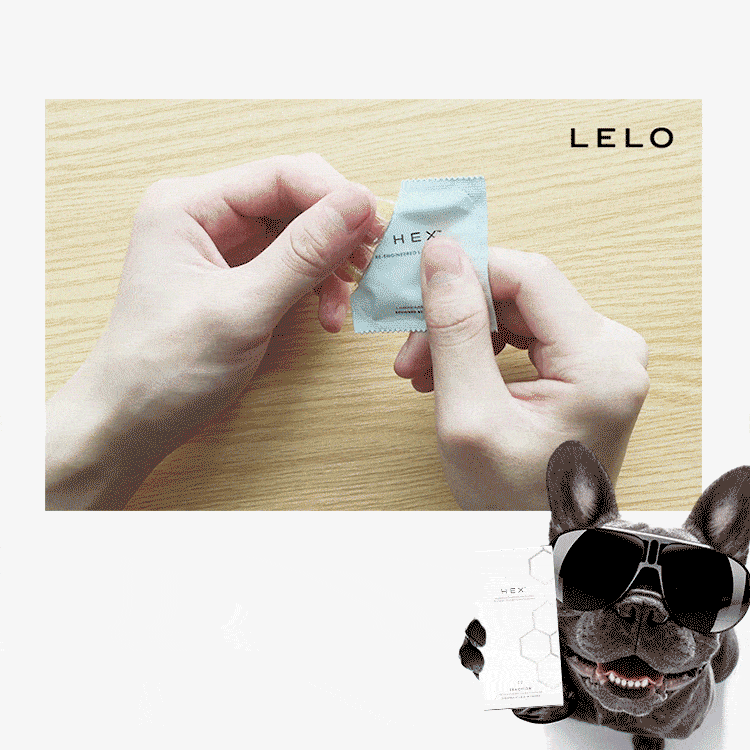 Which One is Right for You?
Since both the HEX and HEX Respect contain the same 350 hexagonal condom technology, choosing which one works for you comes down to size. Bust out the ruler during your next pleasure session. We know it's not your first time.
Express 3-day delivery is free and discreet, so that you can get busy as you please.
Please note that no condom is 100% resistant to breakage. If breakage occurs, contact your doctor immediately.