As an ode to sexual wellness, LELO has created a new pleasure maker that's dedicated to the journey. Orgasms aren't about a race to the finish line, but enjoying your best pleasure every step of the way. SILA is a clitoral massager that allows you to explore new ways to reach climax.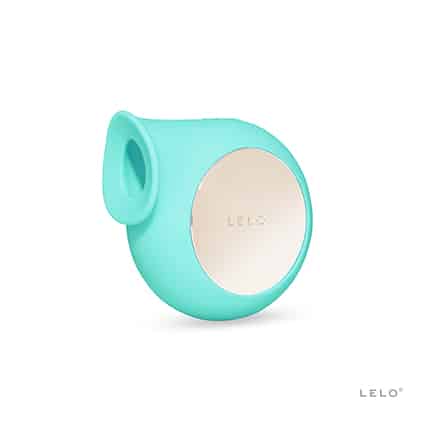 It has a variety of new features designed for progressive satisfaction. Not only is it a little treat to yourself, it's the ultimate tool for fulfilling pleasure time and time again.
Gentle Sonic Waves
SILA was created for the those who like gradual pleasure. It contains a large variety of powers, from a gentle, teasing murmur to deep, strong pulsations. Start slow and listen to what your body likes while you explore the 8 different vibration settings.
Larger Mouth
SILA contains a wide and deep mouth to encompass more of the sweet spot. The clitoris has a LOT of nerve endings which can bring a LOT of enjoyment. Place the mouth directly on the clitoris to find the center of your satisfaction.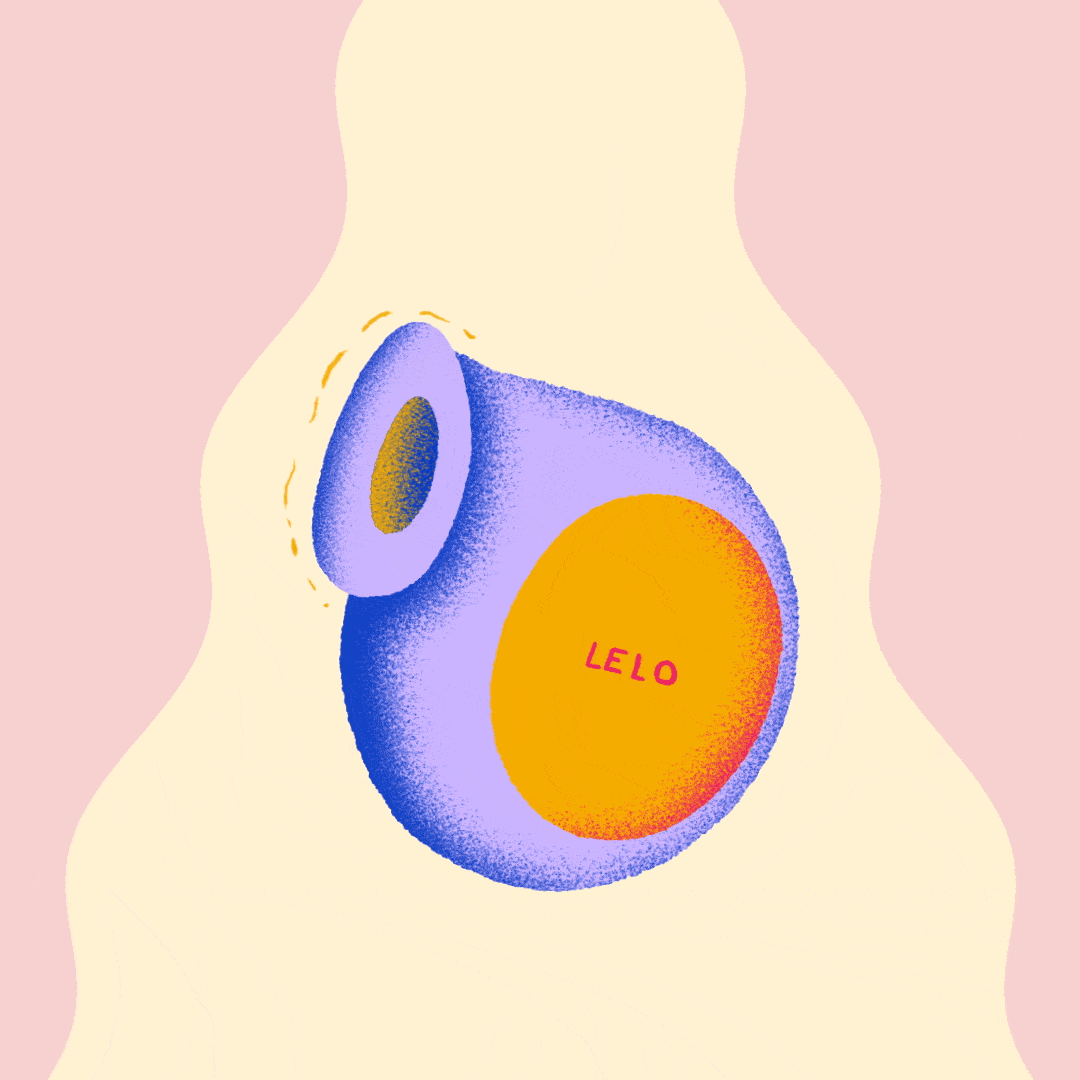 Extra-Soft Silicone
Gentle and soft go hand-in-hand, or SILA-in-hand, so we've incorporated the softest silicone possible to give you the utmost comfort while having fun. Add lube and take your sexual wellness to places you never thought imaginable.
100% Waterproof & USB Rechargeable 
Have total peace of mind during tub or shower playtime without the worry of killing your toy. SILA is 100% waterproof and USB rechargeable, which means it's incredibly easy to keep clean while still allowing you to get down and dirty.
Product Specifications
Material: ABS, body-safe silicone

Size: 80 x 75 x 35mm / 3.2 x 2.9 x 1.4in

Pleasure Settings: 8

Charge Time: 2 hours

Usage Time: 2 hours
How To Use SILA