The F1S V2 is not a male masturbator, stroker, or a masturbation sleeve, it's a pleasure console. 
LELO has taken all the optimal pleasure built into the first generation F1S and added new features for curious men who like to be in total control. If you're interested in the best male sex toys, don't overlook this one.
I'll be breaking down all the important sextech features and giving a comprehensive male sex toy review to help you decide on your next automatic male masturbator or penis sex toy.
What's the Difference Between F1S Developer's Kit Red and F1S V2?
It has double the power. The interior mechanism is revamped to distribute the power of vibrations throughout the entire sleeve.
It has a wider range of vibration intensities. Because like me, you probably like to rev your engine and push your pleasure to its extremities.
It has a more pliable sleeve for smoother satisfaction. F1S V2 contains a more flexible silicone sleeve that feels great on the skin and makes using it comfortable and easy to maneuver in and out of.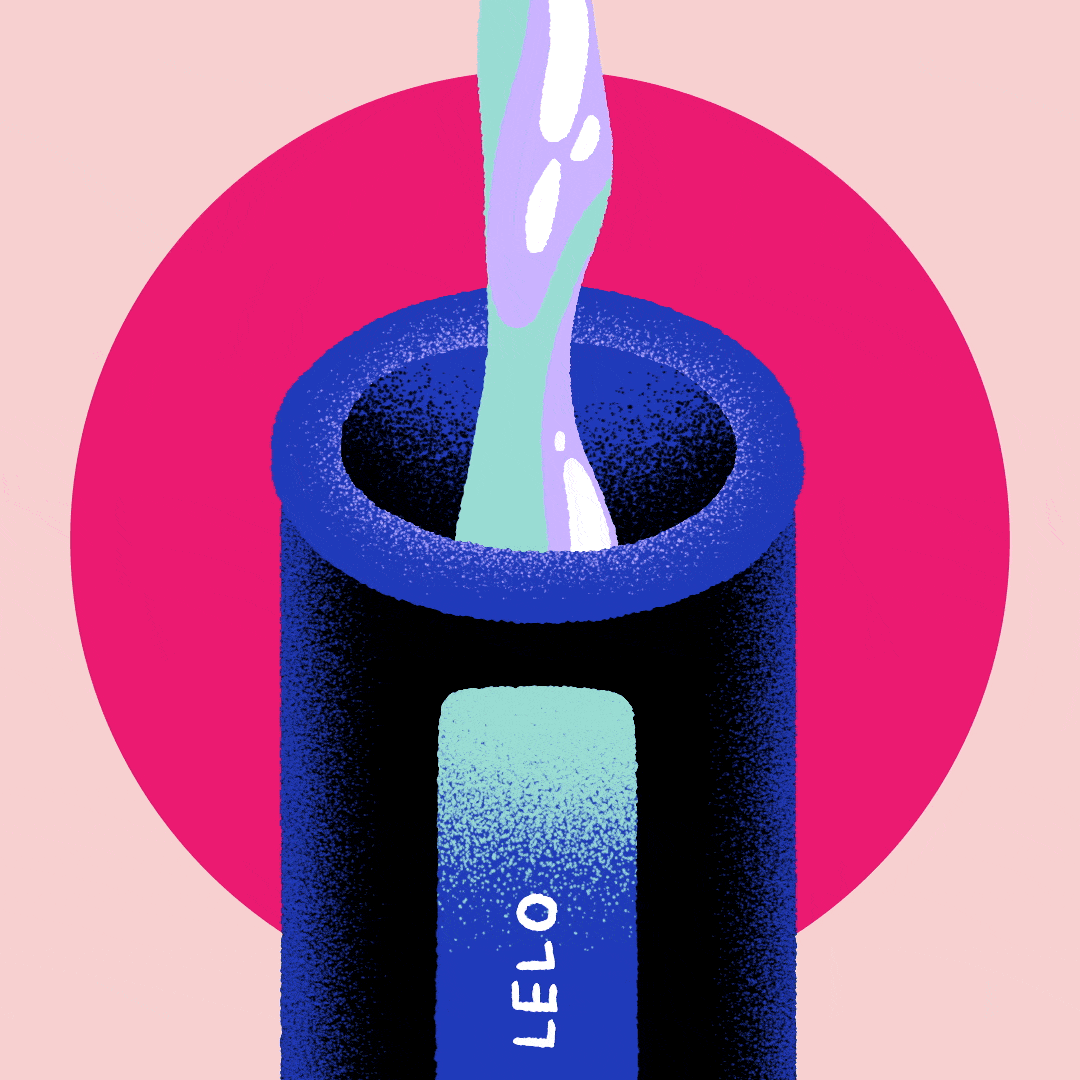 Technical Specifications for F1S V2
App-controlled

Fully-waterproof 

USB rechargeable

4 unique vibration patterns that can be controlled separately

SenSonic technology penetrates deep into the body

Cruise Control technology avoids any loss of power when going hard
How Does the F1S V2 App Work?
It's similar to the first application that was launched for F1S Developer's Kit Red. Basically, you connect your pleasure console to your phone using Bluetooth and have the ability to change the intensity and pattern in each of the motors. If you download it, you'll see that it's very straightforward. 
It's also advertised for developers because if you know how to code, you have the ability to access the F1S SDK and build your own pleasure regiment.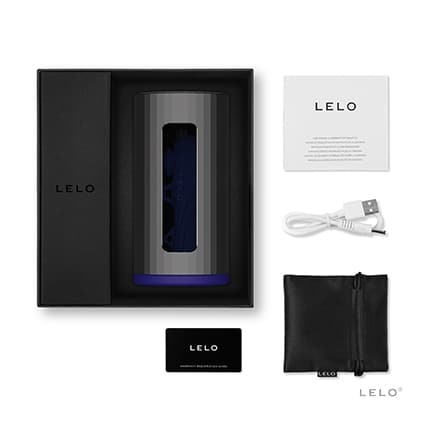 What is SenSonic Technology?
SenSonic technology involves sending sonic pulses deep into the body instead of traditional vibrations which only stimulate the surface. 
What is Cruise Control Technology?
Cruise Control technology is a nifty little feature that allows you to masturbate intensely without any drops in power. The device stores a part of its overall battery to unleash when you're pressing against its sensors hardest.
Personal Review of F1S V2 Pleasure Console
Pros: The vibrations really are intense. Having reviewed plenty of penis sleeves and male masturbators, this was a sensation that encapsulated my entire penis. Now I see why LELO makes it clear that this isn't a penis sleeve because there is no stroking necessary. A nice feature is the 4 vibration patterns that can be controlled separately. They allowed me to explore pleasure throughout different areas of my penis essentially hands-free. 
Cons: I was worried about fit when I first opened the toy. When I tried inserting my penis in it without lubrication, it was a really tight fit, but when adding lube as instructed, it was perfectly snug (and even felt like being inside a vagina). I'd say I have an above-average girth, but if you're extremely girthy this might not be the best penis sex toy for you.
Cleaning: Cumming inside the device was convenient since it's fully waterproof and easy to clean. I washed it down with some mild hand soap, sprayed a bit of toy cleaner on it and now it's charging for when I'm done with this review. 
Final Thoughts
If you're a guy who's serious about pleasure and wants to seek new sensations in the privacy of your own domain, I would recommend F1S V2. It's got some great updates from the previous generation and, in my opinion, it's a staple mascot for the future of sextech.