The INA Wave and MONA Wave are the latest breakthroughs from LELO, representing a whole new level of orgasm intensity that will change the way you think about your personal pleasure. Both the new INA and MONA Wave have coupled the stronger, more intense vibrations of the INA 2 and MONA 2 with one amazing addition: the 'come hither' motion (and you can read more about WaveMotion in this article). Mimicking the motion of a wave ebbing and flowing within you like a lover's fingers, these two new models are equipped to please you in a way totally unlike other toys. With two products offering this breathtaking innovation, how will you ever choose just one?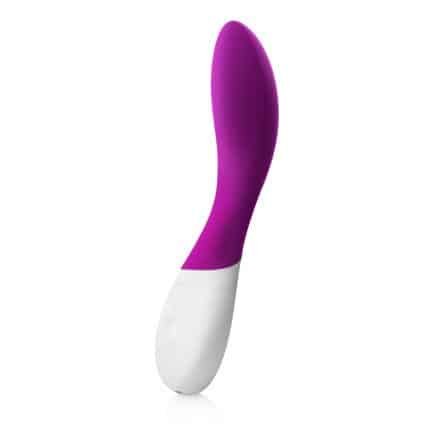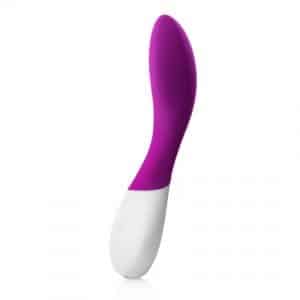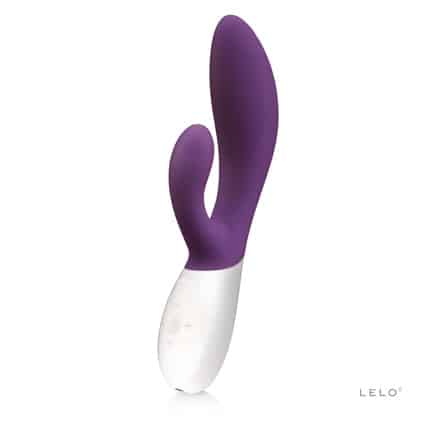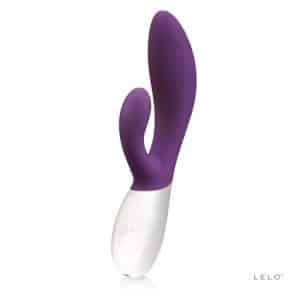 The INA Wave and MONA Wave both have the same elegant and iconic shape, featuring a subtle curve designed to hit your G-spot perfectly, and are now entirely covered with the silky silicone that LELO is famous for. They are both fully waterproof and come with 10 vibration patterns; however the INA Wave is also designed to stimulate you externally as well, with its flexible clitoral stimulator.
Rabbit-Vibe Newcomers
If you're a die-hard rabbit fan, then the INA Wave is a no-brainer, but if you are still on the fence about them, then this is a great place to start. The INA Wave features a stimulator arm that is both strong enough to 'squeeze' the front wall of your vagina when undulating, but also flexible enough to be adjusted and reach you in every spot you need.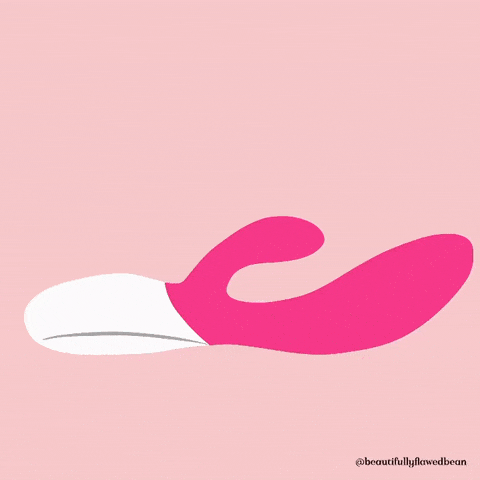 Better Together
The original MONA is one of our most beloved and popular pleasure products of all time, with something of a cult following amongst the online sex toy reviewing community. MONA Wave is the next generation, and it's different from INA Wave because its pleasure is dependent on how you plan to use it. Also, something to consider is how easily a toy can be used with your partner. The MONA Wave can pull off a few moves a bit more easily than a rabbit-style INA Wave: the tip can be held against the clitoris during sex more easily than a bullet-vibe but has more bearable vibrations than a wand, making for longer lasting pleasure and bigger orgasms. Another alternative is to have a partner insert MONA while performing oral for a really indulgent sensation.
In Conclusion
With the stats so evenly matched, it really comes down to how you plan to use these vibes. MONA Wave offers more versatility as a couple's toy because it can be used as an external or internal stimulator.
On the other hand, if you're looking for something to add to your solo-play, the INA Wave is fantastic for those who already love simultaneous clitoral vibrations, or for those looking to be seduced by them.
SHOP INA WAVE
SHOP MONA WAVE