LILY 2 is a small clitoral vibrator that fits in the palm of your hand while offering a ton of power. Easy to travel with and fits discreetly in your drawer, find out below what reviewers are saying about LILY 2.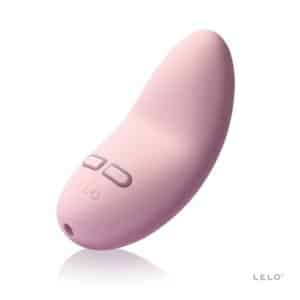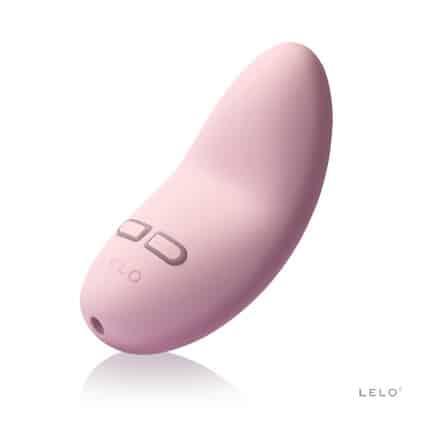 LELO LILY 2 Review: What a Powerful Bullet! (Updated 2023)
"As such as tiny bullet vibe, Lily 2 surprisingly provides quite strong vibrations. I generally use the lower speed during foreplay or when my clit is too sore to take any strong vibrations. And then turn to the stronger modes when I'm closer to the orgasm. No matter in low or high speed, the vibrations from Lily 2 always have a slight rumble undertone. I love this part!
Thanks to the shape, this toy actually manages to produce pinpointing vibrations. With the pinpointing head and the rumbly vibration, I can't ask for more from this product."
Read more of HERTOYSREVIEW's review!
REVIEW: LELO LILY 2
"As a clitoral vibrator, the Lily 2 is everything I expected and more. The vibrations are very impressive for a toy of its size. I'm more of a constant vibration kinda girl and it's curved body helps direct the vibrations right exactly where I want them.
About the scent, I feel like LELO did an amazing job balancing it so it isn't very strong or overpowering, yet you can still engage your sense of smell. It's like a bonus feature!"
Read more of FRISKYGIRLREVIEWS's review!
Lelo Lily 2: Review
"The larger surface area combined with the 10 speed variations make this wonderful for those who are looking to ease into clitoral vibrations. Not only does the Lily 2 look unintimidating, I find it to be very quiet for the power it delivers, paired with the its waterproof capabilities, it is perfect for those who need a little more discretion."
Read more of THETOYFULREVIEW's review!
How To Use LILY 2