New LELO for Oral Pleasures: ORA™ Available Now
Imagine being able to experience the unmistakable pleasures of oral sex any time the mood strikes you. Enter ORA™, the world's most sophisticated sensual massager that promises women a pure oral experience whenever and wherever a long tease to ecstasy is on her intimate agenda.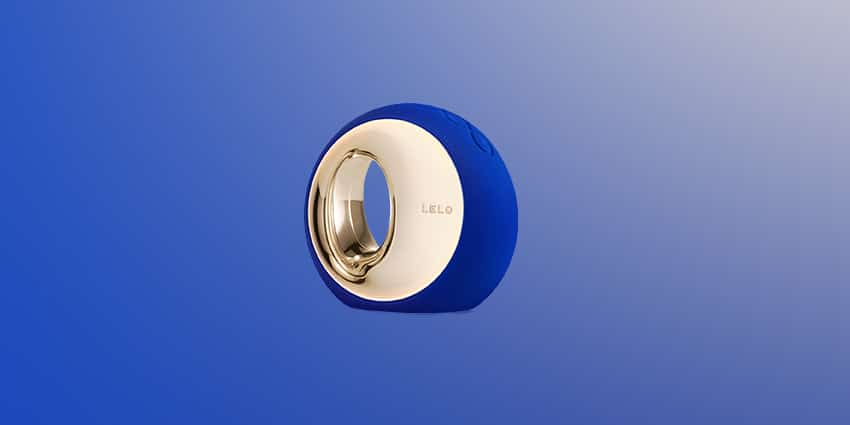 HOW ORA™ WORKS
ORA™ is unlike any personal massager to come before; by combining adjustable vibrations with long, swirling motions or fast flicks on and around the clitoris, it mimics the massaging strokes that a master of the oral arts is capable of.
FANTASTIC VARIETY FOR ENDLESS ENJOYMENT
In addition to providing supreme pleasures, ORA™ promises the most varied sensual experiences by featuring 10 stimulation modes (that's the most of any LELO massager) combining variable vibration patterns with different massage strokes. Adding to the endless variety that ORA offers is an all new INTENSE setting, which immediately increases vibration power to 130% for when you need that extra push over the edge to an unforgettable climax.
Click here to learn more about ORA™

---
Katy Thorn is a post-grad writer with a passion for writing about sex, sexuality, and all things rated R. She received her degree in Women's Studies with a focus in Intersectionality at the University of California, Berkeley (Go Bears!). She has a cat named Yoko, drinks too much black coffee, and hates writing bios.