We're big fans of spicing up your sex life with a handy little toy. But why stop at one? It might go without saying, but in some cases – the more the merrier. If you're looking to double up on the spice, may we suggest doubling up on your sex toys?
It can be daunting to incorporate a new toy into your sex life, let alone two. Have no fear, we're here to offer some guidance and clarity. We've rounded up the most delectable dynamic duos of sex toys.
Solo, Partnered, and More, Oh My!
Sometimes the ergonomics of using multiple sex toys at the same time can get a little tricky, so it can be helpful to take these dynamic duos for a spin with the help of an extra set of hands… or multiple.
Using multiple sex toys with a partner is also a great way to break up a rut and amp up your intimacy. That being said, there's no reason you can't take these babies for a spin the next time you masturbate. Looking for some inspiration? Then look no further.
Solo Self-Care Day
There's nothing like exploring the realms of your own body and pleasure to make you feel more at home than ever before. What better way to do that than by utilizing not one, but two sex toys you love?
Let's set the tone: You've had a long day and you're ready for some serious me time. You run a hot bath, you light your favorite candle, and maybe you have a glass of wine hanging by the side of the tub.
But wait… you're not alone. Accompanying you in your tub sesh is the small and ergonomically friendly LILY 2. Designed to elevate your senses on every level, with your choice of an infused signature fragrance. Pair it with the MONA Wave G-spot massager and you might never leave that tub.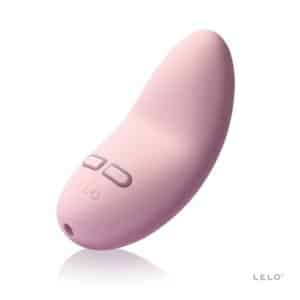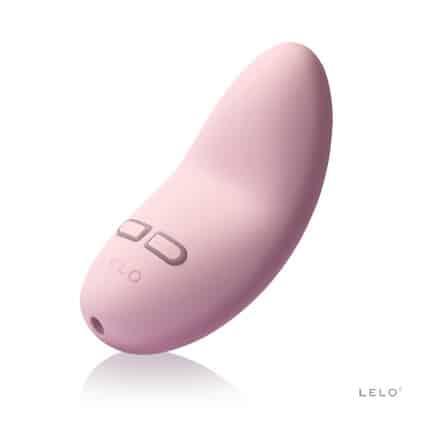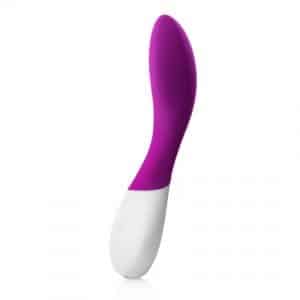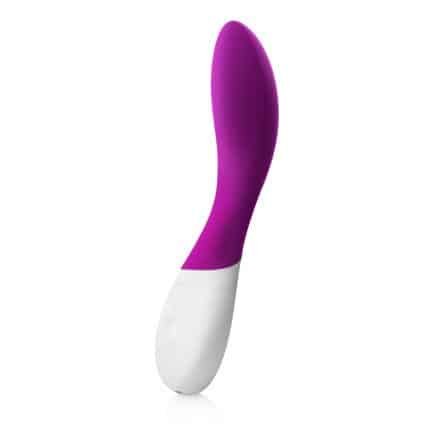 Voyage Into the Great Beyond of Prostate Land
For many people, the prostate is a treasure trove of untapped pleasure. For people with penises, this walnut-sized gland lies just below the bladder and is made up of muscular tissue to help release sperm during ejaculation. 
Although located inside the body, it can be felt by massaging the perineum. For next-level prostate pleasure, you can also reach it through the anal passage. While fingers work great for this, there's also toys that do the work for you.
The ​​LOKI Wave 2 offers 12 powerful settings for unending sensual satisfaction internally with a smaller tip for simultaneous external perineum play. Add in the F1S V2 ultimate penis stimulator for an otherworldly exploration into unchartered territories of pleasure.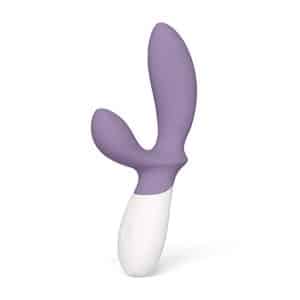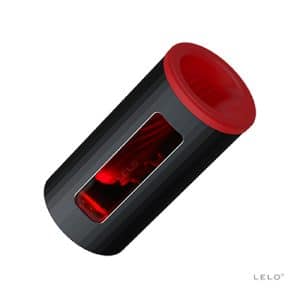 Yeehaw, Giddy Up!
You've been cruising through the honeymoon phase, and now you're looking to ride off into the sunset with your sweetie. Well, you wouldn't do that without enough gear to keep you safe in the saddle.  
Before mounting your steed, may we suggest securing them with a TOR 3 flexible vibrating cock ring? Guaranteed to offer mutual satisfaction, this pleasure ring is app controlled to allow you to switch between eight different powerful pleasure settings. Somebody tell Beyonce that they indeed did put a ring on it!
To be extra safe, you'll probably want to reach for a nifty LYLA 2 while you're at it. This hands-free bullet vibrator is designed to fit all body shapes and needs with a variety of pleasure settings. Best of all, the SenseMotion™ technology allows you to steer the vibrations (and your steed) with the remote control, leaving your hands free for roaming.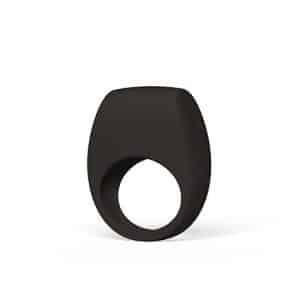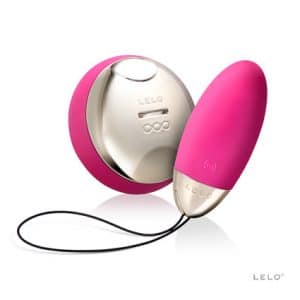 Elevate Your Exercise Routine
You've got your gym time, yoga, and even meditation for a little brain exercise, but we've got one more exercise routine you may want to add to your regimen. We're talking about your pelvic floor.
If you have a vagina, your pelvic floor can always use a little tending to, especially if you've ever given birth or experienced any other injuries or changes to this sensitive area.
The LELO Smart Bead is here to be your own personal pleasure trainer. It helps to improve pelvic strength over time by using touch sensors to measure your strength and lead you through five vibration-guided levels.
While this vibrating egg can be a great gym sesh for your vagina when used alone, you can also combine it with the SILA sonic clitoral massager for a double dose of pleasure, sure to work your pelvic floor and beyond.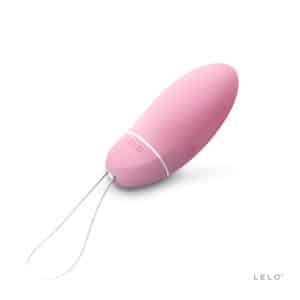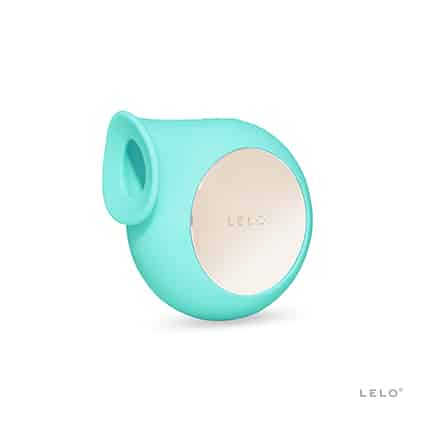 Best bang for your buck
Peruse through the Lelo website and you'll find a bundles section where we've put together sex toys that are meant to be together. One of our favorites from this section? Operation Allgasm.
Looking to touch, tease, and tantalize you and/or your partner until you're sent over the edge? Then this bundle is for you. 
Open up your *ahem* package, and you'll find:
Not only will you save a pretty penny, but you'll also get your socks rocked off by warming up with a luxurious and heated massage using our massage candle. Follow that up with SORAYA's G-spot stimulation combined with the SONA's clitoral caresses and you'll without a doubt have achieved operation allgasm. Just don't forget the personal moisturizer while you're at it. 
Choose Your Own Adventure
Of course, these are all merely suggestions. You're a savvy cat, why not come up with your own winning duo? Follow your intuition and see what excites you. 
Don't be afraid to try out new things and engage in new levels of sensory play, all with the help of your new toys. No matter if you're by yourself, with a partner, or in a group, double the sex toys means double the fun.