There's more than one route to male pleasure! But while discussions tend to focus exclusively on external stimulation – that is, his penis – like most things in life, it's what's on the inside that counts. Introducing the prostate, a gem of a gland responsible for storing semen and door to a world of spine-tingling sensations just waiting to be explored. To get to the, ahem, bottom of prostate massage, first read up on what's widely being feted as the male g-spot, and a last taboo in men's sexual pleasure.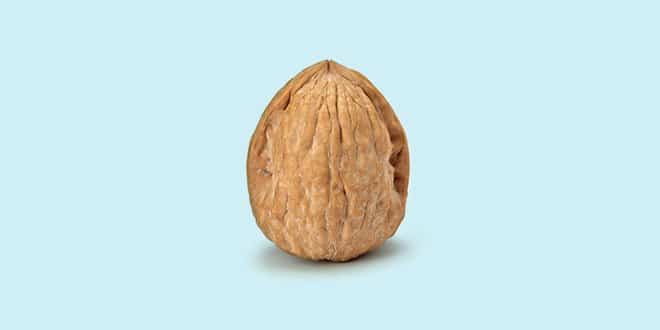 What is it & Where is it? Getting to Know Your Prostate
The prostate is a walnut-sized, semen-storing gland located at the base of the penis, just below the bladder. It's made up of mostly muscular tissue to help release sperm during ejaculation. Although positioned inside the body, it can also be felt from outside – it's that bulge he can feel when pressing on the perineum (the sweet spot between the scrotum and anus).
That feels great and all, but for there are infinitely more intense sensations to be enjoyed by taking a direct approach.
Pop a (clean, manicured, lubed) finger inside the anal passage. Feel that hard bulb about three inches in? Jackpot! With the finger pointed up towards his navel, a gentle "come hither" motion will soon start to feel unbelievably good, unleashing a very different kind of pleasure from penile stimulation alone.
It's Good for You!
As if the pleasure factor alone wasn't reason enough to incorporate prostate massage into your bedroom repertoire, there's also a host of health benefits to be had. They include a reduced risk of prostatitis and prostate cancer, alleviating symptoms of erectile dysfunction, and increasing seminal fluid and circulation. All that, plus the supreme satisfaction of a reported 33% bigger orgasm.
Clearly, these feel-good perks of prostate massage are for all men and it should go without saying that a desire to amplify pleasure and safeguard health has precisely zero bearing on sexual orientation.
Got the what, where, and why of the not-so-humble prostate and the thrill that comes with massaging this most gratifying of glands? Excellent – next up, sex toys to ramp up pleasure beyond digital stimulation alone…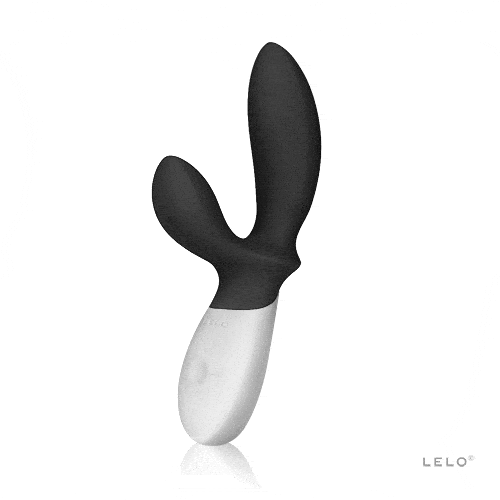 Plugs and Vibes
When it comes to pleasure, we're big believers that anything goes. Nonetheless, you should only use butt plugs and vibrating prostate massagers that are designed for purpose. Specifically, that means a flared base to stop the toy getting lost inside you. And as with any kind of toys, for the smoothest of rides don't scrimp on the lube!
For a vibrating massager as powerful as it is sleek, look no further than LOKI Wave. With dual motors for both external (perineum) and internal pleasure, its 'come hither' motion mimics manual stimulation for spine-tingling sensations. For something simpler but no less seductive, BILLY's six pleasure settings span a thrilling thrum to passionate pulsations.
Another backdoor to pleasure comes in the form of butt plugs. Designed to stay inserted in the body while the wearer is masturbating, having partnered sex, or even walking around, plugs don't get much more decadent than EARL, a 24-karat gold specimen promising the most refined of experiences.
Alternatively, and for the best of both worlds, HUGO combines the wearability of a plug with the movement of a vibe: a remote-controlled prostate toy whose possibilities for partner play see the massager buzz and vibrate at the slightest tilt of its hand-held control.
Pegging
Pegging differs from other kinds of anal – and therefore prostate – play in two key ways. First, unlike vibrating massagers or plugs, pegging cannot be enjoyed solo, and always require a partner. Second, instead of a handheld toy, penetration is via a (static) dildo and harness worn by the 'giver.'  Intensely pleasurable whatever your orientation, for heterosexual couples in particular, pegging plays on perspectives of female domination/ male submission in the sexiest of ways.
Conclusion
Rarely does something that's actually good for us feel quite this good. More reason, then, to discover the intensely pleasurable possibilities of prostate massage. Whether alone or with a partner, unleash a totally new kind of fulfillment – and have fun!
Still Curious? You can read more expert articles about anal sex or go back to our Ultimate guide to everything about anal.