The Ida™ Lover's Guide: Part I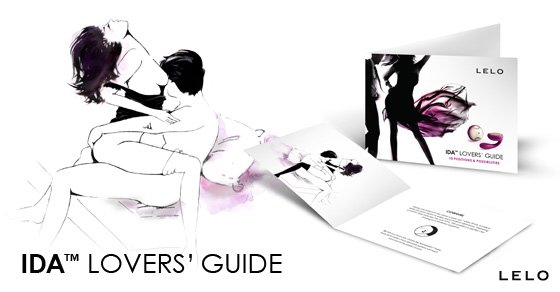 As the world's only rotating and vibrating wearable massager, IDA™ enhances the feelings of lovemaking in ways you've never thought possible.
One major reason why adding Ida™ to your intimate experiences is that in any position you choose, the sensations are ever-changing, but always mind-blowing for both him and her.
So to more fully explain how a wearable couples' vibe like IDA™ can put a whole new spin on your shared lustful liaisons, we've commissioned an all-new Ida™ Lovers' Guide, featuring a number of gorgeously hand-drawn illustrations and explanations of all the ways it can improve your playtime.
Here are a few ideas just to get you started and once we've got your appetite suitably whetted, why not check out Part II of the IDA™ Lovers' Guide for even more?
Missionary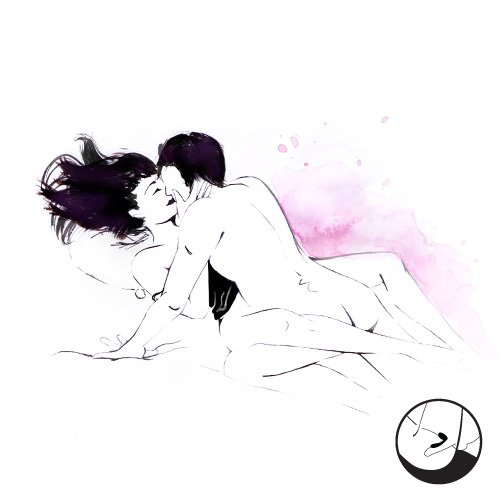 Tease and explore before nestling IDA™ in place, as the man slides in beneath to share the vibrations and rotations within.
Doggy Style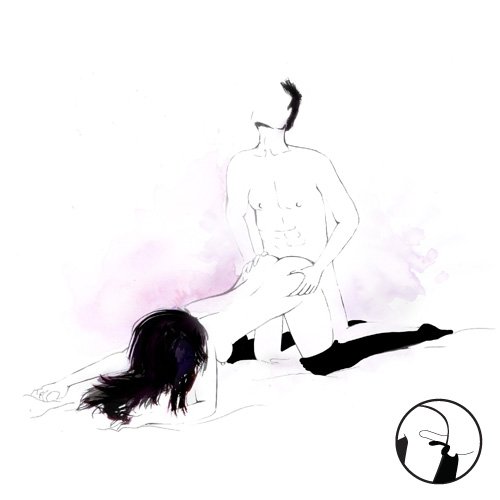 IDA™ rotates against the underside of his penis while massaging her G-spot, bringing new sensations that lead you both to the most intense climax imaginable.
Cowgirl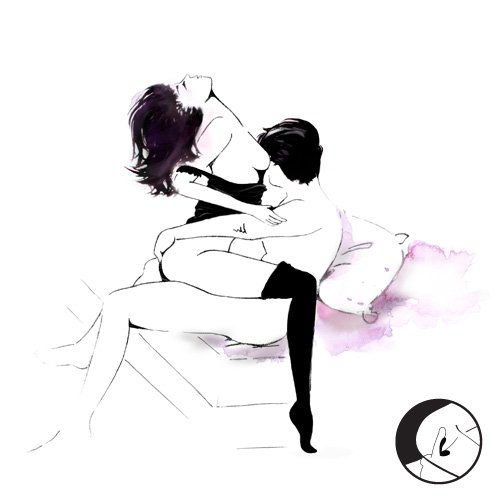 With her in the driver's seat, IDA™ lets you both build a rhythm that matches the rotations; a perfect position for sharing simultaneous orgasms.
On the Dance Floor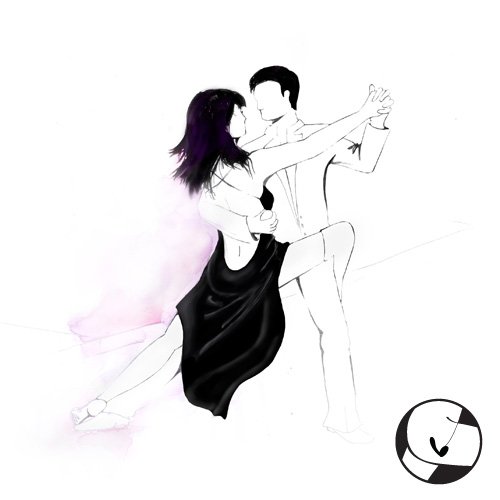 Take your sensual secret out on the town and switch between the modes of IDA™, as you both dance to a whole new rhythm of pleasure.
Tease Him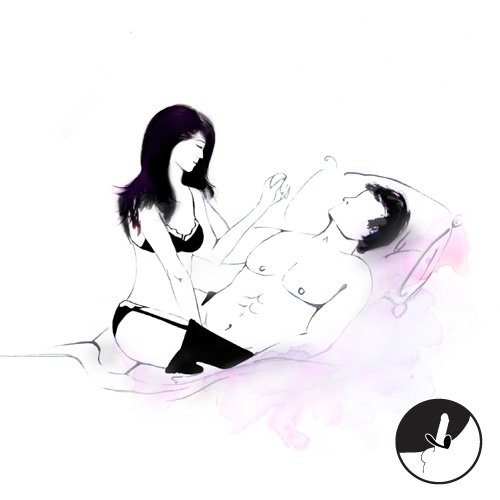 Add a touch of water-based lubricant and wrap IDA™ around the base of his penis to let him share the rotations and vibrations, as you tease him to the point of climax.
---
Katy Thorn is a post-grad writer with a passion for writing about sex, sexuality, and all things rated R. She received her degree in Women's Studies with a focus in Intersectionality at the University of California, Berkeley (Go Bears!). She has a cat named Yoko, drinks too much black coffee, and hates writing bios.