If you're looking for new twist on your favorite couples' massager, then look no further than IDA!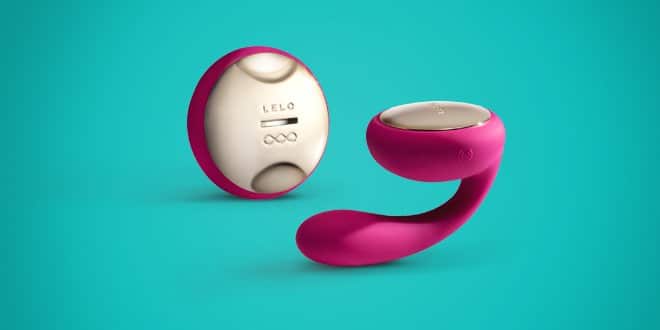 It's slim design fits unobtrusively into your coupled lovemaking, providing vibrations strong enough to be felt by both partners when inserted and is completely controlled by a SenseMotion remote that reacts to subtle hand motions to increase or decrease vibrations. But, that's not all IDA has up its sleeve – its internal arm rotates within for a completely unique and totalling overwhelming sensation! Just check out these rave reviews about how IDA really feels.
RARELY WEARS LIPSTICK
Review: IDA by LELO
"Those ladies out there who may find it hard to climax without clitoral stimulus, the chaps who find it hard to ejaculate just from penetration, and couples who are open to trying new things and possibly having a bit of a giggle as you get used to trying this new toy. I can promise [IDA] will make the nights over the holidays a lot more interesting but I won't lie – it's a fairly pricey present from Santa. Then again, personally, I'd rather have this than an over priced badly fitting Chauffeurs outfit from Ann Summers that makes me look like I wanted to star in an MTV music video and actually ended up on X-factor!"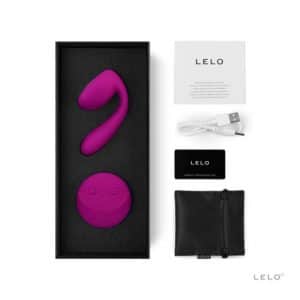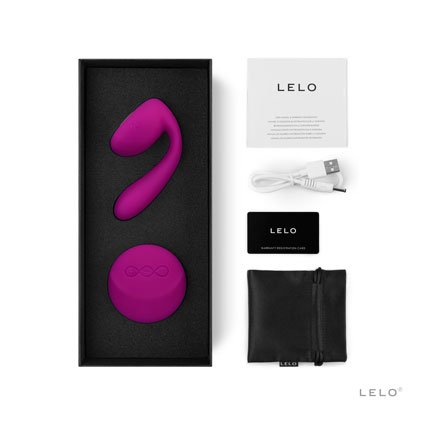 CARA SUTRA
LELO IDA Vibrator Review
"The LELO IDA Vibrator feels exactly the same as the [TARA] but with much more freedom as you have the remote control."
"The probe rotation is delicious against the G spot inside me, and he enjoys the rotation against his penis during sex too. The vibrations are a bonus. It all adds up to a very overwhelming and highly intimate experience. The middle to top vibrations feel great against the clit, particularly if you dab on a spot of water based lubricant first."
"In summary, this is the couples toy to buy if you a) love technological and ground breaking [sic] sex toys, b) really want to spoil yourself and a partner and c) are bored with everything else on the market."
Check out more of Cara Sutra's in-depth review of IDA
Customer Reviews
Check out more Bazaarvoice authenticated LELO reviews, supported by anti-fraud technology and human analysis.
Wow! ★★★★★
Amazing orgasms with the Ida! Still playing with settings/remote but having so much fun
Posted by: mm218
Great for both of us ★★★★★
Bought this a few months ago. Got a little nervous after reading some negative reviews, but my wife instantly feel in love with it and so did I. She loves the remote control features and I love being able to be inside her alongside the vibe.
Posted by: neco
Gasoline and fire!!! ★★★★
Works really well with a partner, not so much with solo!! But extra fire!!!
Posted by: Fire fly
How To Use IDA