Attendees of the Venus Berlin Erotic Trade Fair left tire tracks in their rush to get their hands on LELO's brand new male sextech pleasure concepts, including previews of the F1S Prototype and the F1S Developer's Kit.
Almost exactly a year ago to the day, we launched SONA and SONA Cruise, a pair of clitoral stimulators which showcased two new and exclusive technologies: Cruise Control and SenSonic™ sensations. SONA produced sonic waves instead of conventional vibrations for an entirely new kind of pleasure, and the result was emphatic. No, it was more than that. It was ecstatic.
It smashed all records, becoming our best and fastest selling pleasure products of all time, validating our faith in the innovations we'd developed. It remains our bestselling product to this day.
As soon as it was launched, we were inundated with demands for the technology to be transferred to a male-focused product. Little did those folk know that we were already working on it.
And now it's here, with a raft of fresh innovations added. Both versions of the F1S retain Cruise Control, which controls and maintains the intensity of the sensations so it never drops in power. The same sonic wave sensations (SenSonic™ technology) have been refined for men, recreating the earth-shattering pleasure women have been enjoying for a year now. But there's something unique about F1S pleasure products. Something that completely sets it apart from anything else out there right now, and it caused quite a stir at Venus Berlin after being teased for weeks.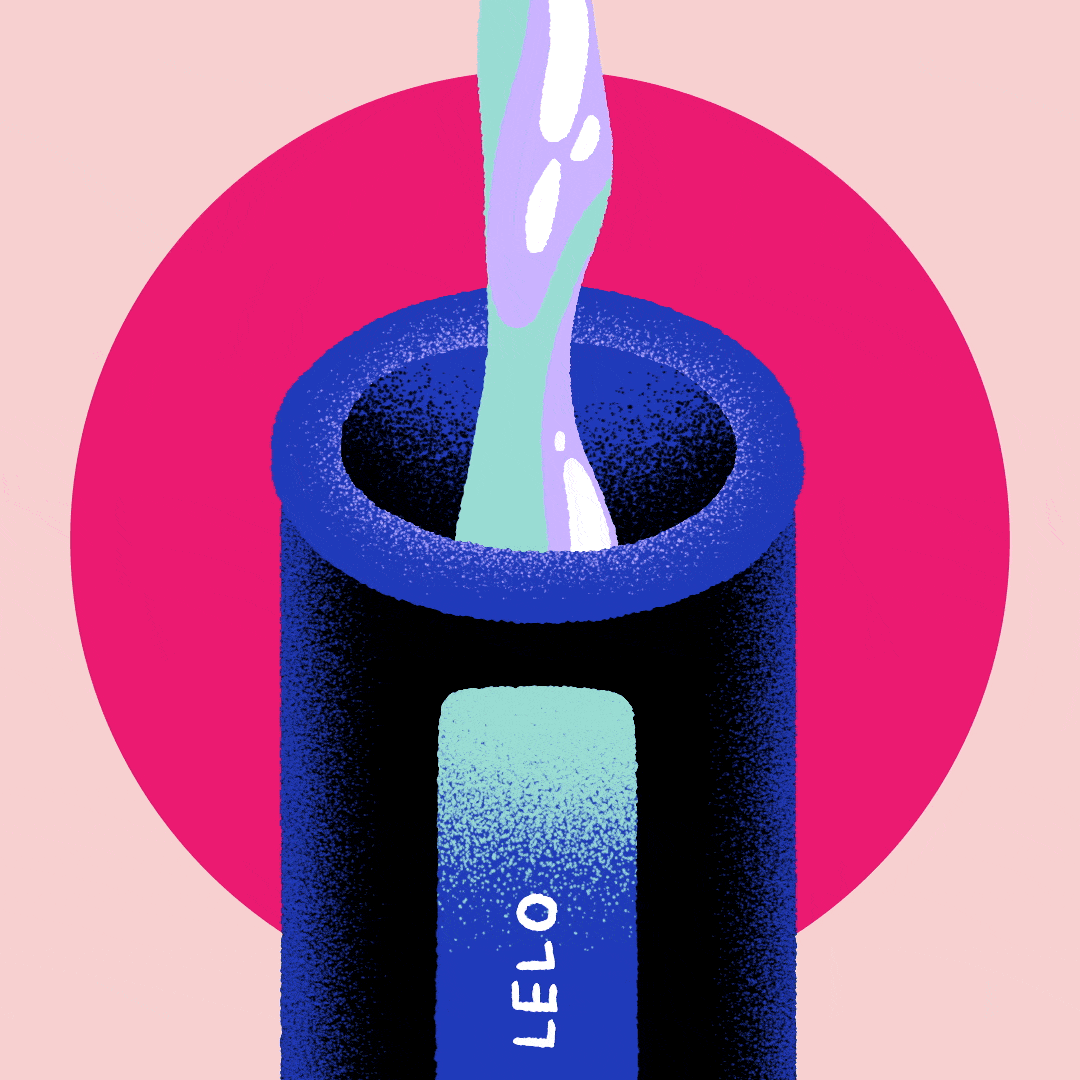 Not only is the F1S the most high-tech, high performance male pleasure product in the world, it's also the most interactive. Connect the F1S to your smartphone by bluetooth, apply generous amounts of lube, and enjoy a new immersive experience to your pleasure.  You can see both F1S options here.
SMART SEXTECH
But that's not the best part. LELO is also offering a freely available Software Developer's Kit with F1S Developer's Kit, which will allow developers to control and export the readings from the device's 10 sensor readings and, well, do whatever they like with them. It puts interaction with the device into the creative hands of any devious developer who wants to create apps around the technical capabilities of F1S.
In short, LELO is offering tech-savvy devs with curious minds the opportunity to help us build the perfect sex toy app that the industry has been so badly missing until now. The difference between the two? F1S Developer's Kit is a more tech-focused product with a viewing pane in the side so you can monitor the motors you've programmed visually, whereas the F1S Prototype is for the guy who wants a less configurable, plug n' play approach.
Head over to the product page and explore the magic behind this revolutionary sextech!
DISCOVER F1S NOW
Customer Reviews
Check out more Bazaarvoice authenticated LELO reviews, supported by anti-fraud technology and human analysis.
BEST TOY ★★★★★
I really love this product since it goes well with my theme in my room and my PC gamer with all the RGB's and tempered glass on both of them. Overall i loved this bad boy thank you lelo.
Next level sensations ★★★★★
I bought this with low expectations but it has quickly become a fun part of my solo time. I can't explain it with words, it's just a different sensation and a really good one! If you are looking for a break in the norm and want a different and really great sensation as well I would say it's definitely worth the try and worth the money.
The Best ★★★★★
Is the best toy I used. Make you go to the stars. I will recommend F1 as the best toy for male.