Calling all clit queens! The LILY 2 and NEA 2 are some of LELO's most discreet clitoral stimulators that pack a lot of power into a small and ergonomic vibrator. Check out our comparisons below and put pleasure in the palm of your hand (and even in your panties… in public). 
How LILY 2 and NEA 2 Work
LILY 2 and NEA 2 are both second generation clitoral stimulators that are packing even more power into whisper quiet devices. Their compact design is prime for external stimulation in a variety of positions and allows you to explore every edge of your pleasure. 
Let's take a closer look at the comparison between the two.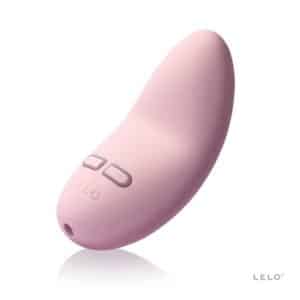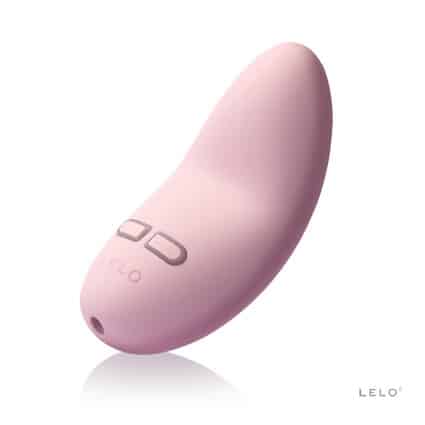 Specification Comparison Between LILY 2 vs NEA 2
When putting the specs into comparison, the LILY 2 and NEA 2 are identical! We'll get to the differences in the next section.
LILY 2 and NEA 2
Size: 75 x 36 x 25mm / 2.9 x 1.4 x 1 in

Weight: 42g / 1.5 oz.

Charging Time: 2 hours

User Time: 4 hours

Standby Time: 90 days

Stimulation Settings: 8

100% waterproof up to 1m / 3ft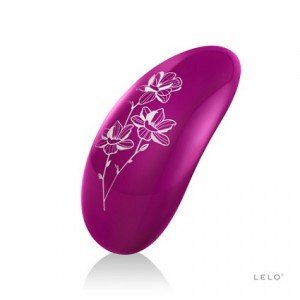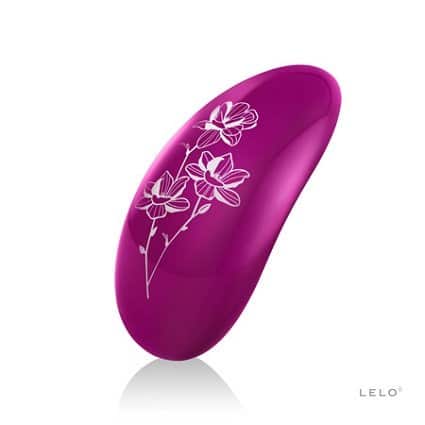 Major Differences Between LILY 2 vs NEA 2
A major difference between LILY 2 and NEA 2 is that LILY 2 is scented. We did a lot of research on scents that trigger different emotions in the brain, similar to aphrodisiac foods, so we added them to LILY 2 to enhance the pleasure experience. It comes in Lavender and Manuka Honey, Rose and Wisteria, and Bordeaux and Chocolate. Mixed with your natural love-making pheromones, you can't get pleasure more delicious than this. 
Another comparison between LILY 2 vs NEA 2 is in texture. Both LILY 2 and NEA 2 are pleasant to the touch but in different ways. LILY 2 has a soft, silicone finish, and NEA 2 has a soft, smooth finish (light pink toy above is LILY 2 and purple is NEA 2).
Along with scented and unscented options, there are color differences in LILY 2 vs NEA 2. LILY 2 comes in Plum, Pink and Lavender, whereas NEA 2 Midnight Blue, Deep Rose and Obsidian Black. Match your clitoral stimulator to your shoes, or simply leave it on the nightstand to match your bedroom decor (because it's that pretty).
Which One is Right for You?
Choosing between LILY 2 vs NEA 2, your biggest deciding factors will be based on scent and texture preferences. Overall, the comparison between the two shows they are both amazing and discreet clitoral stimulators. They're great for solo play or wedged between you and your partner's most intimate moments. Read some honest reviews below!
Check out what people have to say about the LILY 2
Check out what people have to say about the NEA 2