NEA 2 is a petite clitoral vibrator perfect for both solo play and nestling between partners. Powerful vibrations and intricate floral design make Nea 2 beautiful to behold and beautiful to be held. 100% waterproof, rechargeable and with 8 stimulation patterns, this small beauty places powerful pleasure in the palm of your hand.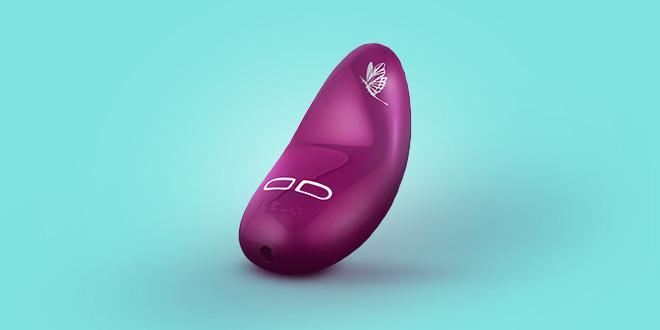 EMMELINE PEACHES REVIEWS
Toy Review: LELO NEA 2
"Just on appearance alone, it would make the perfect sensual gift for any occasion. Thankfully, though, the LELO NEA 2 follows through on its promises and does deliver a truly powerful vibrator."
"The beautiful design and formidable vibrations of this modestly sized toy just make me love it even more and it'll probably be one of my travel companion on holidays."
Ready to read more? Head on over to Emmeline Peaches' review!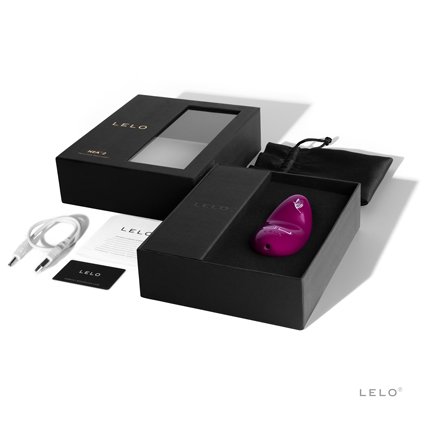 VENUS O'HARA
NEA 2 From LELO Sex Toy Review
"I've been very fortunate to have experienced a few multiple orgasms in my life but now, with assistance from the latest toys from LELO, it's happening a lot more often."
"It more than exceeded my high expectations. Like LILY ™ 2, it provided me with multiple orgasms. Not only that, NEA ™ 2 from LELO was so effective that I didn't have to fantasize to achieve an amazing climax. As a matter of fact, as I'm writing this review, I'm promising myself another session with NEA ™ 2 from LELO as a well-deserved reward for my hard work."
Ready to read more? Head on over to Venus O'Hara's review!
CARA SUTRA
LELO NEA 2 Vibrator Review
"It's pretty titchy and is easy to hold in my hand, sitting comfortably there and with the intended use of clitoral or erogenous zone stimulation. It's easy to slip this vibrator between us when we're having sex – or place it to my clit in doggy style – as well as enjoying the discreet shape and very quiet vibrations during masturbation. "
"Fans of clitoral stimulation, gorgeous vibrators, waterproof and rechargeable vibrating sex toys and of LELO products can buy the LELO NEA 2 Vibrator."
Ready to read more? Head on over to Cara Sutra's review!
How To Use NEA 2