The G-spot. Whether you think it's real or not, I think we can all agree that the search for it is where all the fun lies. Both LIV 2 and MONA 2 vibrators can stimulate your clitoris and its abundance of pleasure nerves either externally or internally. When it comes to intimacy, versatility does wonders and can open our minds to new sensations.
How LIV 2 and MONA 2 Work
Both LIV 2 and MONA 2 are made from body-safe silicone with a soft, matte finish that's comfortable, durable, and water-based lube friendly. Speaking of getting things moist, they're also completely waterproof, rechargeable, and pack a ton of power into the palm of your hand. Each charge has a standby of 90 days which means less hassle and more fun.
Let's take a closer look at the comparison between the two.
Specification Comparison Between LIV 2 vs MONA 2
LIV 2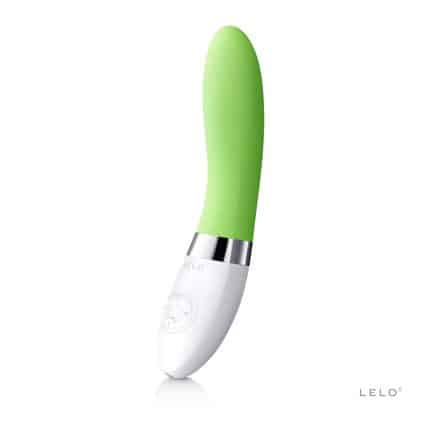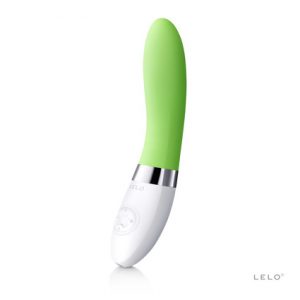 Size: 174 x 35 x 29mm / 6.9 x 1.4 x 1.1in.

Diameter: 30mm / 1.2in.

Insertable Length: 100mm / 3.9in.

Weight: 86g / 3.0oz.

Charging Time: 2hrs

User Time: Up to 4hrs

Pleasure settings: 8 
MONA 2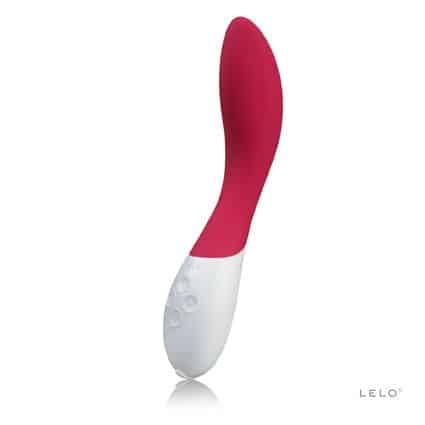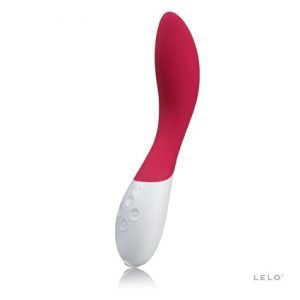 Size: 220 x 51 x 33mm / 8.7 x 2.0 x 1.3in.

Diameter: 37mm / 1.5in.

Insertable Length: 110mm / 4.3in.

Weight: 128g / 4.5oz.

Charging Time: 2hrs 

User Time: Up to 2hrs

Pleasure settings: 6
Major Differences Between LIV 2 vs MONA 2
The most notable differences between LIV 2 and MONA 2 are the size, pleasure settings, and user time. The MONA 2 is 10mm (0.4in) longer and a tad girthier (7mm/0.3in) than the LIV 2. The MONA 2 has two more pleasure settings (8 total)  than the LIV 2, and the LIV 2 has double the user time for the same amount of charge (4 hours compared to 2 in the MONA 2). Either way, we're sure you'll get in plenty of play time. 
Which One is Right for You?
LIV 2 and MONA 2 are quite similar in comparison when it comes to stimulation types because they're designed for G-spot and clitoral stimulation. If you're someone who's interested in a larger toy, we say go for the MONA 2, and if you're someone who'd rather clear their schedule for the 4 hours of usage time, we recommend the LIV 2.
SHOP LIV 2
SHOP MONA 2