'Beautiful', 'well-designed' and 'a great little mover' – just some of the words the world is using to describe LIV 2, the sensationally upgraded version of LELO's most popular mid-size vibrator.
Smooth and elegant yet robust and powerful, LIV 2 delivers 100% more power than its predecessor across eight variable vibration patterns. Designed and made using only the highest quality body-safe materials and now 100% waterproof thanks to LELO's vacuum-sealed charging ports, LIV 2 perfectly adapts to every aspect of the female form, guaranteeing even greater intimate satisfaction time after time.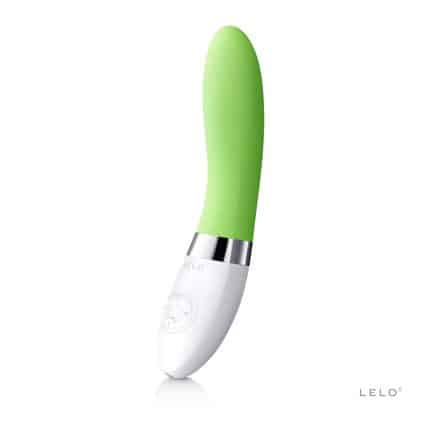 LELO LIV 2 – More Powerful Vibrations
"LELO recently revamped (the LIV 2) so I knew I was in for something interesting.
The LIV 2 has more powerful vibrations. Most vibrators place the vibration at the base of the toy, the disadvantage being that by time the vibrations get to the top, they lose all their power. The silicone shaft of this toy is where the vibration comes from and the entire shaft of the toy has an equal amount of power."
Read more of LIFEONTHESWINGSET's review!
LELO LIV 2 – Great for Touching The G-spot
"The curve is perfect against the G-spot for me. Give it a little wiggle and I could feel it right away.
I really love the colour of the LIV 2 I received. The matte bright green silicone, silver shiny detail and cream control centre look so stylish and sexy! The silicone is super-soft and in a nice, curved, ergonomic shape, which I can see even before using will be great for touching the G-spot."
Read more of XTRACURRICULAR's review!
Product Review: LIV 2 by LELO
"Why do I like[Liv 2] more? Oddly enough, I feel like I get more G spot stimulation from Liv 2 than I do from GIGI 2. […] the Liv 2 seems to be even more compatible with my anatomy. It's probably all going to boil down to personal preferences when choosing between the two. The Liv 2 fills me up a bit more than GIGI 2. It feels more substantial and Liv 2 targets my G spot best with more of a thrusting motion whereas, GIGI 2 worked better with stationary rocking."
Read more of TOYMEETSGIRL's review!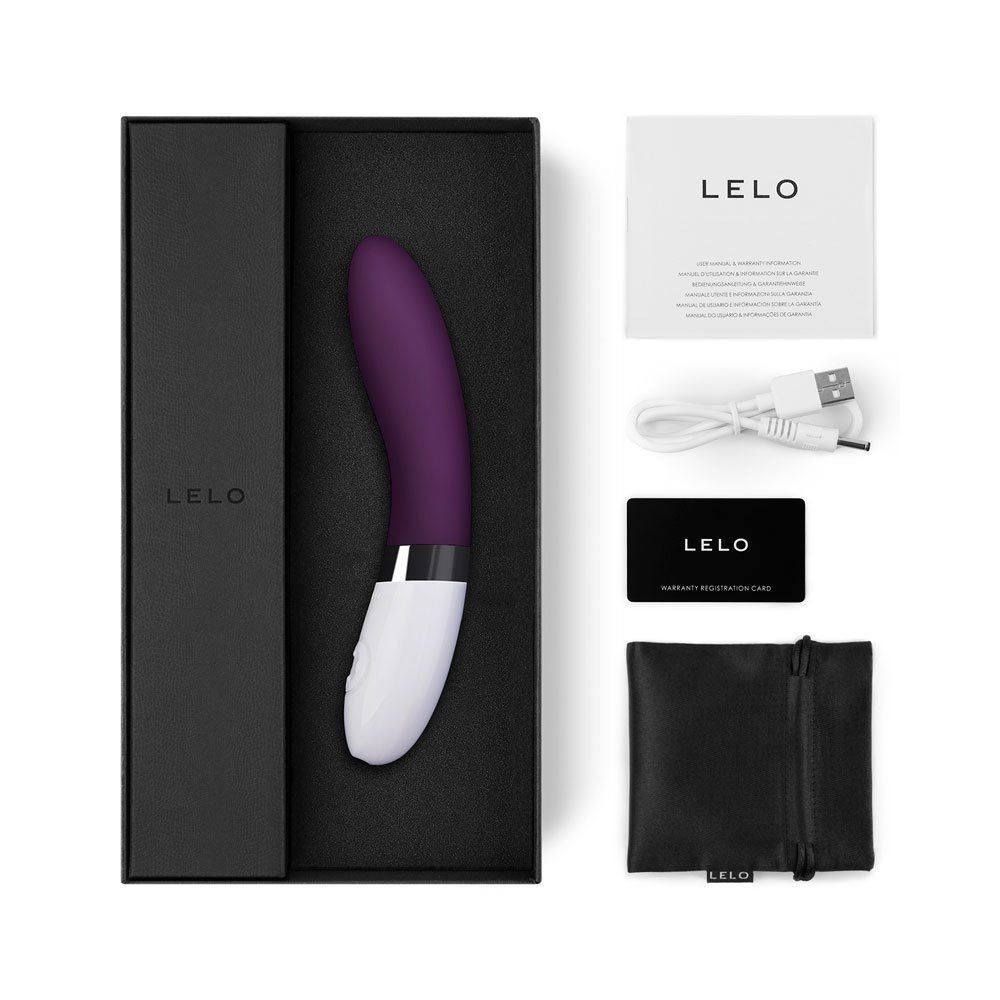 Review: LIV 2 by LELO
"The curve makes it great for G-spot stimulation. It can also be used to stimulate your clitoris and erogenous zones.
In any case, once I got the hang of getting myself off again, I really learned to love this toy. I was able to get off without ruining my orgasm before it was finished, and I enjoyed the orgasms. It just took a little longer to cum than normal. But ya know, that's okay, because it forces me to lay back and enjoy myself, rather than rushing through pleasure."
Read more of INSATIABLEDESIRE's review!
Customer Reviews
Check out more Bazaarvoice authenticated LELO reviews, supported by anti-fraud technology and human analysis.
Marvellous ★★★★★
I bought this to use solo and with my husband, and we both really enjoy it! The buttons are easy to use, the highest setting is amazing, and it's easy to clean and charge. I also love the versatility, feel, and look of it. I would definitely buy again, and we are already looking at adding other toys to our drawer. (Plus it shipped super fast!)
Posted by: Megan27
Elegant simplicity ★★★★★
This was the first of many Lelo purchases in our toolbox. Excellent for g spot, clitoral and anal (placed on base of a butt plug) stimulation. Couldn't be happier!
Posted by: Mark the Shark
Better than expected ★★★★
Aside from the fact it fits comfortably in the hand, is quiet,has a strong maximum vibration and is water proof, my wife thought she didn't have a g-spot. Now she knows she has.
Posted by: Anonymous
How To Use LIV 2