Happy LGBTQ Pride Everyone! June is Pride Month, which means not only a month-long celebration of everyone in the LGBTQ+ community, but also a time to reflect on the strides toward equal human rights that have been made, and what steps there still are to take. We've noted 5 important moments in history that commemorate the unison of our voices for a better tomorrow.
First off, why is June Pride Month?
June was declared Pride Month in 2000 by Bill Clinton in commemoration of the 1969 Stonewall Riots, which were a reaction to frequent police raids and persecution of the gay community. While modern Pride celebrations tend to focus on celebrations of rainbows and glitter, it is still in the memory of the fact that 'the first Pride was a riot.' While it may seem that equality for the LGBTQ community is not important as more and more countries legalize same-sex marriage, it should be remembered that there are plenty of places in the world in which it is not safe to be gay or trans. We are still fighting for equality, but we've come a long way. Here's a timeline of some of the most important turning points for Pride.
Don't forget to check out LELO's Pride Month Sale for major discounts on adult toys – a handpicked selection by queer staff. 
Save $56 on ENIGMA Cruise dual stimulation sonic vibrator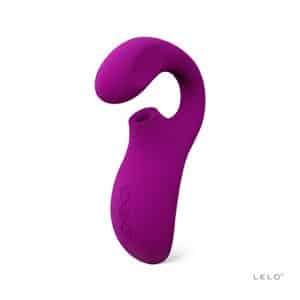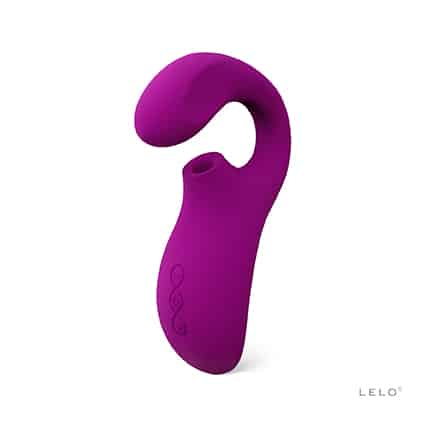 Save $80 on LILY 3 silent mini vibrator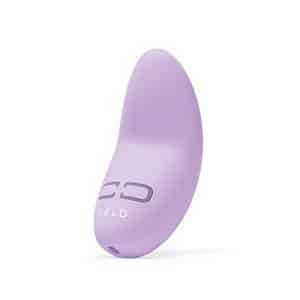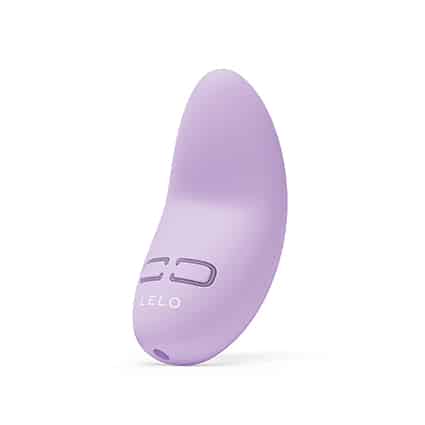 Save $63 on F1s V2 pleasure console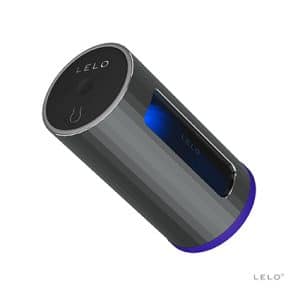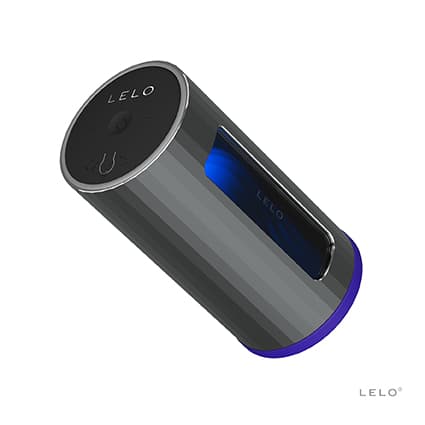 Save $50 on ORA 3 oral sex stimulator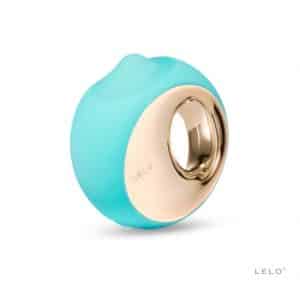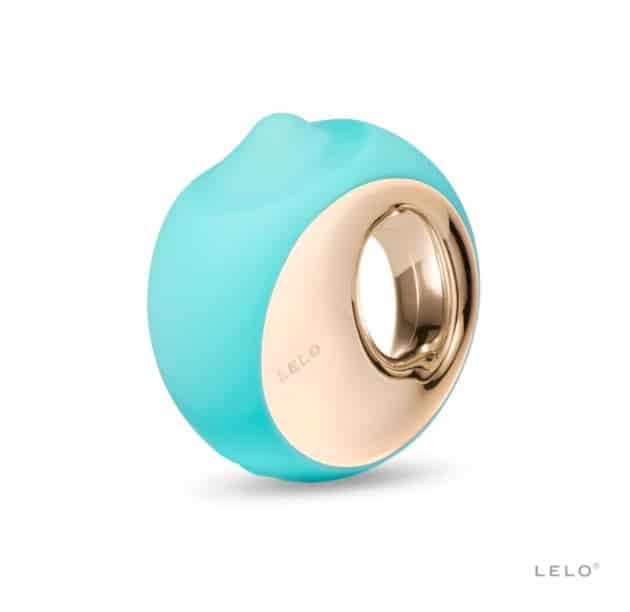 Save $29 on TOR 3 penis ring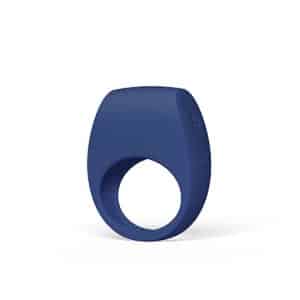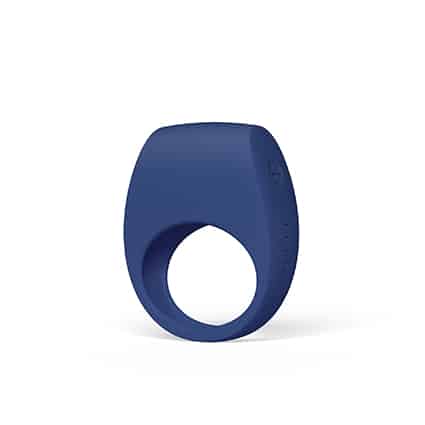 Save $40 on TIANI 3 remote controlled couples' vibrator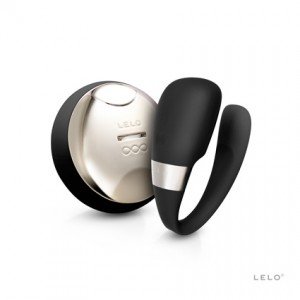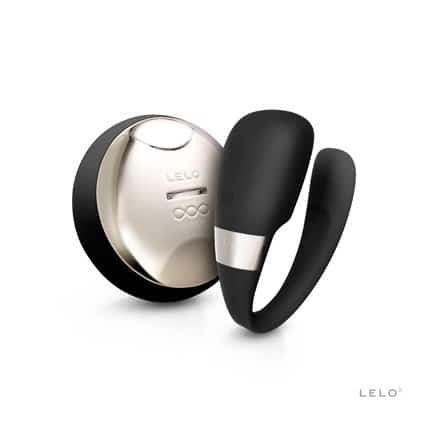 SHOP PRIDE MONTH DEALS
1. Stonewall Riots 1969—NYC: Riots against the criminalization of homosexuality
The Stonewall Inn was a bar that served as an underground safe house for the gay, lesbian and transgender community of New York City. Like a lot of bars at the time, Stonewall was controlled by mafia members who remained in control by threatening to out wealthy members of the LGBTQ community. As common as police raids were, this particular night on June 28, 1969, was a night when the community decided to fight back against institutionalized homophobia. 
Eight undercover cops entered Stonewall, targeting cross-dressers and loading them into a police van. A transgender woman resists arrest, igniting the riot that began the Gay Revolution. Tires were slashed, firebombs were thrown, and the police were forced to retreat. The next evening, Stonewall reopened, this time drawing a larger crowd of the LGBTQ community to show support. The police responded by tear-gassing until the early hours of the morning and the uprising marked a turning point for gay activists that eventually led to the first Pride Parade.
2. Gay Pride 1970—First Pride commemorates Stonewall
The first-ever Pride parade was held one year after the Stonewall riots on June 28, 1970. The crowd turned out larger than expected, with thousands of marchers stretching across 51 blocks in NYC and ending up in Central Park to protest the illegality of homosexual laws. It served as a huge wake-up call to American families who were unaware of how many people around them were part of this community. 
The same evening, organizers in Los Angeles threw a "Christopher Street West" party to show support against the Stonewall riots in 1969. This celebration also drew in thousands for a gay demonstration that was underestimated by the straight press and symbolic of the momentum about to build by the unity of LGBTQ voices across the U.S. 
3. Pride Goes International 1972—London takes centre stage
The Gay Liberation Front (GLF) was the first openly gay, trans and bi organization in Britain. In efforts to show that they were not ashamed of who they were, they held their first Pride march on July 1, 1972. They demanded liberation and visibility from their oppressors who had treated them obscurely until then. 
Out of fear of queer-bashers and violent police, only 700 people showed up to rally, but despite the intimidation, they marched in extravagant costumes, parading the streets to be heard. The slogan of London's first pride was "Gay is Good," which received some hostility from the general public and media, but more importantly, some curiosity from neutral members of the community. 
4. The First Rainbow Flag 1978—Artist Gilbert Baker for San Francisco March
The simple, yet profoundly meaningful design of the Pride flag is symbolic of all the minorities in the LGBTQ+ community. The first rainbow flag was designed by artist Gilbert Baker for the San Francisco Gay and Lesbian Freedom Day Parade on June 25, 1978. Although designed by Baker, the original flag was actually created by thirty volunteers who tie-dyed and hand-stitched it as a symbol of unity. 
The flag was later accepted into the Museum of Modern Art and displayed publicly on June 26, 2015, when same-sex marriage was finally legalized by the U.S. Supreme Court. 
5. Black Pride 1991—Club House in Washington, D.C.
Although the first Black Pride was officially held in 1991, Club House was an epicenter of social life for the black gay community for decades prior. Similar to Pride, Club House hosted an event called the Children's Hour every Memorial Day with decorated parties through word of mouth. Because of the increase of HIV and AIDS within the homosexual community, the demand for Children's Hour slowly faded, and Black Pride in 1991 was a new celebration.
The first Black Pride held on May 25, 1991, brought in over 800 attendees. As more organizations teamed up, the following Black Prides morphed into weekend-long festivals with event line-ups. One challenge that Black Pride faced in particular that other Pride events didn't was sponsorship, but have since successfully become a non-profit 501(c) organization with an all-volunteer governing body.
6. International Transgender Day of Visibility – 2009
Back in 2009, activist Rachel Crandall admitted on Facebook that she was tired of the lack of occasions dedicated to celebrating the lives of transgender and gender-nonconforming people. She invited people to a "virtual march" which was quickly accepted on social media. From that day on, every year, on March 31st, the world is celebrating transgender people by raising awareness of discrimination they faced worldwide.
Isn't Pride Supposed to be Fun?
It most definitely is! And if you're looking for some resources on how to ring in Pride in a particularly LELO-way, here are some of our most useful links, and some of the best LELO toys for a better celebration!