This Amazon Prime Day, we come bringing plenty of tasty discounts to help you get your hands on that dream pleasure device for less. Check out the official LELO Amazon store Deals page to enter a secret world of personal satisfaction and enjoy discounts up to 40% off our entire catalog throughout July!
LELO Amazon is available in most countries, and we're regularly adding new ones, including Singapore, Mexico, and Australia. Check our previous blog post for the complete list of available stores. Our store is open to everyone looking for a luxury sex toy, whether you are an Amazon Prime subscriber or not. 
To access the LELO Amazon page, simply search for our products in the 'Health & Household' category and treat yourself to fantastic devices that keep on giving. 
When shopping for LELO products on Amazon, check the "Ships and Sold" field to ensure you're getting the original LELO product from a certified third party (storefront/manufacturer). 
To stay updated on all of our offers, follow us on Facebook and Instagram via the @lelo_official handle. 
Discounts span across the entire LELO range, including some of the legendary bestsellers and a couple of new additions, so take your pick and enjoy a hot and pleasure-filled summer ahead!
SILA
Save $25 Now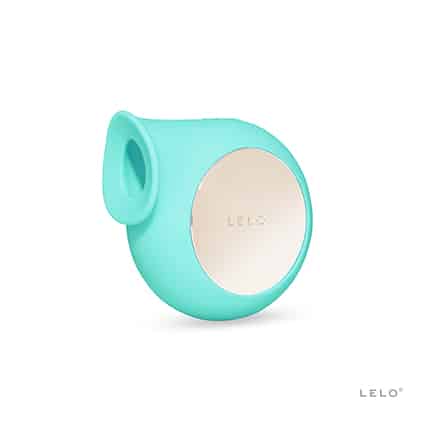 SILA is one of the newest clit suckers to join LELO's successful family of massagers. It uses the same SenSonic technology found in SONA, but has a gentler array of vibration levels designed for a longer and stronger build-up for deeply explosive orgasms. Try edging your climaxes to increase intensity!
SORAYA 2
Save $34 Now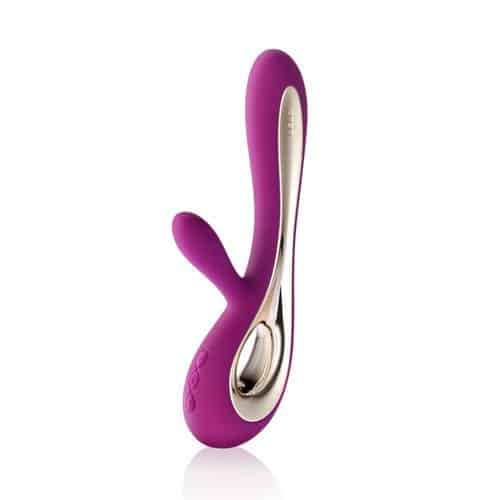 Holding SORAYA 2 in your hands will make you feel nothing less than powerful. And it's powerful, too. This rabbit vibrator can be used as a dildo, vibrator, externally, or internally. If you're open to trying new types of stimulation, you won't go wrong with this versatile sex toy.
HUGO
Save $43 Now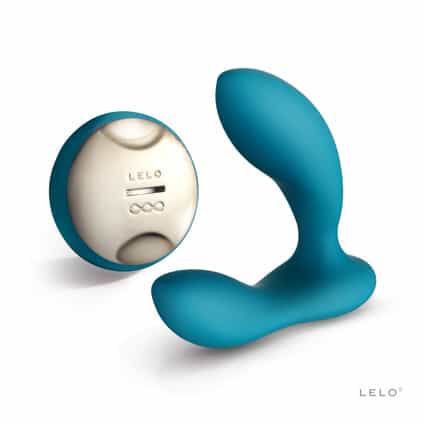 HUGO is a crowd favorite prostate massager because of its handy-dandy wireless remote that allows for hands-free pleasure. Don't be fooled, HUGO isn't reserved just for prostates and can be enjoyed by anyone with a bum. It's a medium-sized massager that feels perfectly full, especially when the vibrations resonate deep in the anus. 
INA 3
Save $35 Now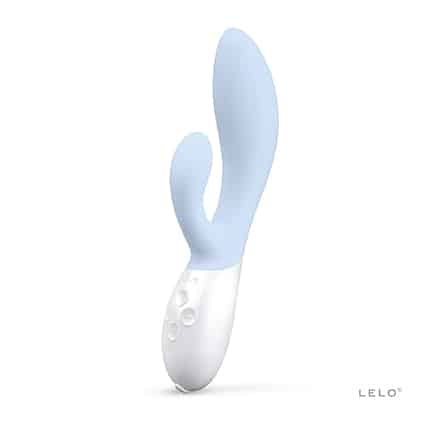 Double the trouble, double the fun! INA 3 is a rabbit vibrator with an added twist that makes for precise G-spot stimulation. Explore simultaneous internal and external stimulation that will take you over the edge time and time again.
TIANI Duo
Save $39 Now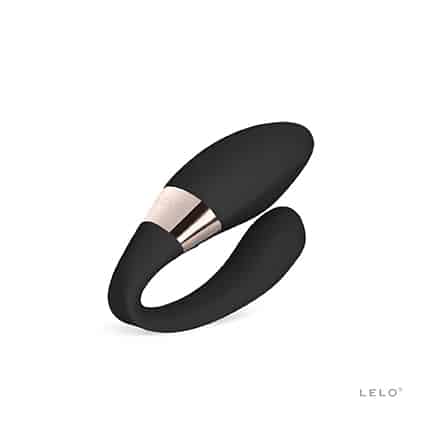 Looking for something to spice up sex with your partner? TIANI Duo is a wearable device that sits on the G-spot and clitoris while also sending vibrations deep into your partner. Hand the remote off to your partner while in public for some fun foreplay or use it on your own for hands-free pleasure.