Panty-Dropping Deals This Amazon Prime Day
You said you weren't going to order anything this Amazon Prime Day?
We determined that was a lie.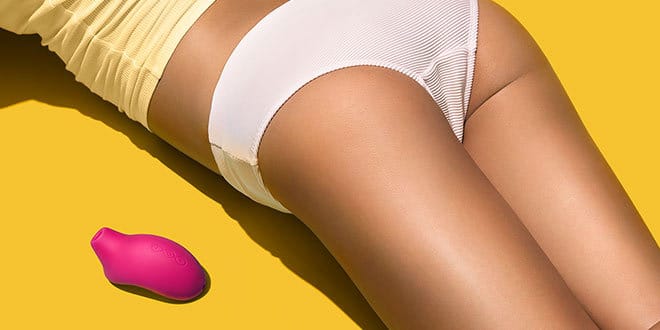 Along with that glow-in-the-dark unicorn toaster you've been eyeing, check out these awesome LELO deals. Of course, Amazon Prime deals are only available to those who, you guessed it… are subscribed to Amazon Prime. But have no fear – if you're an Amazon virgin, you can also sign up for your free trial to take advantage of these deals. And the deals typically last up to 36 hours. However, we recommend that you act quickly on hot commodities. And boy, do we have some hot commodities for you…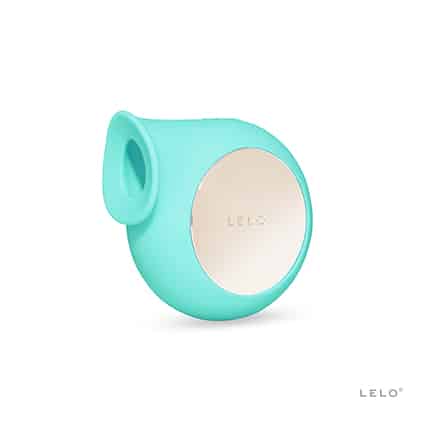 SILA is one of the newest clit suckers to join LELO's successful family of massagers. It uses the same SenSonic technology found in SONA, but has a gentler array of vibration levels designed for a longer and stronger build-up for deeply explosive orgasms. Try edging your climaxes to increase intensity!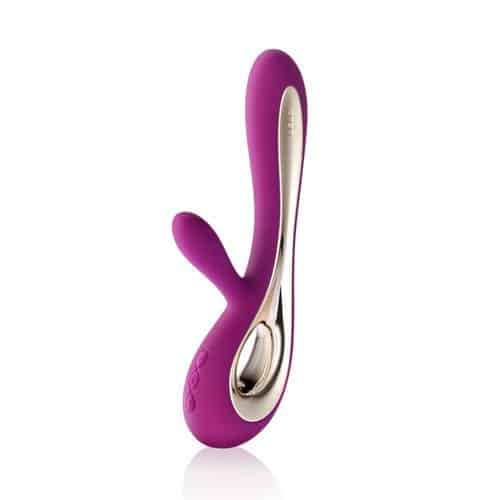 Holding SORAYA 2 in your hands will make you feel nothing less than powerful. And it's powerful, too. This rabbit vibrator can be used as a dildo, vibrator, externally, or internally. If you're open to trying new types of stimulation, you won't go wrong with this versatile sex toy.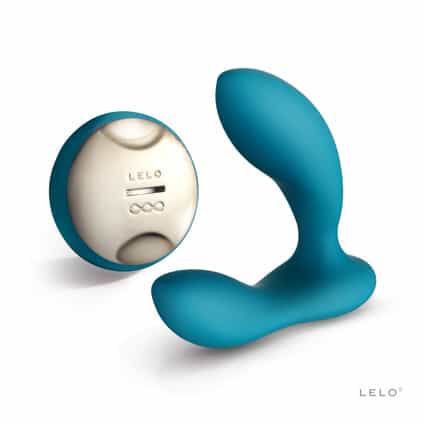 HUGO is a crowd favorite prostate massager because of its handy-dandy wireless remote that allows for hands-free pleasure. Don't be fooled, HUGO isn't reserved just for prostates and can be enjoyed by anyone with a bum. It's a medium-sized massager that feels perfectly full, especially when the vibrations resonate deep in the anus.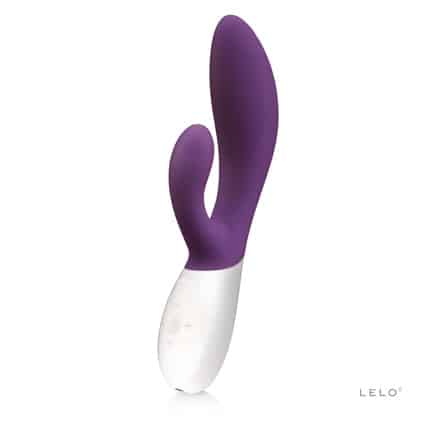 Double the trouble, double the fun! INA Wave is a rabbit vibrator with an added twist that makes for precise G-spot stimulation. Its WaveMotion technology means that the shaft and arm move in a "pinching" motion that mimics a lover's fingers stimulating your sweet spot. Explore simultaneous internal and external stimulation that will take you over the edge time and time again.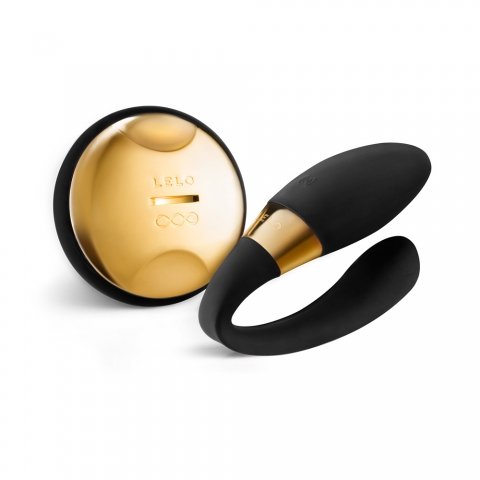 Looking for something to spice up sex with your partner? TIANI 24k is a wearable device that sits on the g-spot and clitoris while also sending vibrations deep into your partner. Hand the remote off to your partner while in public for some fun foreplay or use it on your own for hands-free pleasure.
---
Donna is a Volonté contributor and freelancer who lives in San Francisco with her understanding husband and not-so-understanding teenage sons. Her work has been published in The Journal of Sexology and she is currently writing a book on love languages.