Elegant and beautifully contoured to deliver intensely satisfying G-spot stimulation, MONA 2 is the sensationally upgraded version of our popular full-feeling vibrator.
But it looks like we're not the only ones impressed by the 100% increase in power, full waterproof versatility and sleek, ergonomic design. Let's see what the world has to say about why this revamped beauty is causing such a buzz by looking at some LELO product reviews of MONA 2!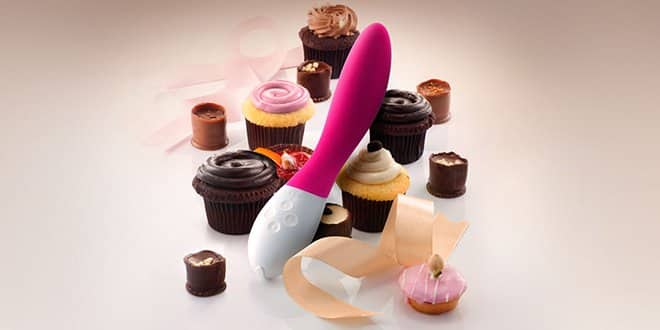 Review: MONA 2
"It's kind of ridiculous how much I like my LELO Mona 2. I do believe that I have found the exact toy to recommend to beginning G-spot hunters. Mona 2 is not overly girthy; people can experiment with vibrations on or vibrations off; the vibrations are deep enough that they actually can trigger G-spot stimulation in a unique fashion; and if all else fails, Mona 2 is a fucking great clitoral vibe.
It is so rare for a toy be just as good internally as it is externally. That a toy be so truly versatile, yet not have some ridiculous quirk that ruins all my positive feelings. This may be the first time in history I wish I owned two of the same toy… That, right there — yes, that is love."
Read more of HEYEPIPHORA's review!
LELO Mona 2 Review & Testing — Can This Powerful Baby Satisfy Your Burning Desires?
"Now, I could say that the fast throbbing this device blesses my vulva with is my favorite part about it. However, what makes it even better is the fact that I can use the Mona 2 in my bathtub.
On top of that, I've found that it's an amazing addition to my sex life, and my partner also loves it. Obviously, the vibe works great while we're both still warming up. But the vibrations are actually so powerful even when just used externally that my partner can very well feel them when he's inside me. It may not work in all positions, but if you need some clitoral stimulation, it's the best device for the job!"
Read more of VIBRATORGURU's review!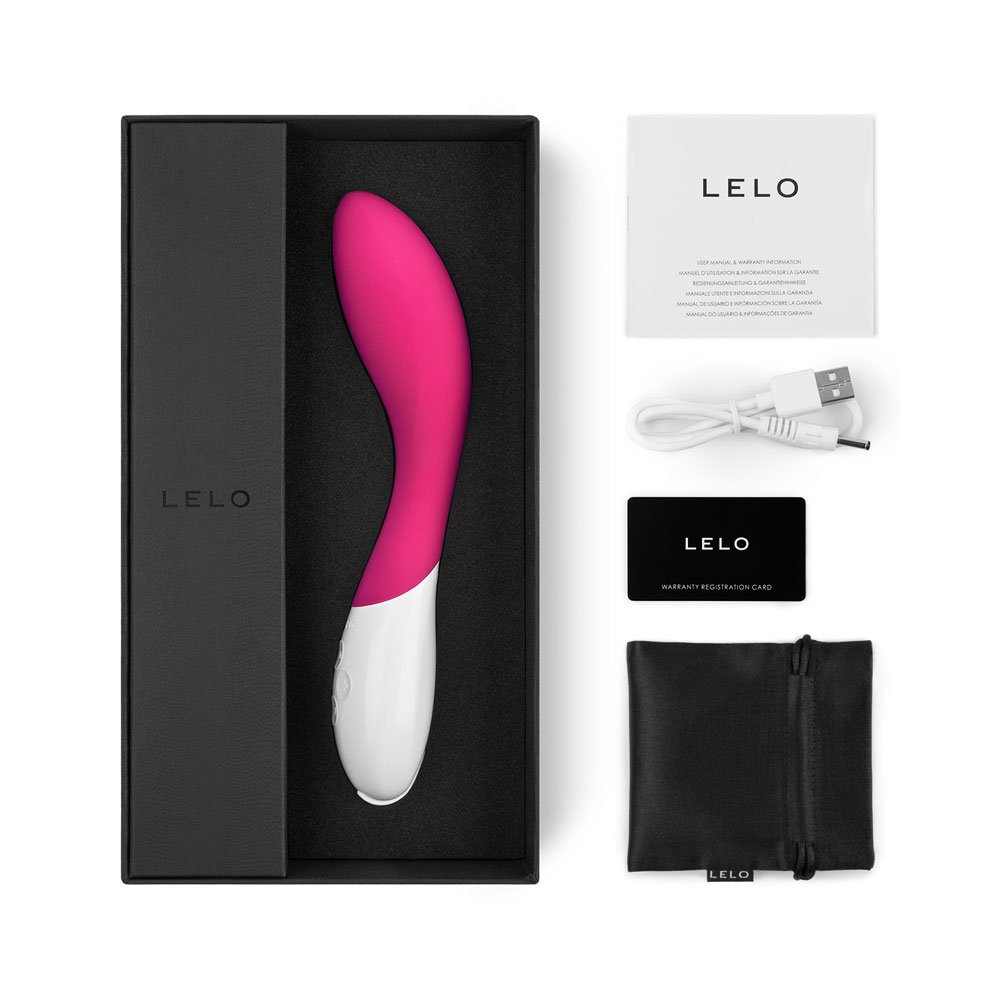 SHANNA KATZ
Toy Review: LELO MONA 2
"Like most of the Lelo line, this toy packs power, and has a variety of power levels, as well as types of settings. Whether you are newer to toys, or want something that has more of a hardcore power level, this toy has all of the options."
Read more of SHANNAKAT's review!
Lelo Mona 2 Review
"When I'm getting close – if I'm really worked up and just want to get there – constant vibration at high power does the job for me every time. But if I'm in the mood to make it last, the rolling wave setting is a great way to tease and edge for a bit before letting myself finish.
Where the Mona really shines for me is during partnered sex! This vibrator quickly became my go-to when I want to finish with my partner inside me."
Read more of PLEASUREBETTER's review!
How To Use MONA Wave