Sex can be messy – and awkward, and weird and hilarious and wonderful. But that doesn't make clean-up during what should be a time of post-coital bliss any more enjoyable. This is particularly true when it comes to period sex – it can help with cramps, relieve your hyper sex drive, but…it ruins your sheets. With Ziggy cup, not any more!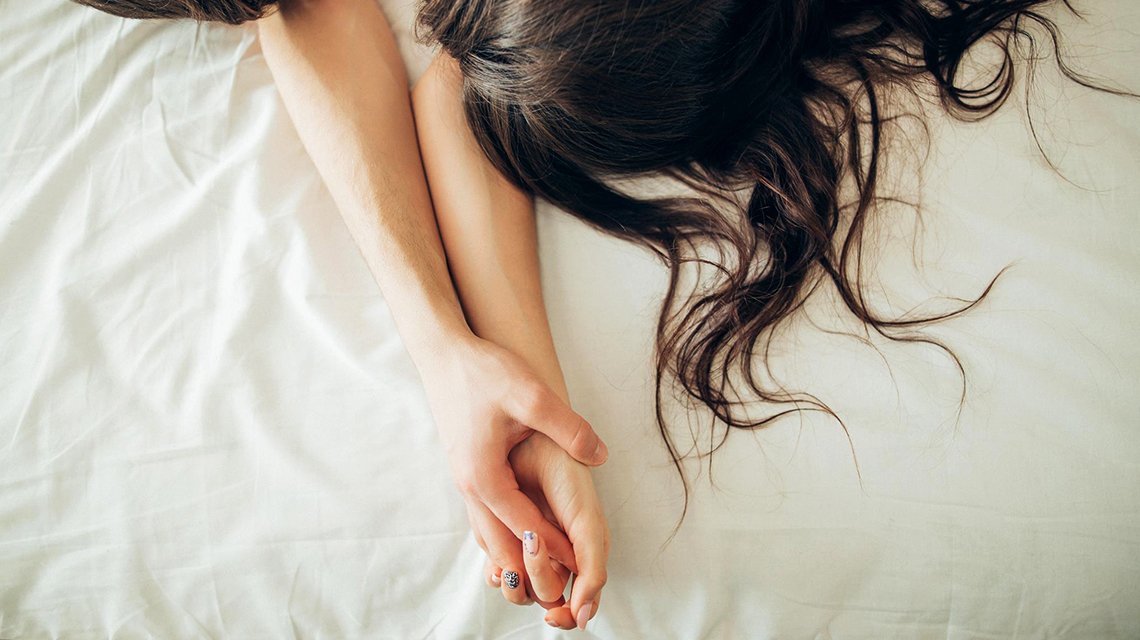 ZIGGY is a brand new flat-fit menstrual cup that guarantees ultimate comfort and unlimited possibilities. It gives you the menstrual protection you need all day plus the confidence to wear it during intimate encounters at night. 
Here's How Ziggy Does It:
New Flat-Fit Design
Quite unlike the menstrual cups you're used to, Ziggy is a flat-fit, oval-shaped menstrual disc that is squished thin into a 'figure-8' shape when inserting. It also features a hexagonal structure for added strength while remaining petal-thin.
High-Capacity
Ziggy may look very different from any other cup you've seen, but along with its leak-proof double rim, this high-capacity cup is more than ready to handle your flow – it can holds a huge 76 ml / 2.6 fl. oz!
Complete Comfort During Any Activity…
Ziggy Cup is designed to sit right under your cervix, tucked behind your pubic bone and well out of the way of your vaginal canal. Not only does this make it ultra-comfortable to wear, it also means that you can have penetrative sex while wearing it!

So What Does that Mean for Your Sex Life?
There are plenty of people who are happy to have period sex without a menstrual cup like Ziggy – after all, it's just a bit of blood, and it actually acts as extra lubrication. However, unless you're a huge fan of shower sex – and even then, sometimes you just don't have time to dry your hair – then period sex always means decided that one of your towels is going to be dedicated to sexy times, and probably a mad dash to the washroom to clean up when you'd rather be cuddling.
Sure, all types of sex can be messy, but with Ziggy, at least sex won't stain your sheets.
[related_article id="18160″ size="full" target="_blank"]