If you're addicted to the intense waves of pleasure that accompany a G-spot orgasm, then look no further than MONA Wave! Armed with WaveMotion technology, it is able to rise and fall within you to offer targeted G-spot massage! If you want to know more about how this unique vibrator feels, just read these rave reviews of MONA Wave!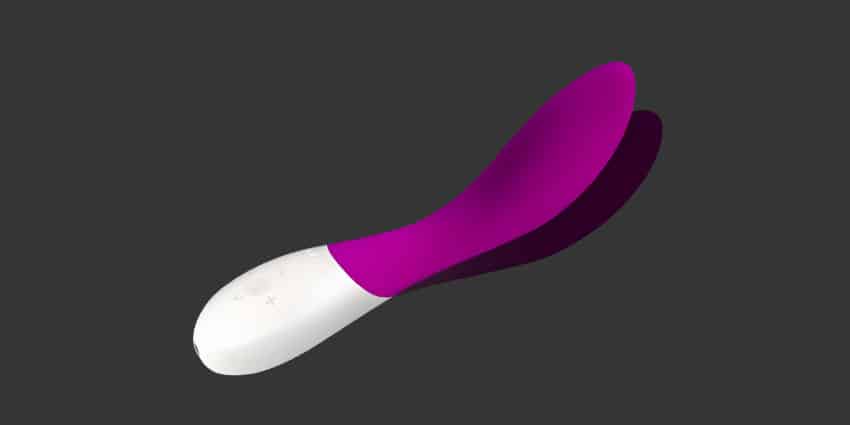 LELO MONA Wave Vibrator Review
"During use I found I did have to keep hold of the handle quite firmly, as my vagina wants to simply hold the internal shaft and allow the external handle to wave about instead. As long as I'm holding the handle firmly the internal shaft does its duty and strokes my G-spot in a very arousing way.
In summary this is a brilliantly crafted vibrator and the wave motion has helped me rediscover the pleasures of G-spot stimulation. I still find clitoral stimulation my quickest route to orgasm, but for penetrative masturbation the LELO MONA Wave Vibrator is my current favourite."
Read more of CARASUTRA's review!
LELO MONA WAVE Review: Explore G-spot Differently
"I am sitting next to the window, looking at my new gift LELO Mona Wave and trying to come back from the amazing orgasm I just had. With the come-hither motion continuously hitting my G-spot, LELO Mona Wave is quite a non-ordinary G-spot vibrator.
So, although I wasn't able to climax from using this as a vibrator alone, I still like this vibe quite a lot. The motion part of it is great and it was able to tip me over the edge from what would have been an OK orgasm to something so much more."
Read more of HERTOYSREVIEW's review!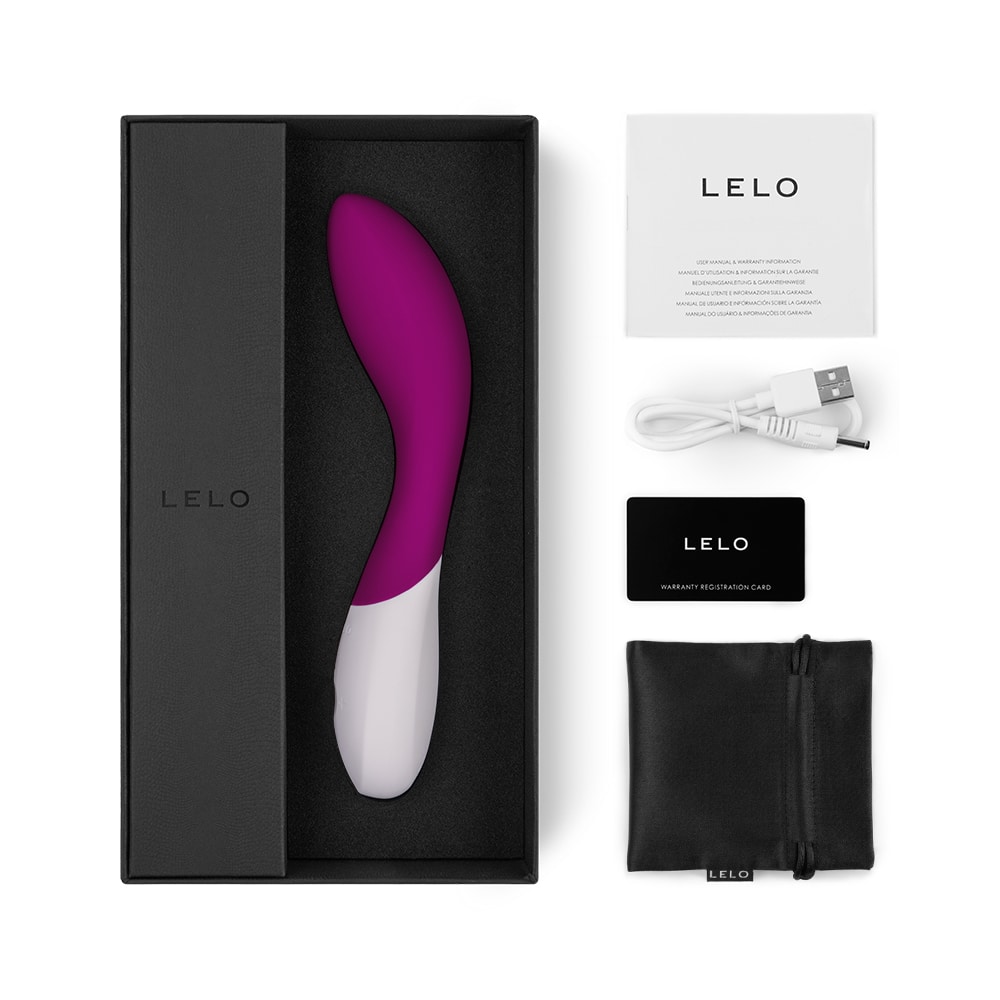 LELO Mona Wave Review
"The MONA Wave is entirely unique in its delivery of pleasure. Rather than simply vibrating, it combines vibration with a rising and falling motion to massage your g-spot. This could be described as a finger-like "come hither" motion, although much slower. To me, it feels more like a gentle wiggling that pushes against your g-spot in new ways. It would definitely be hard to achieve that type of sensation with a typical non-moving vibrator or dildo.
The LELO MONA Wave works as expected, with a really interesting twist on pleasure that pays off if you like g-spot massage. The design absolutely divine, plus it's sleek, discreet, easy to use, waterproof, easy to charge, and comes in a chic box with a lube, warranty, and satin storage pouch."
Read more of SLUTTYGIRLPROBLEMS' review!
LELO MONA WAVE: Review & Ranking
"Its wave motion, designed to simulate a "come-hither," fingering movement generally received praises. One commented that it is reminiscent of being fingered, it's not identical, but for a toy it's relatively en pointe, while another exclaimed, Once you master the wave motion, I think this could give blackout orgasms that would put all your other toys to shame."
Read more of PLEASURESCORE's review!
Buy Mona Wave Now
Customer Reviews
Check out more Bazaarvoice authenticated LELO reviews, supported by anti-fraud technology and human analysis.
Awesome movement and the shape is beyond perfect! ★★★★★
I just love it. I think its the best vibrator in the whole world. I've tried different ones but this one really satisfies every aspect of this moment I have with myself. It gives me multiple orgasms
Posted by: Isita
When Mona Waves, all you can do is Wave back! ★★★★★
She 70, I 72. Our and her first toy. After a long, long abstinence we are like teenagers again, without the angst. Two days with Mona and her orgasms are intense and much quicker. I asked if we could get a toy and in our discussion I said, "at this point in our lives, WHY NOT?" She agreed. She is wonderful and man she Waves. Sona Cruise and Tor 2 should be here tomorrow. Giddyup!
Posted by: Bill the Cat
Great ★★★★
The Mona waves come hither motion is very stimulating and the shape makes you be able to steer how deep it is to make sure it's "hitting the right spot"
Posted by: Silentpleasure
How To Use MONA 2