Modesty is of course a virtue, but sometimes it's good to sing your own praises. You might remember a little while back that the ORA became the first ever pleasure product to win the Cannes Lions Award for design?
That would be good enough for most brands. But not for LELO. As soon as it was announced that ORA™ had won, we started work on making it even better. Today, we're incredibly proud to announce the launch of a completely redesigned and enhanced successor: ORA 2!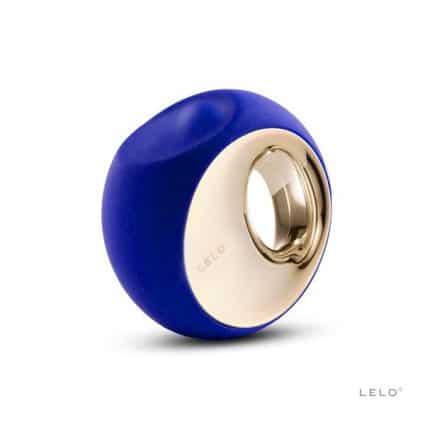 So what's new in ORA 2? Well it truly is better than ever before and we can't wait to hear what you think of it, but there are a couple of significant changes you might like to know about.
Unique SenseTouch™ Technology
Sensors in the surface detect contact and increase the intensity of the vibrations and swirling tongue accordingly. The result is not only incredibly pleasurable, but practical too: since the power decreases when ORA 2 is not in contact with your body, it saves energy and allows the vibrating pleasure to live far longer. Perfect for really indulgent, protracted pleasure.
New 'Tongue'
We've redesigned and upgraded the 'tongue' in ORA 2. In the original model, released early in 2014, it was very subtle, very discreet. The movements under the surface of the soft silicone were quite gentle. In ORA 2 we've widened the tongue's tip and made it more prominent so that it offers pleasure to a broader area. Just add some personal moisturizer for a truly indulgent experience.
We know how important oral sex is to you, or judging by our recent oral sex mini-survey, the vast majority of you. It's a passion of ours too, and we want to make it as good as can be. And it doesn't matter that our pleasure products have already won one of the most prestigious prizes in the design world. That just encourages us to make it better, to try harder, and to listen to our customers when they have feedback.
Check this out: