We are excited to announce our latest couples' sex toy, the TIANI™ 24k, which not only features a double-motor design, it is also the first sex toy to come with 'Couples' Insurance' and a decadent ring of 24 karat gold, making it the most luxurious remote-controlled massager in the world today.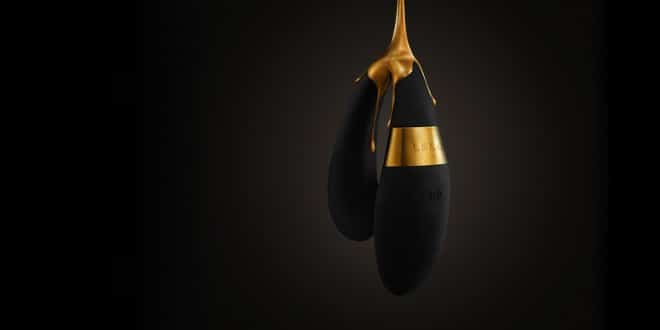 Just as 'the ring' has become a symbol of commitment, our latest pleasure object comes with a commitment of its own: we pledge to replace the TIANI™ 24k couples' massager with one of its bestselling products, in the unfortunate event that the couple part ways within 12 months of purchasing it together. In this way, the TIANI™ 24k becomes a symbol of the intimate connection between a couple, and as the world's leading pleasure brand, we vow to protect that connection.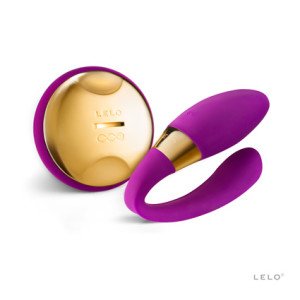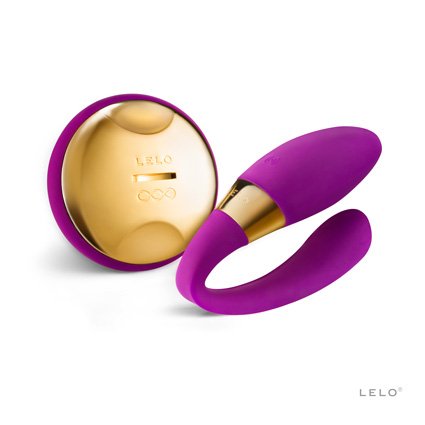 Are we worried about seeing a lot of returns of the TIANI™ 24k? Not at all.
LELO not simply about bringing people together, we're about keeping them together, and we're prepared to prove it. We're inundated with emails and comments from satisfied customers of all ages and backgrounds heralding the impact that our products have had on their relationship. LELO is a brand that's committed to enhancing relationshipsand we have no hesitation in putting our money where our mouth is: we are confident our latest innovation, the TIANI™ 24k, can have a truly positive impact on the relationship of the owners."
A recent survey of LELO fans revealed:
83% of couples who have used a sex toy say it had a positive effect on their relationship.
71% of couples reported an improvement in their sex lives after using a couples massager
57% claim sex is 3 times better as a result of experimenting with a couple's massager.
Award winning sex educator and host of Sex Out Loud, Tristan Taormino says: "Using couples' sex toys, like the TIANI™ 24k, helps couples open up to each other. Once a couple has the confidence to introduce toys into their sex life, a world of possibilities opens up. With TIANI, designed for use during intercourse, they can begin to create opportunities for mutual pleasure. This can build trust and intimacy which can spill over into other aspects of the relationship."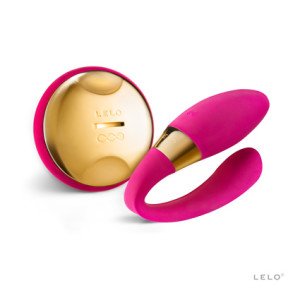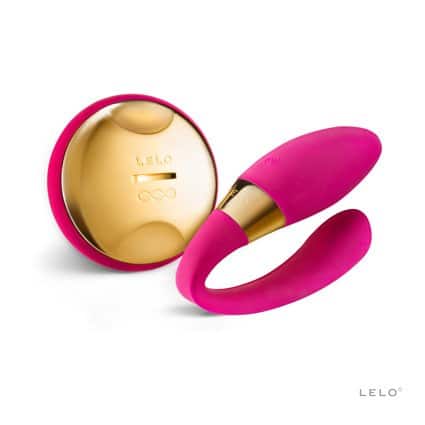 Dr Ian Kerner, Sex and Relationship Counselor and author of She Comes First says: "When I prescribe the use of LELO couples' massagers to my clients, they get excited about the prospect of a new sex adventure but they don't understand how it can help them build a stronger relationship. But then they all come back and tell me it has helped them connect on a new level and open up and communicate more, especially about topics they previously felt uncomfortable discussing."
The TIANI™ 24k features two powerful vibrating motors: one motor provides internal stimulation and the other provides external pleasure, making it the world's best luxury couples' toy. TIANI™ 24k also comes with LELO's infamous SenseMotion™ remote-control, allowing the users to change the intensity of the vibrations with a flick of the wrist.
Want to learn more about LELO Couples' Insurance for TIANI™ 24k?
LELO Couples' Insurance begins the day the product is purchased.
Claimants need to provide proof of purchase but do not need to provide any proof of their relationship break-up. All relationships are built on trust, and so is the one between LELO and its customers.
Claimants will be offered a selection of LELO Bestsellers to choose from as a free replacement item.
[related_article id="12103″ size="full" target="_blank"]