You have some questions about LELO shipping. Let's get to it.
Where does LELO ship from?
LELO ships worldwide and has fulfilment centers across the globe, including in Las Vegas (U.S.), Zagreb (EU), and Suzhou (China), so, it depends where you're ordering to.
There are a few countries where imports are unavailable (Brazil, Ethiopia, India, Indonesia, Jordan, Kuwait, North Korea, Saudi Arabia, and Thailand).
What shipping options are available? 
For U.S. orders, LELO offers 3-5 business day shipping with USPS plus 2 days for order processing.
Different shipping options are typically available in Austria, Belgium, Bulgaria, Croatia, Cyprus, Czechia, Denmark, Estonia, Finland, France, Germany, Greece, Hungary, Ireland, Italy, Latvia, Lithuania, Luxembourg, Malta, Netherlands, Poland, Portugal, Romania, Slovakia, Slovenia, Spain, and Sweden.
*This information is subject to change at any time. Please check the LELO website during checkout for the most up to date shipping information in your country.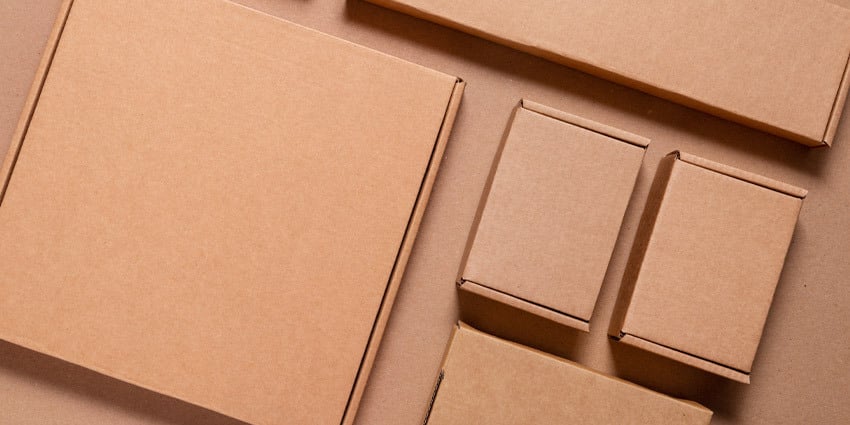 What does LELO packaging look like?
LELO packaging is as discreet as possible. U.S. orders arrive in a plain cardboard box with no branding. Some international shipments require a wayfare bill with sender information in order to clear customs. In these cases, LELO will be mentioned as the sender, with no additional information about the company (and in the smallest font possible, too).
There is no universal rule, but LELO respects your privacy and will continue to do so while abiding by legal shipping regulations. For more information on packaging, click here.
Where are LELO products manufactured?
LELO products are manufactured in a factory owned by LELO, which is how they are able to uphold the highest quality standards. Stockholm, Sweden, is home to LELO's office headquarters, while they have supporting offices around the world.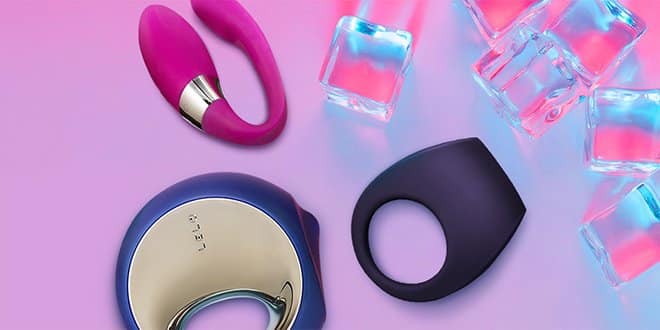 Do LELO products come with a travel lock?
If your product arrives with a travel lock, simply hold the + and – button at the same time for about 3 seconds until the light turns on. You can relock it by doing the same. It is a useful feature for traveling to ensure your toy remains off and charged for when you need it.