If the ongoing trends in sex and sexuality are anything to go by, this year will see more and more people taking their bedroom activities outside of the bedroom and into the world at large. We're not suggesting that the number of arrests for indecent exposure will be rising, but that couples can share some playful passions absolutely anywhere they feel comfortable doing so.
Luckily for these people, LELO offers some choices that can be brought out of the bedroom for some secret sensual situations that you can either enjoy as your own private pleasure, or to be shared with a partner.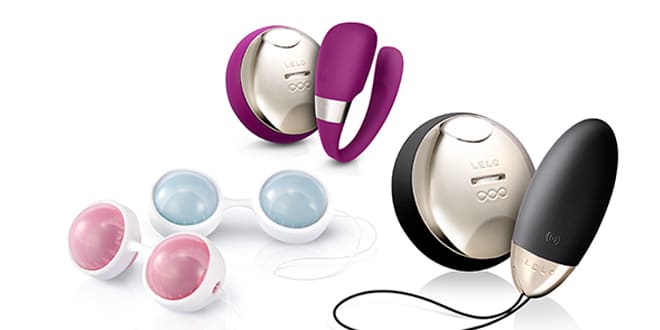 Couples' Massager Worn By Her When Making Love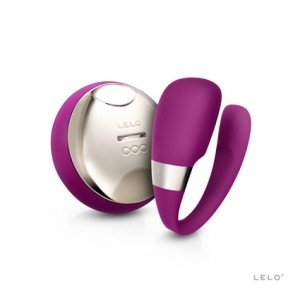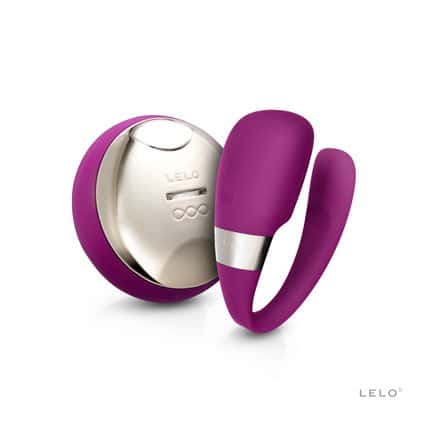 Sorry guys, but whatever your skills, no human body part can provide the orgasm-inducing sensations of a vibrator, and after all that teasing, you'll need something spectacular for the grand finale. The TIANI™ 3 Couples' Massager is designed to be worn by her during lovemaking, as it delivers pleasurable sensations from eight distinct vibration patterns through both of your bodies. USB-chargeable for up to two hours of continuous use, it boasts a soft silicone coating for maximum comfort and a flexible, insertable tail for focused stimulation. Adding a splash of adventure to the equation, it's also fully waterproof, yet another excuse to get out there and start exploring!
Ben Wa Balls with A Seductive Twist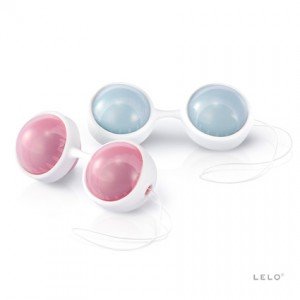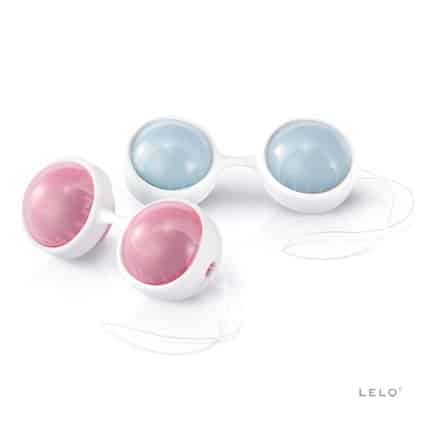 Before your next Date Night, tell your partner about LELO Beads™, our discreet and ultra-premium version of Ben Wa balls. She'll love how they vibrate along with movement when worn on the dance floor or even the taxi ride home, and he'll love knowing that they're setting the stage for even greater pleasures to come.
Motion-controlled Egg Vibrator with Wireless Remote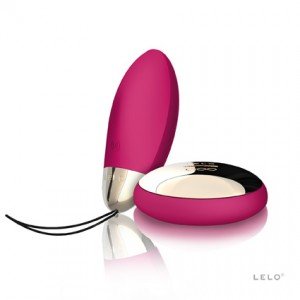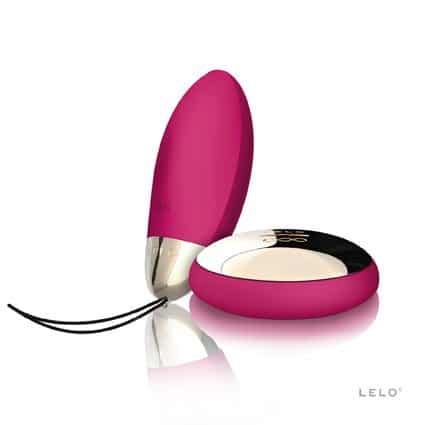 Take your risqué foreplay one step further with LELO's LYLA™ 2, a type of bullet vibrator. Wear this small yet powerful vibe at a party, a restaurant or when travelling, and let your partner dictate the sensations with its included wireless remote complete with motion-activated controls. Dubbed SenseMotion™ technology,  it allows you to control sensations over a wireless range of 118ft (that's 36 meters); select between eight vibration patterns and adjust their intensity with a simple flick of the wrist or the press of a button. LYLA™ 2 boasts such incredibly quiet vibrations that no one around you need be the wiser.