Remote control. Two little words that have become so common in English that they've almost lost their meaning. But think about it. Remote. Control. To be controlled, remotely. Perhaps to be pleasured, invisibly, secretly, discreetly, from a distance. Suddenly, "remote control" starts to sound… sexy.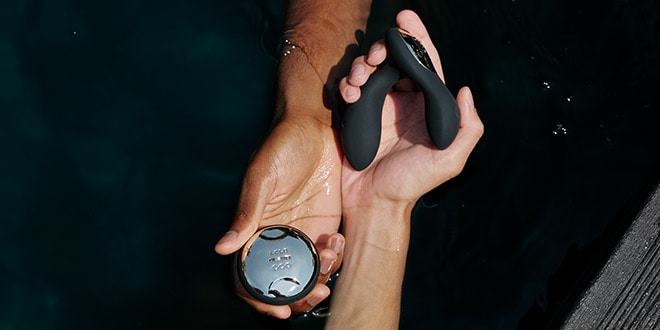 At LELO, we know a thing or two about technology and about pleasure. We also know more than our fair share about pleasure in public, which is what LELO remote vibrators are born to do. Our remote control pleasure products combine high-tech and high performance for orgasms at a distance, so it's about time we took a closer look at them all together, in one place.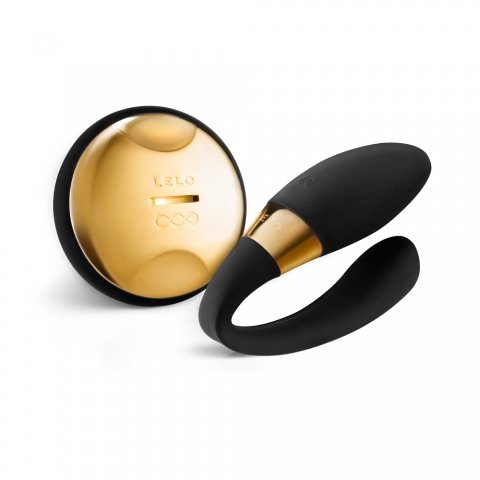 Featuring a ring of 24k gold laser-engraved with a unique serial number and a new dual-motor design for more power than ever before, TIANI 24k makes every sexual encounter feel special, memorable and luxurious.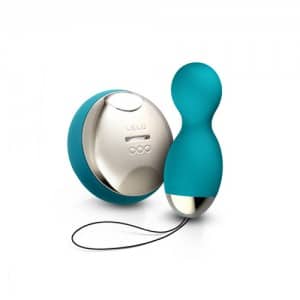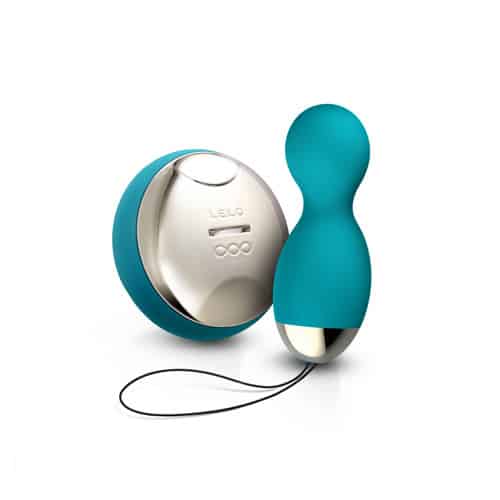 Another world first, HULA Beads™ are a wireless vibrator shaped like pleasure beads that gently rotate and vibrate at the same time. Designed to be worn completely internally, they offer prolonged, discreet pleasure at the touch of a button.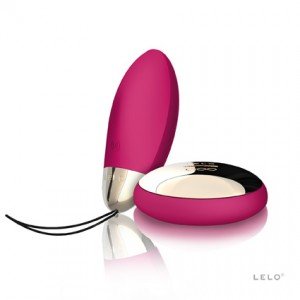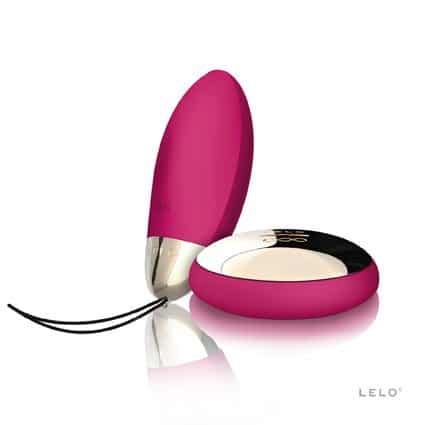 LYLA™ 2 is a bullet-style vibe, a little smaller than the HULA Beads, but no less powerful. In fact, we compared HULA™ and LYLA™ 2 here.  LYLA™ 2 offers secret sensations wherever you go, perfect for daring dates and naughty celebrations. A great precursor to sex, LYLA™ 2 is the most comfortable of the bunch.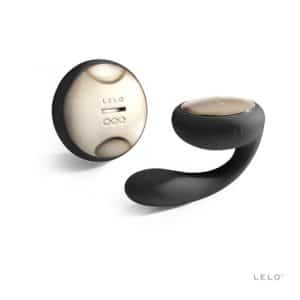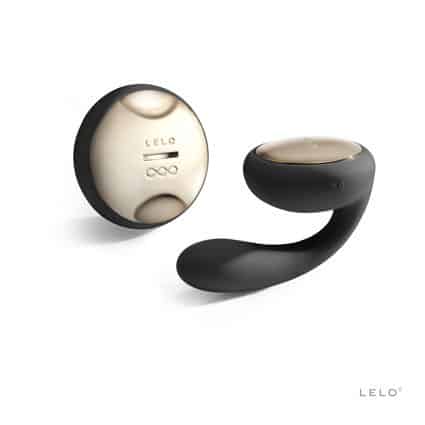 Want to share all the fun? The IDA™ is a couples' vibrator sculpted by the gods to add some fun to love making or a spontaneously sexy night on the town. Wedge it between you and let the stimulation take over, or let the woman wear it in public and give her a night in public to remember. You'll get just as turned on watching her try and compose her pleasure.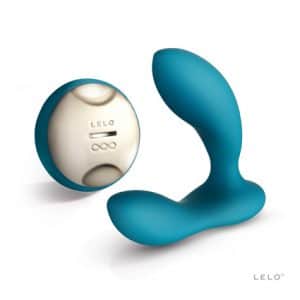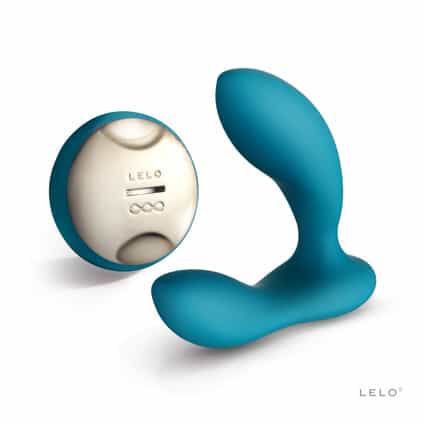 The HUGO™ deserves all the hype. It's a crowd favorite among prostate pleasure, offering a shape that hits everybody's sweet spot, along with enough power to get you to ecstasy and back. One customer even said he hadn't "exploded like that since his 20s." Sit back, relax, and let HUGO™ work its backdoor magic. We've also compared the HUGO™ and BRUNO™ here.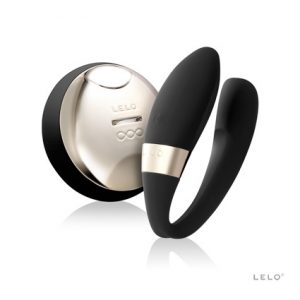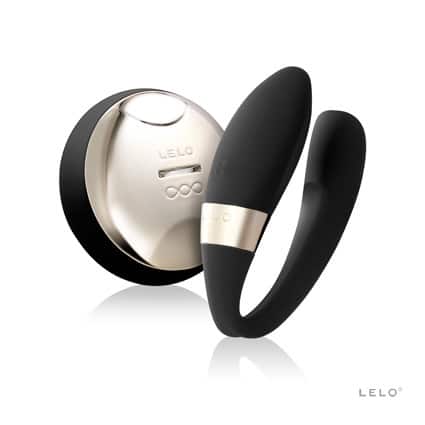 For those who crave new sex, the TIANI™ 3 couples' vibrator is an intense gateway to dual climaxing. Worn internally by the woman, the ever-so-soft 100% body safe silicone slides into the perfect fit for couples delight. It's hugely versatile and hits all the right spots. It's perfect for those who want to incorporate a toy without the bulkiness of one. We've got your back if you need help choosing a couples' massager.
What's the Maximum Distance for LELO Wireless Vibes?
Each of these remote controlled vibrators works at a distance of up to 12 meters (39 feet). They work through walls and underwater. Each of the products has a battery life of two hours; the main vibrators are all rechargeable and the remote controls are battery powered. They all feature the exclusive LELO SenseMotion technology. That's a lot of pleasure packed into a every product!
What is SenseMotion™?
Like all the best ideas, SenseMotion™ is incredibly simple, but absolutely ingenious. A SenseMotion™ remote isn't only operated by buttons, it can also be used to sense the motion of the control pad and recreate the sensations in the vibrator. There are 2 different SenseMotion™ settings on top of the 6 normal vibrating modes, all controlled from three buttons on the wireless controller. This video should explain a little better:
How Can I Enjoy Remote Control Vibrators Even More?
Part of the reason wireless vibes are so popular and so effective is because they don't just offer the physical thrills of an "ordinary" sex toy. No, they open up all sorts of opportunities for pleasure for couples or alone, and allow you to bring more creativity into the bedroom – or out of it, of course.
There's an element of power play here too. To wear one of these wireless vibes and then hand the remote control to a partner is, essentially, to submit control of your personal pleasure to someone you trust. That's a very sexy thought.
For comfort, especially if you're intending to wear one of these products for an extended period, then make sure you apply some personal moisturizer first.
Check this out: The Best Couple's Sex Toys