Along with the improvements to design and function of our popular predecessors, we've now made all of our favorite best sellers fully-waterproof, meaning you can take these improved pleasures into the bath or shower with complete peace of mind.
Some of you may be thinking, "How can a waterproof vibrator work when it has an exposed charging port?" Well, hypothetical question-askers, we'll tell you.
The newly-improved LELO bestsellers all feature vacuum-sealed charging ports, wherein the chamber that their DC plug resides in during charging is completely sealed off from the batteries, circuit boards, processors and motors within your toy. That means you can enjoy your favorite pleasure products, whether it be LILY 2,  INA Wave, LOKI or even the Smart Wands in the comfort of your bath or shower. 
Actually, almost all of LELO's products are now waterproof sex toys. To be sure, it'll note it in the product specifications.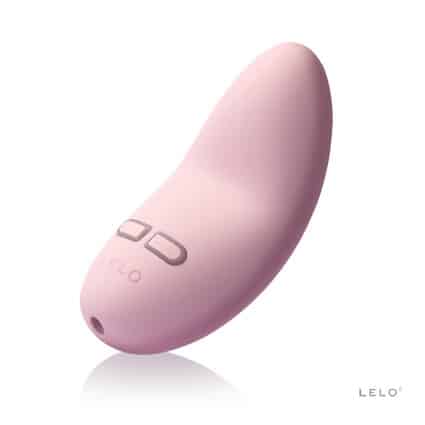 Like every aspect of every product, waterproof testing includes testing all capabilities of a toy while underwater – running time, noise level, depth, temperature, etc. Needless to say, they passed with flying (or in this case, floating) colors!
There are plenty of reasons to stimulate your clit in the bath or shower if you're interested in changing things up! Breaking free from the confinements of bedroom masturbation or intercourse can open you up to new perspectives and sensations. For example, in the shower you can explore standing positions that naturally harness gravity to bring more blood flow and intensity to your genitals and orgasms! You can also experiment with sensations like temperature in the tub, or get sudzy, slippery and sexy with your body wash.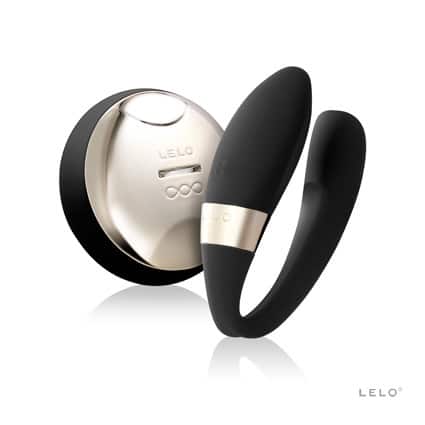 Remember, lube is also bathtub and shower-friendly! In fact, we encourage using lube during underwater play seeing as water can actually de-lubricate downstairs. 
Guys, we're not leaving you hanging either! Our prostate massagers and penis rings are fully waterproof as well. You can enjoy all the benefits of underwater play in the comfort of your bathroom, but we'll warn you now, you might be so captivated in the wet eroticism that you'll run out of hot water.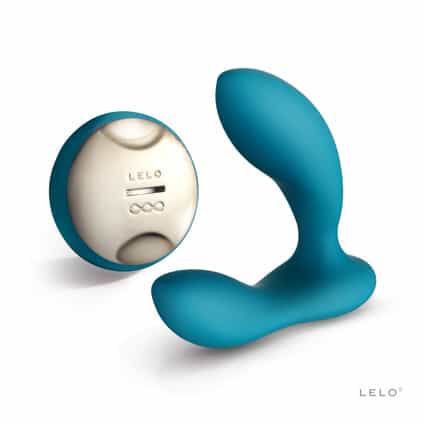 If these gorgeous shots don't inspire you to take a little extra advantage of tub-time, then we encourage you to check out our top tips for exploring both solo and partnered sex in the shower below – just remember to stay conscious of your water usage!