There was a time when sex toys designed for those with a penis were nowhere near as available as the collection of vibrators and dildos associated with clitoral and vaginal play. Gone are the days when cock-rings were considered to be adventurous. With the rise of male masturbators, like F1S V2,  there are now many options.
This article narrows down the 7 main benefits of using male sex toys.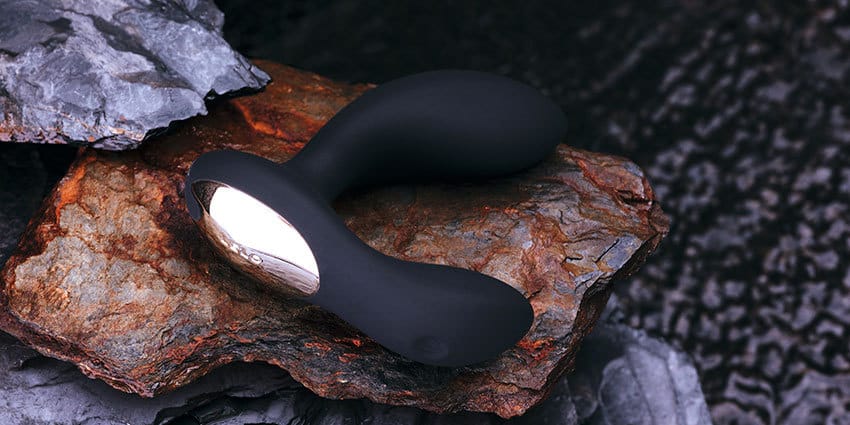 1. Learn more about your body
Masturbation is one of the most powerful tools we have to learn about our body and our sexual health. If we were not able to masturbate, it would make it pretty difficult to find out what our body and erogenous zones respond to. Whilst sex and joint-masturbation is fantastic, there's nothing like a little "alone time" to help you learn what your body likes best. 
Using a male sex toy can help encourage you to break out your traditional routine and learn more about your sexual health and what feels good for you. The new possibilities of stimulation will also give you new things to learn about your body and your pleasure. 
2. Edging
Edging is a great way to make your masturbation sessions last longer and feel more intense and powerful. If you are also looking for ways to train your stamina, or work out how far you can push yourself until you orgasm, edging is something you must make time for in your traditional masturbation routine. 
By learning about the queues and signals your body sends you just before orgasm, you can slowly learn to control and embrace your orgasm. The benefits to this are endless – you will be able to last longer in bed with practice. And, even better, your orgasms will feel so much more powerful. 
3. Remote Control 
One great feature about male sex tech like the F1S V2 is that they are app-based. This means that you can change up control, vibration, intensity and motion from your fingertips using the power of haptic feedback. If you've ever got arm ache from masturbation, this might be a life saver for you. Lie back and let your hands relax – the technology will do all the work for you.
The F1S V2 has an exclusive app for users that becomes available upon purchase. It uses Bluetooth to connect with your device via mobile and can work on Android and iOS. Finally, intense powerful and pleasure control can be in the power of your fingertips.  
4. Stamina training
Do you wish you could last longer in bed? Have you ever been disappointed by how close you are to climaxing? Well, male sex toys may be the perfect answer for you. Not only will they break you out of a masturbation routine where you are not in tune with your
body or the signals it gives you before orgasm, but they will also provide an outlet for you to train your sexual stamina.
Stamina training involves a lot of edging and quick body-responses that will allow you to stop masturbating as soon as you feel like you are about to reach orgasm. Once the feeling subsides, usually in a few minutes, you can be ready to go again.  
After a few goes of denying your orgasm just before the climax, your body will start to get used to the sensation and this will make it easier for you to hold back and control your orgasm. Hey presto! 
5. Intense orgasms
Sex toys can offer a more intense orgasm for a number of reasons. Firstly, they use motions and vibrations which can deliver more powerful and sensual strokes on your penis. Secondly, if you are changing things up for the first time, the new sensations can heighten your orgasms even more. If you are looking for a way to make your orgasm more intense, definitely consider bringing some sex toys into the bedroom. 
6. Erotic
Breaking out of your boring, old masturbation routine with only hand-based masturbation can be liberating in so many ways. After all, you wouldn't have sex in the same position every time, would you? So why do the same with masturbation?  The other benefits are pretty endless, too! 
 Firstly, you might find that using a toy gives you more room to change positions and stretch out. The more comfortable you are – the better your orgasm may be. Secondly, you may find you have more room to play with your nipples whilst you masturbate too. This could add a whole new dimension to your pleasure and orgasm! 
7.
 

New Sensations

 

Rather than the standard stoking and jerking, why not let your penis feel the intense and powerful sensations that male sex toys can deliver? Not only do they move with motion and thrust, they also vibrate and allow your penis to feel soft textures from sleeves. The different intensity of softness and realness, and some added lube, can even simulate sensations like oral sex.