Maybe we're sentimental, but once we find something that gives us the orgasms we crave, we are pretty keen to keep it around. Each LELO is made to last. But, taking proper care of your sex toys is important if you want a love affair with longevity. With that in mind, here's how to best care for your LELO vibrators!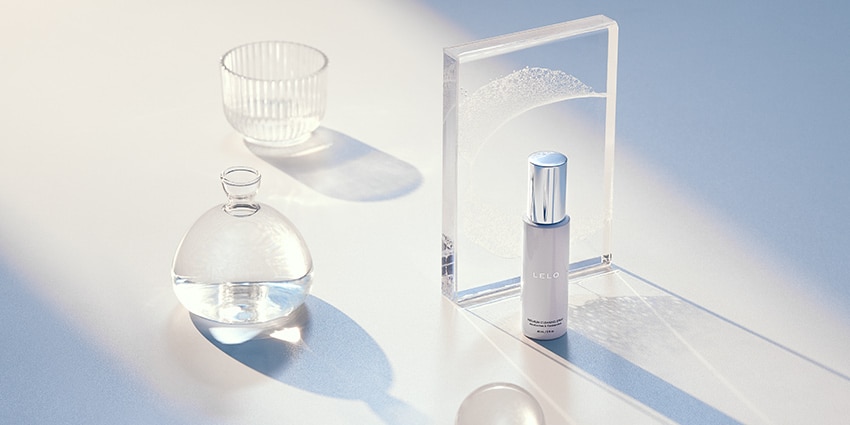 Cleaning Your LELO Sex Toy
Keeping your toys clean is essential. While body-safe materials like the silicone and ABS plastic that we use at LELO aren't likely to suddenly sprout growths, it's just safer for you. 
No matter what material your toy is made from, you should clean your sex toys before and after each time you use it. Not only will this keep you and your partners safe, it also adds to the lifespan of your intimate items.
If thoroughly cleaning a toy before and after enjoyment sounds like a chore, there are easy-on solutions such as LELO Cleaning Spray that can be applied directly to the toy and then simply rinse your toy in water after five seconds. It's a formula that's strong on germs and bacteria, yet is softened with zinc salts to avoid irritating even the most sensitive skin.
How to Keep Sparks Flying
While rechargeable everything has certainly saved us from making hard decisions about whether to steal batteries out of our TV remote, there are some key things to know about your rechargeable sex toys. 
Firstly, always fully charge before first use. Use time will vary slightly between products and which setting you're using them on, but you should get a few hours of continuous enjoyment in before you're due for a charge. Try to only recharge your vibrator when it has been fully or nearly fully drained, as doing so more often can affect battery performance. And, ONLY ever use a LELO charger — we sell replacements if they go missing!
Been busy, or just have a lot of LELOs asking for your attention? Try to turn on your vibrators every month or so; leaving them unused for long periods of time may cause them to stop working.
Has Your LELO Lost its Steam?
Our whole business is centered on making our customers very, very happy. With that in mind, we can help you out if your favorite vibe has let you down. 
First things first — if you have any issue with your LELO purchase, please consult our product support pages. If that doesn't solve your problem, please first register your LELO and follow the instructions to complete a LELO warranty claim. If your LELO stops working within a year of purchase, we'll replace it absolutely free. 
We also have a 10-year pleasure guarantee in place, which means that if your LELO stops working after one year, or you've lost your proof of purchase, you can still make a claim and save 50% on a replacement!  
Check out our warranty page to learn more about your pleasure coverage.