We could all do well to find a little more time for relaxing, and with our SMART WANDs, you can do just that by taking spa-level massage right into the home. People around the world are turning to our all-over body massagers for their intense vibrations, as well as cordless and waterproof freedom that make them useful to enjoy no matter what your needs may be.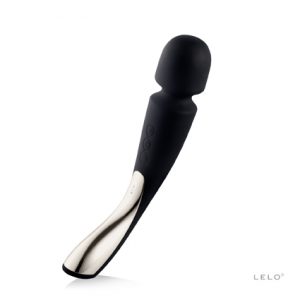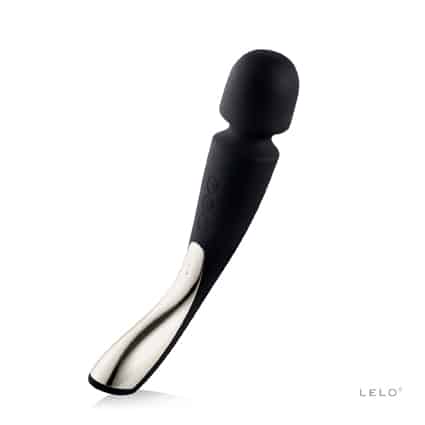 The SMART WAND (Medium) makes a great addition to an overnight or gym bag due to its portable size for on-the-go relief from daily stresses, while the SMART WAND (Large) features extra vibration power and added reach for massaging the muscles of your back. Both feature the innovative addition of SenseTouch™ technology, which activates vibrations on contact with skin, letting them gradually build to stimulate tissue at increasingly deeper levels for a more effective massage.
The SenseTouch™ Method
When in SenseTouch™ mode, apply the vibrating tip on and around a tired or sore area of muscle in short 3-4 second intervals.
Press the wand firmly into the skin, hold until vibrations go up to maximum intensity, remove, and repeat.
After a few minutes of this, try holding the massager into the affected area for slightly longer durations until you are satisfied with your massage.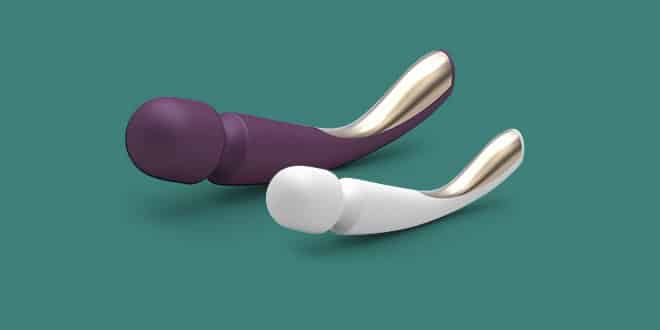 Leg Swelling? SenseTouch™ to the Rescue!
After a long day on your feet, take a load off and minimize possible swelling in your legs in the most relaxing way possible with your SMART WAND.
Lie on your back with your feet in the air (resting them against a wall would be the most comfortable way) to start the blood flowing away from your calves and thighs.
While in the position, turn on your SMART WAND in SenseTouch™ mode, and at your chosen vibration intensity, press it on your calf near the ankle and slide it towards the joint behind your knee.
Repeat this lower calf to upper calf stroke a few times for each leg, and then move on to your thighs, stroking the wand over your thigh to your hips, pelvic region, and buttocks.
This is a great way to relax your leg muscles and stimulate circulation through your legs.
For even more information on how the SMART WAND can have a place in your relaxation routine and how easy they are to use and enjoy anywhere and anytime, take it from our very own Sara Foster in this handy video demonstration.