While we're in the era of removing the stigma attached to using sex toys, it's true that not everyone is comfortable with having their favourite pleasure products on display for the world to see… and that's completely fine! Despite this shift in mindset, sexuality is a very personal and intimate journey, and having the ability to own discreet sex toys is something that we should all have the freedom to do. 
That's why LELO has designed several discreet vibrators that are perfectly inconspicuous, petite, perfect to use when craved, and ready to be hidden somewhere safe during your restful periods. 
If you're on the hunt for something new and delicious, but are worried what your new-found pleasure product may look like, take a peek at our discreet vibrators that are lusciously awaiting good vibes. After all, it's all about your very best pleasure, treasure.
Discreet Sex Toys by LELO
Discreet sex toys for every body—there's a pleasure product with your name on it, curated by LELO. Let's go on an exciting adventure together, discovering various discreet vibrators that'll take you on a journey to see the stars.
Clitoral Stimulation: Discreet Vibrators for Vulva Owners
We're continuously working to perfect the art of extraordinary vulva and clitoral stimulation. And with our discreet toys that use sonic waves, you have the power to experience even more euphoria than your average clit sex toy.
Clitoral Massagers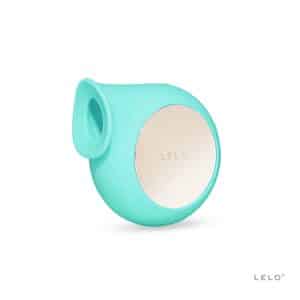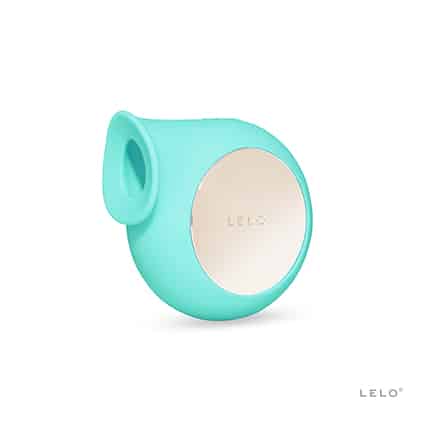 SILA is a discreet vibrator that gently suckles on your clitoris using tender waves of ecstasy. It has a large mouth that's soft and deep, allowing a sensual build-up of sexual bliss. This is because the intensity is spread across the whole clitoris, not just in its center. What's also sexy about this sweet treat is that it spoils you with clitoral delight even without direct contact.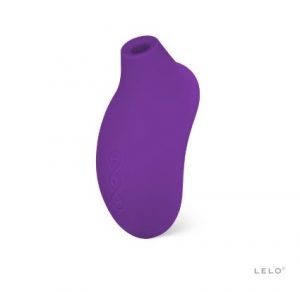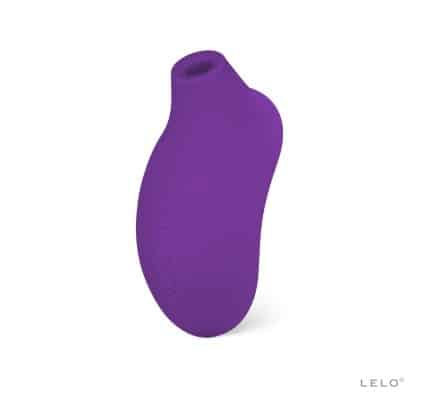 SONA 2 Cruise, on the other hand, is for those who seek bolder and bigger clitoral orgasms. Its smaller mouth induces intense sensations on the clitoris, and uses SenSonic technology to stimulate even more of the clitoris than ever before. And with its added Cruise Control function, you'll never lose intensity no matter how hard it's pressed against your body. In fact, you'll gain 20 percent more power!
Oral Sex Simulators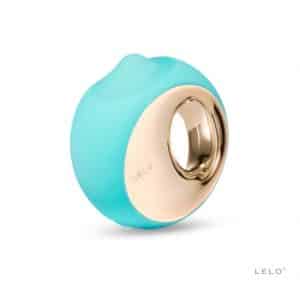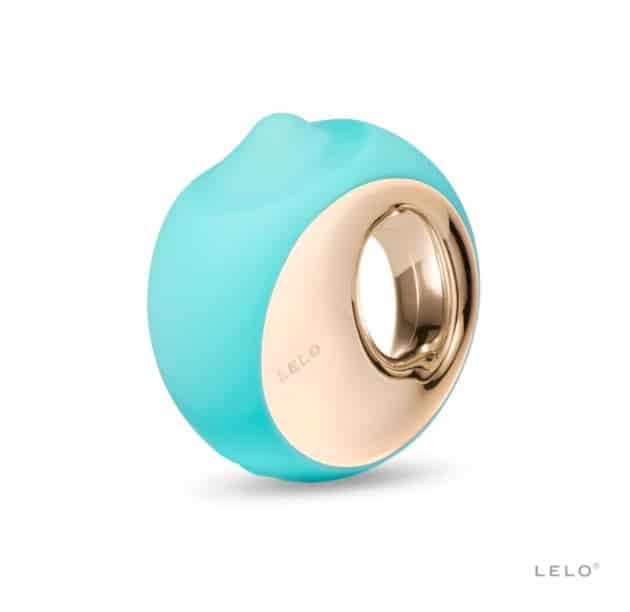 Ready for a tongue tournament, but without having to find a human play partner that's a master of oral sex? Introducing ORA 3, an oral sex simulator with a firm nub that rotates and vibrates, hitting all of the right spots! Some may even say it's better than the real thing with its ability to move 25 percent faster than your lover's tongue! It's whisper-quiet, the proud owner of an award for its design, and 100 percent waterproof. A self-indulgent, mind-blowing piece of sex-tech that deserves a spot in your nightstand.
Lipstick Bullet Vibrators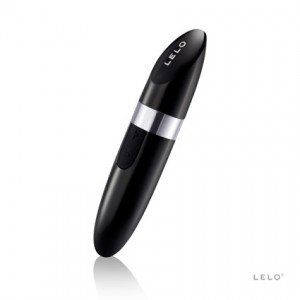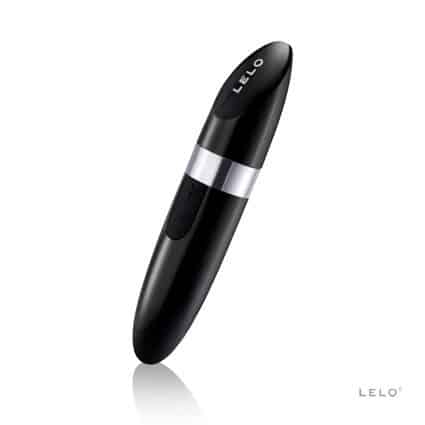 MIA 2 is a discreet vibrator that's not just inconspicuous as a sex toy but looks like an elegant shade of lipstick. To own this luxurious bullet-like vibe will be like having your own seductive little secret. It fits perfectly inside of your purse or your nightstand, and is shaped in such a way that it'll titillate and tease your clitoris whether you're looking for a slow build-up of arousal or a quick pick-me-up.
Versatile Vibrators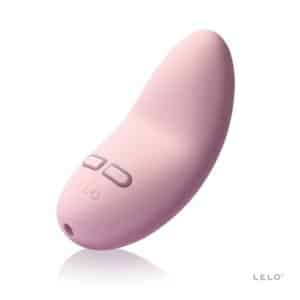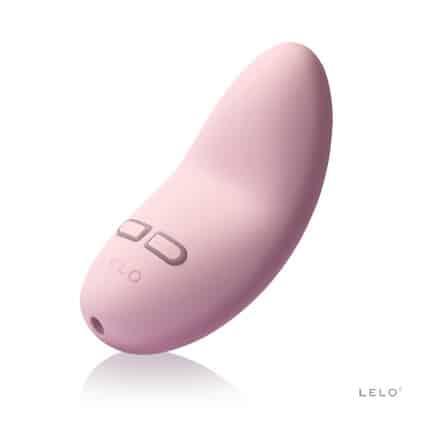 To get the LILY 2 all riled up, simply turn on the two-button interface and press it against your clitoris with your palm. It's the smallest of all LELO vibrators, so small that it can hide inside your panties. This discreet sex toy is perfect for those who seek a more general kind of stimulation as opposed to pinpointed pleasure, and for those who are looking for a cocktail of secret sexual ecstasy.
Discreet Vibrators for Penis Owners
Penis owners, we haven't forgotten about you! And to show you how far we've come in terms of sex toys for him, we're going to introduce you to two discreet vibrators that are unlike anything you've ever seen before. 
Penis Rings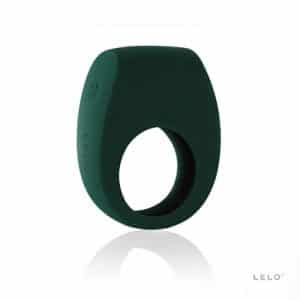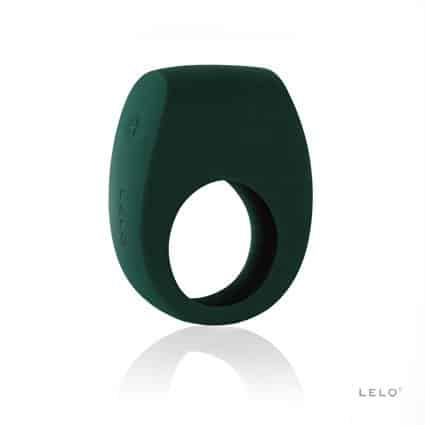 A penis ring that doesn't resemble much of a penis ring at all, the TOR 2 is the most sophisticated vibrating pleasure product worn by him during solo play or partnered fun. Its smooth and flexible silicone means that it'll fit almost all sizes comfortably, and its intense vibrations means that you can enjoy extra sexy sensations during self-pleasure or fun with your lover. Get creative and wear it up or down to enjoy different positions and different kinds of stimulation.
Penis Sleeves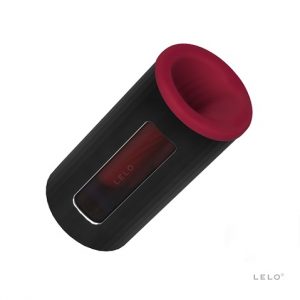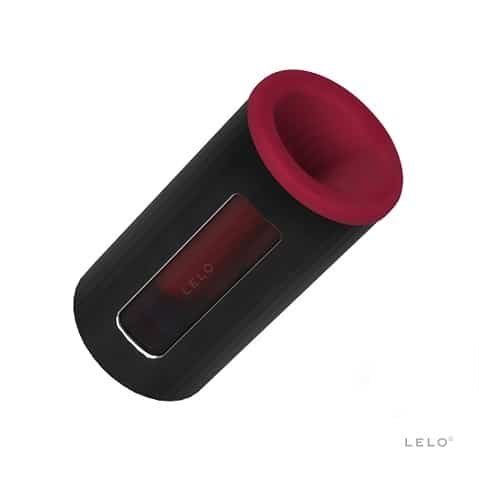 Quite possibly the most incredible of all discreet sex toys for him, the F1s V2 is a pleasure console that's simply the next generation of penis sleeves. It has 10 sensitive sensors that offer performance feedback through the LELO app, two motors, and a wide range of strengths and programs. This penis sleeve uses sonic waves for ultimate sexual bliss, as well as Cruise Control which means that the power won't drop during vigorous use. Incredibly sexy power in your own hands.
And so, we're happy to announce that with these discreet sex toys, any and everybody can experience what we all so rightly deserve—sexual bliss!