Choosing Your First Vibrator: A LELO Guide
If you're just getting started on your jolly journey traversing the highways, byways and back alleys of Vibrator Village, the shop windows and street corners will be filled with enticing options, each of which will no doubt be cooing a seductive siren song in your ear.
Stay your wandering eyes, young… uh, wanderer!
Before making a rash decision that will require a somewhat embarrassing return to the Borough of Customer Service, read our travel guide for first-time visitors to Vibrator Village, where you'll find not only a toy to get you started on the path to new pleasure, but a go-to item for years of intimacy to come!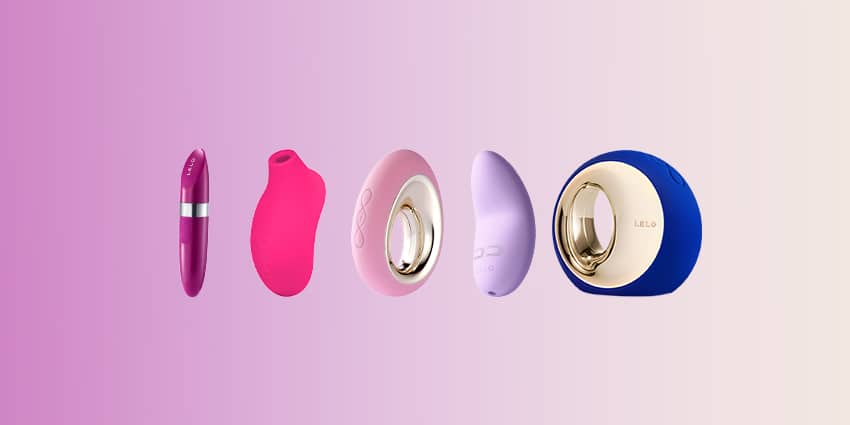 Know your Pleasure
Between 50 and 75 % of women who have orgasms do so through clitoral stimulation rather than penetration, so beginners should look no further than external vibrators. They have helped millions of women worldwide unlock the sensual enjoyment of the big O – so have a look at what's out there and see what tickles your fancy. Literally.
The Classic First Vibrators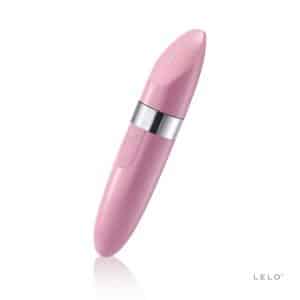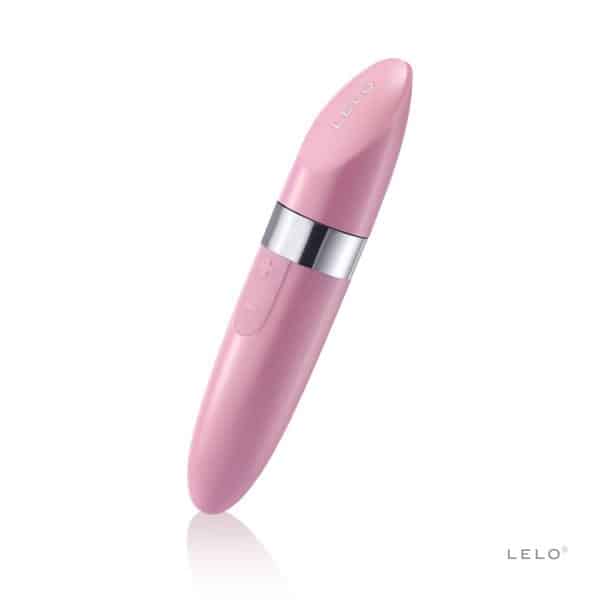 This go-to handbag accessory makes a great gift for a pleasure-loving pal (or yourself, more importantly) due to its discreet shape, size and infinitely useful simplicity. This lipstick-lookin' vibe has some serious strength despite its petite frame, and can be charged via USB – how's that for easy and irresistible?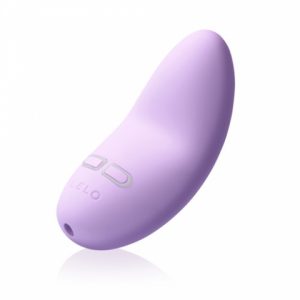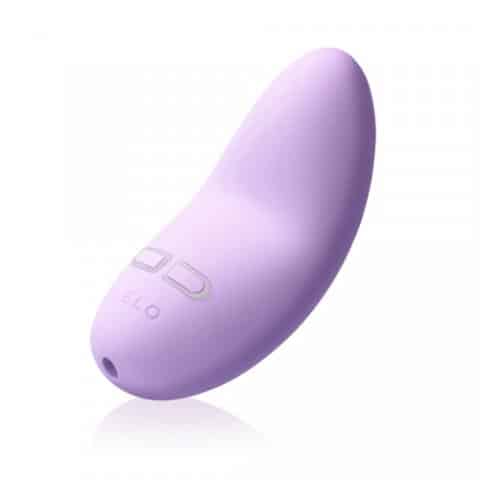 This breakthrough in pleasurable design is LELO's first ever personal massager. The gentle curve is perfectly formed to be cupped against the clitoris for solo play, and can even be nestled between you and your partner during lovemaking for some added external sensations. It is also the first massager to be infused with aromatic senses that will act as an aphrodisiac
The Pretty (and Pretty Powerful)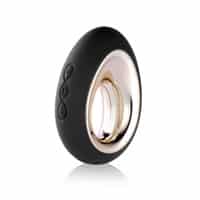 Probably the most beautiful of all LELOs (with this many good-looking toys, the debate rages on), this fully-waterproof vibe is good to go for bath or shower-time, while its unique cut-out handle gives effective and comfortable control during the heat of the moment. It's a great choice for solitary moments of a sensual kind – but even better when shared with someone else.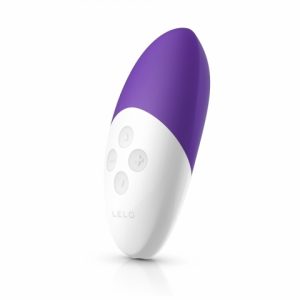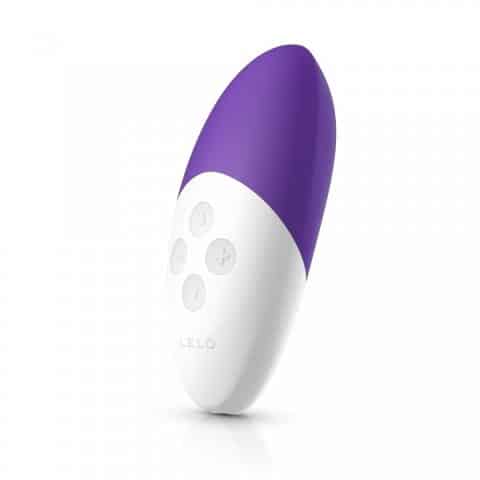 A lady's original assistant before Apple came along, this is LELO's most powerful external massager, featuring a strong motor that can go from 0 to mind-blowing at the touch of a button. Now completely waterproof and featuring a revolutionary sound-activation mode, this is an ideal choice for those looking for a stronger vibe, with a low setting that begins at a deep throb and a high setting that feels like an intense rumble.
The Truly Unique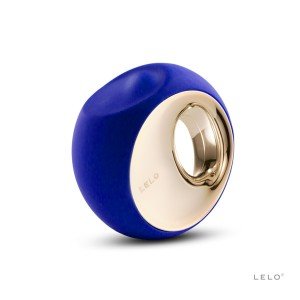 The perfect first-time vibe for a lover of the oral arts, ORA 2 works unlike any other intimate massager to please in ways you've never felt before. With a unique stimulator that provides fast flicks, circular swirls and intense vibrations on and around the clitoris, it's the only pleasure item to so closely mimic the most supremely satisfying sensations we all love.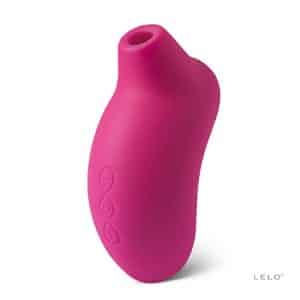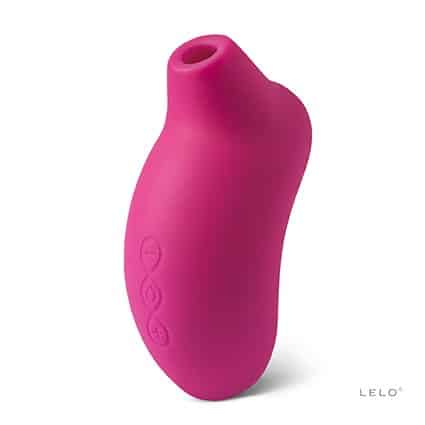 Boy, do we wish we could have tries SONA back before we had taught ourselves to orgasm. Rather than a buzzing or rumbling vibration on your clitoris, it almost feels like there's a 'tapping' sensation being exerted. This comes from the inner smaller flat plate with the 'mouth' of SONA that moves back and forth without actually touching you. This sensation is able to bring you to intense, sudden climax – but also manages to resonate deep within the clitoral structure that you can't see! Begin slowly and work your way into whatever pleasure your body is asking for.
Top Tips from Pleasure Pros
Be a Materialist
Be sure that the toy you choose is made from high-quality, body-safe materials. Avoid jelly and rubber toys that are difficult to clean effectively, and go for something non-porous like silicone (preferably approved by the FDA) or plastic instead.
Bring a Buddy
Whether you're shopping in a toy store or searching online, shop with a friend or a partner. No matter who you choose, browsing with someone you know and trust is not only fun, but informative too!
The Nose Knows
A good way to test whether a toy has the power you need to get you there, or if the type of vibration (buzzy or rumbly, for instance) it makes is right for you, is by holding the tip of the toy against the tip of your nose. Seriously. If it tickles enough to make you feel a sneeze coming on, that means it will tickle you elsewhere, where it counts.
Happy hunting, pleasure-seekers!
---
Katy Thorn is a post-grad writer with a passion for writing about sex, sexuality, and all things rated R. She received her degree in Women's Studies with a focus in Intersectionality at the University of California, Berkeley (Go Bears!). She has a cat named Yoko, drinks too much black coffee, and hates writing bios.