Reader: "I'd love to see a list in the future of lelo toys that are specifically good with tdicks (enlarged clits), or heck maybe even toys designed with them in mind, a lot of toys made for clits seem like a good idea then turn out to be too small or too intense in the wrong spots"
Toys Perfect for Enlarged Clits/Tdicks
No two bodies look the same, and sexual satisfaction varies too. This is why we've researched several types of sex toys with different bodies in mind. And today, we'll be focusing on enlarged clits and Tdick (testosterone dick). 
More specifically, we'll chat about clitoral sex toys that can heighten pleasure for those with a larger clitoris or a Tdick.
But first, the basics… 
What is a Clitoral Sex Toy?
A clitoral sex toy is a pleasure product that stimulates the clitoris… and they're super popular. 
This is partly because many vulva owners find themselves orgasming to clitoral stimulation as opposed to penetration. 
Not just that, but the clitoris is loaded with nerve endings that, when stimulated, can induce lustful and powerful climaxes. 
There are various kinds of clitoral sex toys available today, from general vibrators and oral sex simulators to clit suckers. 
Different Types of Clitoral Sex Toys
Clitoral sex toys either have a suction-like function, a round head, or a pinpointed head (that may or may not vibrate). These three styles are all great, and depending on your preference, often shower you with orgasmic satisfaction.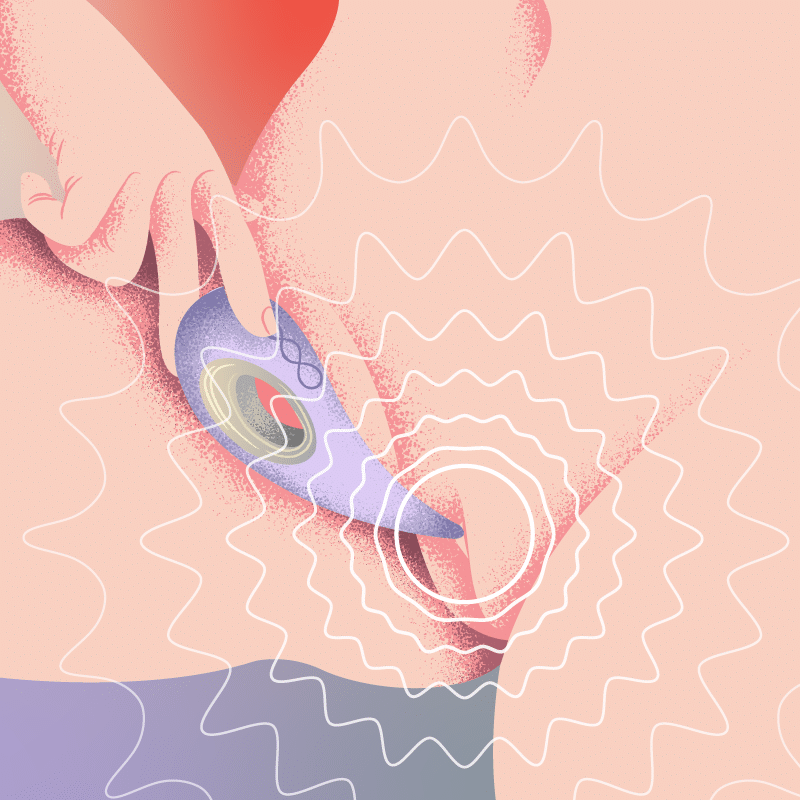 But of course, what works for one doesn't always work for the other… 
More specifically, and keeping in today's topic: some clitoral sex toys may not feel comfortable or even bring about (any) pleasure for those with an enlarged clit/Tdick. Sadly, this topic is not really discussed much at all.
So, if this is something you're struggling with, below we'll give you a few suggestions that may just bring about orgasms on the regular.
What is an Enlarged Clit?
Even though there is no standard size for a clitoris, there is criteria that can diagnose one with an enlarged clit. That is, if it is longer than 10 millimeters in adults and nine millimeters in a newborn. 
The medical term for this is called 'clitoromegaly' or 'macroclitoris'.
What is a Tdick?
Tdick stands for testosterone dick. It is something that often happens during transition because the person is taking the hormone, testosterone. In other words, they're experiencing bottom growth. 
One of the earliest changes for those who are assigned female at birth and who begin to take testosterone (T) is that their clitoris begins to grow, and it becomes more sensitive. 
Is an Enlarged Clit the Same as a Tdick?
Before we crack on with some of the best sex toys for enlarged clits/Tdicks, let's decipher whether these two terms are the same.
Essentially, they are the same thing. This is because they're both a result of androgens—a group of hormones including testosterone, that give someone 'male' characteristics. 
The difference, however, is that those who are born with an enlarged clitoris don't have control over the amount of androgens in their body, whereas those who are taking the hormone, testosterone, are doing so voluntarily. As a result of voluntarily taking testosterone, one will most likely find that they have a Tdick. 
Sex Toys Perfect for Those with Enlarged Clits/Tdicks
Now let's get into the more enticing part… sex toys!
These four clitoral sex toys below may just be the golden ticket to sheer sexual bliss for those with an enlarged clitoris or those with Tdick.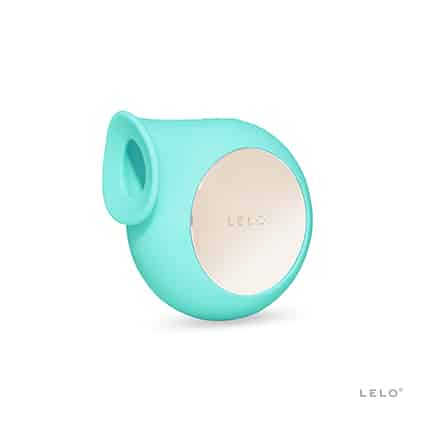 The SILA is similar to the SONA 2 CRUISE, but it has a wider mouth and is not as intense. This is usually heaven sent for those with an enlarged clitoris or those with Tdick because their clit/Tdick is often sensitive.
Slowly yet sensually, the SILA can be adjusted to fit your level of comfort… and it looks like a sweet treat too. 
One of the features of the SILA is that it uses gentle sonic waves to summon up arousal. This means that you don't have to make direct contact with your erogenous zone in order to feel sexual bliss. It comes with eight settings, is 100% waterproof, whisper-quiet, and a best-seller.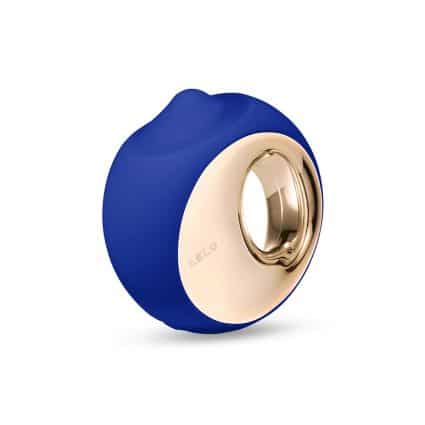 The ORA 3 is the perfect sex toy for an enlarged clit/Tdick because it doesn't use any suction action at all, taking away some of the intensity. It's actually a little nub that vibrates in such a way that it feels as though you're receiving oral sex. 
It has PreMotion technology which means that the nub is firm and that it rotates 25% faster than a real tongue. Better than the real thing? Possibly!
Another pro to this sex toy is that you have full control over the intensity and vibration pattern, so you can customize your pleasure. In fact, one of the biggest selling points of the ORA 3 is that it has a wide range of vibration intensities. "Because there's no such thing as too much or too little satisfaction."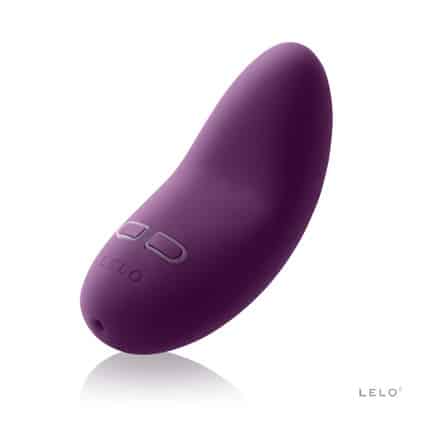 The LILY 2 is a sex toy that feels good in the palm of your hand and whilst stimulating your erogenous zones. It's a true winner for solo players and couples, and is great for those with enlarged clits or Tdick. 
This is because it has a soft, round tip that's silky and smooth, and it has eight settings starting from a teasing murmur to a satisfying pulse. This means that you can really find the most comfortable setting in which to experience pleasure. 
The LILY 2 is also a sensual sex toy because it is scented. You can choose between three different scents (Bordeaux & Chocolat, Rose & Wisteria, or Lavender & Manuka Honey), all of which are inspired by aphrodisiacs. A treat for all the senses.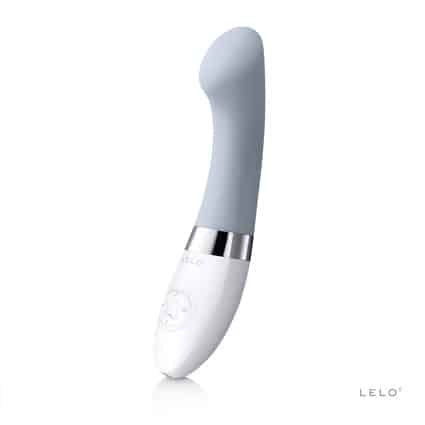 And lastly, we thought we'd mention the GIGI 2 sex toy for enlarged clits/Tdicks. Yes, it is designed like a G-spot sex toy, but it can also be used externally.
Because it has a curved, flattened tip, it allows for broader stimulation. This is excellent news for those with an enlarged clitoris/Tdick because it can stimulate the entire surface without pinpointed and intense precision.
The GIGI 2 also comes with eight settings so you can choose your own intensity and pattern, has an extra long-lasting charge, is 100% waterproof, and perfectly-sculptured for unique pleasure. 
And so, we hope you've found your next favorite sex toy from this list because you truly deserve it. Pleasure is something that should be experienced by all bodies, and we believe in celebrating diversity and sexuality.